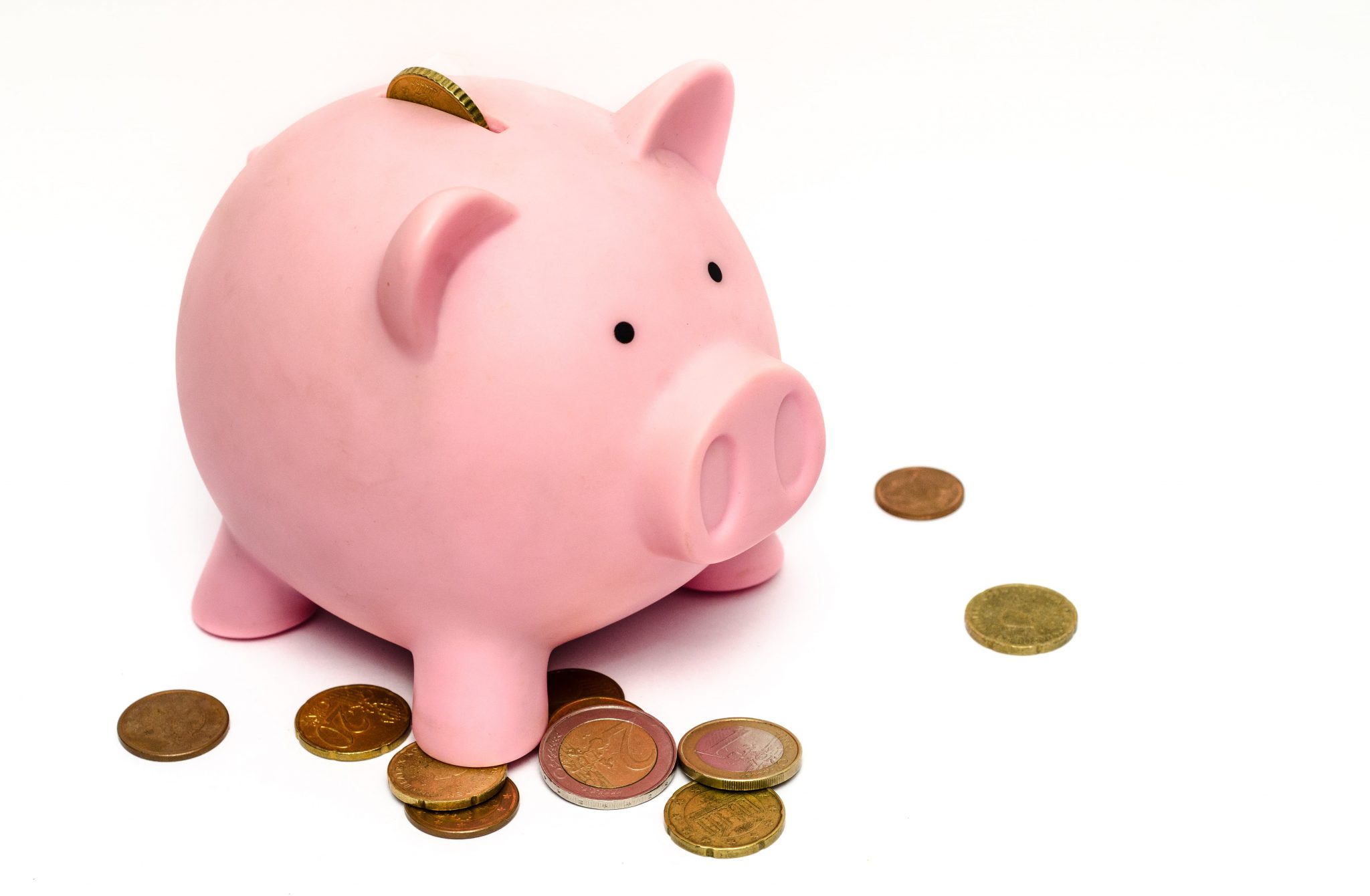 Despite the availability of resources for self-service such as Internet access and product brochures, customers still prefer to phone call centers to get the information they need. What's more is that 79% of them would rather have a phone conversation with an agent even if there are other channels for support, like live chat and delayed response emails. 69% of customers would also consider making online phone calls if they didn't have the option to have old-fashioned phone conversations with brand representatives.
This means that while businesses strive to offer multichannel support, the bulk of their incoming queries would still come in the form of calls. 72% of customer service is still provided through call centers, which cements their importance in business operations.
The Costs of Customer Support in the United States
• On average, single inbound call costs $5.90
• Over 51% of costs go in American call center agents' salaries
• American call center agents get paid between $9.00 – $16.82 per hour; call centers are expected to operate 24/7, including holidays
• Overtime pay falls between $11.00 – $25.03 per hour
• Salary rate depends, to a minor extent, on the agent's experience level and location within the United States
Call center agents' salary rates preclude bonuses, which can reach up to $3,000, and commissions, which can be worth anywhere between $400 to $25,545. These rates are also exclusive of health benefits and dental insurance.
Cost reduction continues to be the primary reason why businesses outsource to the Philippines. The lower cost of operating in an offshore location versus American rates and currency helps them maximize their resources.
Outsourcing to Philippine Call Centers
• Filipino call center agents get paid between Php51.52 – Php174.52 per hour; that's $1.12 – $3.81 upon conversion
• Overtime pay falls between Php29.11 – Php206.08; in dollars, that would be 0.64 cents – $4.50
• Salary rate for Filipino call center agents are highly dependent on experience level and fluency in the English language
Similarly, these rates are exclusive of bonuses, commissions, and health benefits. However, service providers take charge of offering Filipino employees health management organization (HMO) cards that can cover not just the agents' welfare, but that of their dependents as well.
The large disparity between salary rates in the US and in the Philippines, as well as the higher exchange rate of the US Dollar over the Philippine Peso, translate to drastic cost savings. It also gives American companies value for their money, since Filipino call center agents are screened and hired on the basis of their experience level. Moreover, service providers bear the brunt of health benefits and overhead costs.
In other words, clients have a lot to gain from outsourcing to call centers in the Philippines. Not only does it help them scale down on costs, it also gives them access to an experienced work force, expansive business infrastructure, best practices, and highly efficient processes.
Magellan Solutions' call center services do well on costs when benchmarked with the average call center costs in the Philippines. We customize our call center setup to accommodate businesses of any size and type. You may message us for a quote.
References:
http://www.payscale.com/research/US/Job=Call_Center_Representative/Hourly_Rate
http://www.payscale.com/research/PH/Job=Call_Center_Agent/Salary