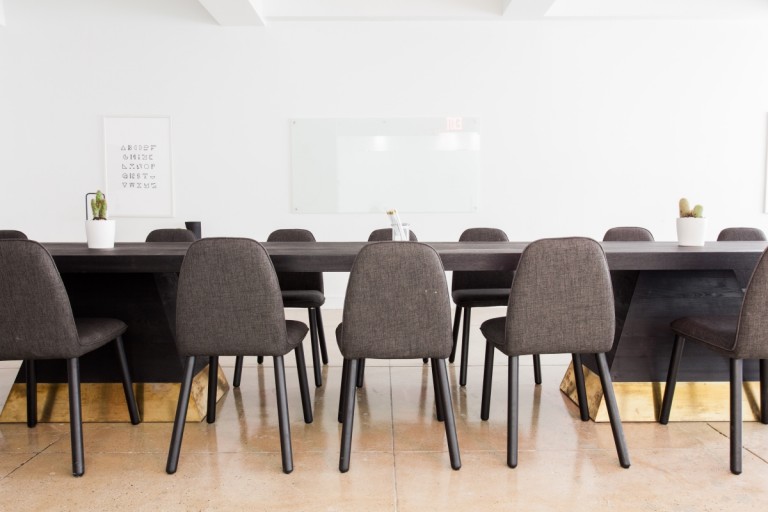 There is an ongoing evolution of how people view call centers. Initially, many thought of call centers as just an extension of a company's administration office, and nothing more than an answering service provider. But as the call center and business process outsourcing industry became more competitive to meet the ever-changing demands of businesses, that perception has shifted as well. People recognize now that call centers play a bigger role in a company's success than what was initially thought.
Today, a call center serves as the primary interface between a company and its customers. The way they perform their customer service responsibility is extremely critical to the point that it can lead you to your desired success, or downhill. These are the five ways a call center can make or break your business:
1. The quality of the call center's CRM software can improve your productivity, or halt it. Not all customer relationship management (CRM) software are created equal. For your call center to perform at an optimum level, their CRM software must possess three essential characteristics: flexibility, reliability and security. A flexible CRM allows for easier and faster adaptability to your business' changing needs. A reliable and secure CRM helps your agents pull out your clients' records and data whenever the need arises, without damaging or losing any of it. A streamlined, easy-to-use CRM software allows your agents to work more efficiently, resulting in higher productivity.
2. The quality of agents can impact the level of customer service you provide. It's important to hire a call center agent based on competency, politeness and professionalism. It is a fact that customers will judge your business with how they were treated by your front liners, in this case, the agents. When customers call your hotline, they may or may not know that they are being redirected to a call center. Regardless of whether they know or not, they will associate your business with how well the agents answered their questions or addressed their concerns. Outsourcing customer service to an established call center can increase your chances of providing quality customer service.
3. The existing protocols and system of the call center can affect the quality of your business growth. Your business' success can be helped further by working with a professional call center. A call center with existing quality control checks, monitoring and feedback system and compliance measures can help build and sustain your business' growth better than if you partner with one that has none of these.
4. The operating hours of the call center can influence your overall business value. Outsourcing a 24-hour call center instead of a typical office-hours call center can positively influence your overall business value. By offering greater accessibility and round-the-clock convenience, you also get more opportunity to engage with your customers.
5. The call center's performance especially during peak times can be instrumental or detrimental to your success. There is no excuse to miss a call, or let a customer hold for a long time, not even during times of high volume calls. Outsourcing a reputable call center helps you attend to these calls with the same degree of professionalism and quick, efficient service.
Call centers are now regarded as important partners of any business seeking to provide better customer service. Many business owners have tried outsourcing call centers to accomplish this goal, and have reaped the benefits.