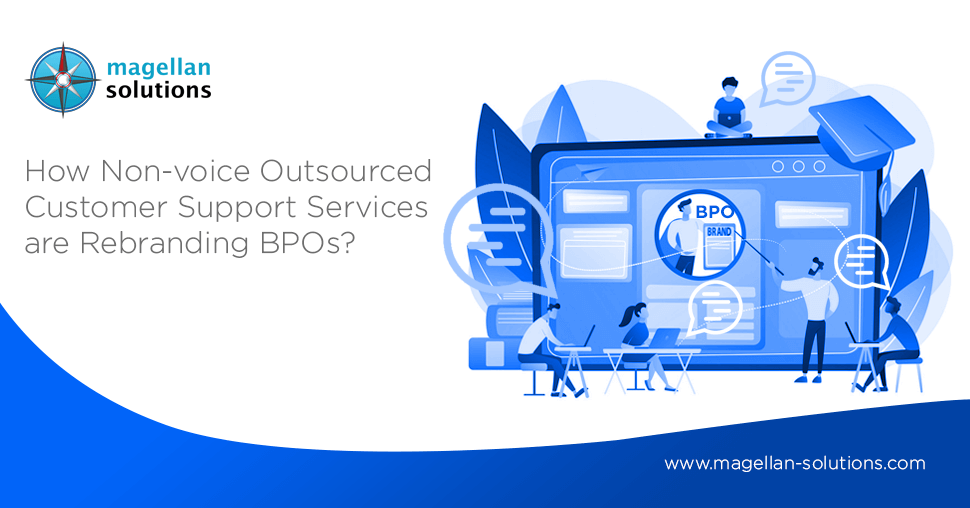 How Non-voice Outsourced Customer Support Services are Rebranding BPOs?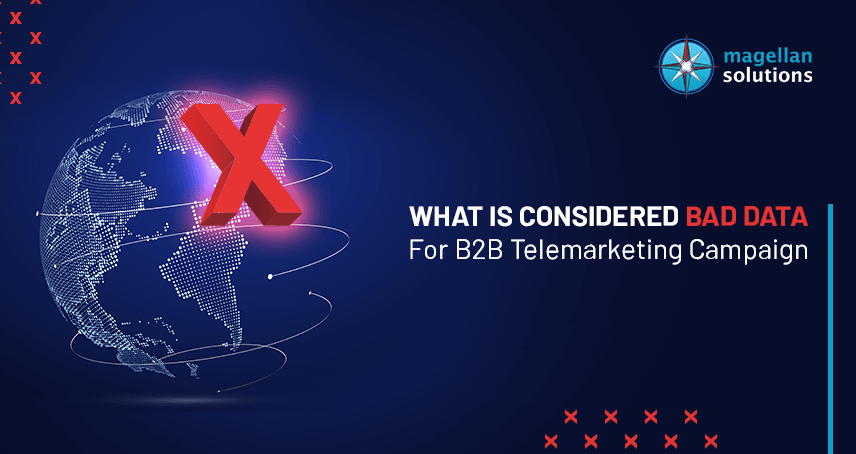 What is Considered Bad Data For B2B Telemarketing Campaign
Before getting a
Pay Per Lead Telemarketing
, make sure you have these questions answered. 
Hiring a BPO company to help you with your needs is a no-joke business strategy because it involves money.
For SMEs, all profits are earned. One mistake can cost them everything. That is why they must be the smartest among all business structures.
Pay-per-lead telemarketing is an excellent way for organizations to get sales leads without investing much time or resources in their business process. Working with a high-quality pay-per-lead telemarketing firm is an excellent method to boost your revenue.
However, SMEs must probe further to ensure it is the perfect service for their companies.
So in this article, we compiled questions you must ask your BPO partner before hiring them.
6 Questions about Pay Per Lead Telemarketing
What is their definition of leads?
Lead refers to "contact with a potential customer." But the actual definition of it depends on the organization.
Some companies view a lead as a contact the sales team has already determined to be a customer. At the same time, other enterprises define lead as any sales contact with people, regardless if they are interested or not.
What remains consistent, though, is sales teams have a responsibility to convert a maximum amount of leads to maintain a reasonable conversion rate.
Before choosing your Telemarketing BPO partner, ensure you are both on the same page about the definition of "leads" to avoid confusion.
What are their channels to reach customers?
There are many ways to reach customers, so your BPO partner must exhaust all available options.
In fact, according to Rider University, companies achieve a 287% higher purchase rate with a marketing campaign across three or more channels than with a campaign limited to a single channel.
The more your BPO partner utilizes every medium possible, the more success you can attract.
What are the skills of your agents?
It is not enough to have people who can take and make calls. They need to have skills, as well.
Rasmussen University listed down seven skills that every employee should have regardless of job title:
Communication

Time management

Critical thinking and problem-solving

Teamwork

Emotional intelligence

Digital literacy

Initiative
As you might guess, employees with this kind of inner drive can add massive value to a company. A strong work ethic is a must nowadays. It is a factor that helps businesses achieve success.
What are their processes to ensure quality?
Your BPO partner must know how to audit their service. How else could they find out which part of their service works or doesn't?
Moreover, he asks these questions to them:
Will they hold call calibrations with you? 

Are you able to listen to call recordings?

What is their quality commitment?

What is their MQL (Marketing Quality Leads) replacement policy?

Do they have a Quality Assurance team?
These questions will help you understand how they observe and uphold quality. 
What metrics do they follow?
To achieve success, a company must ensure they meet all Key Performance Indicators (KPIs) they placed.
But beyond this metric, there are other ways businesses measure their performance, such as:
Customer Satisfaction Rate

Lead-to-Opportunity Ratio

Lead Conversion Ratio

CPA (Cost-per-Acquisition)

Sales by Region

Service Level Agreements (SLA)
Ask your BPO partners what their ways of measuring performance are. It will be your benchmark to gauge whether they provide the best service possible.
What Other Services do They Offer?
Capability is a good indicator of good service. And one way to identify it is to look at their services.
Services such as pay-for-performance appointment setting and 24/7 phone answering show that the BPO company is competent at taking huge volumes of calls. 
Furthermore, the following services are the most popular services that other BPO companies offer:
Look for these services since these are good indicators of the business's capabilities.
Looking for a
Pay Per Call Lead Generation Services
Provider?
We are Magellan Solutions, the #1 BPO service provider for SMEs.
We are an ISO-certified company with 18+ years of experience in the industry. You can guarantee that behind everything we do is attention to data security.
If you want to know more about who we are and what we do, message us.
You can contact us by clicking here, filling out the information below, or directly calling us on our numbers:
Call Us Toll-Free: +1 800 371 6224 
US: +1 650 204 3191 
UK: +44 8082 803 175 
AU: +61 1800 247 724
TALK TO US!
Contact us today for more information.