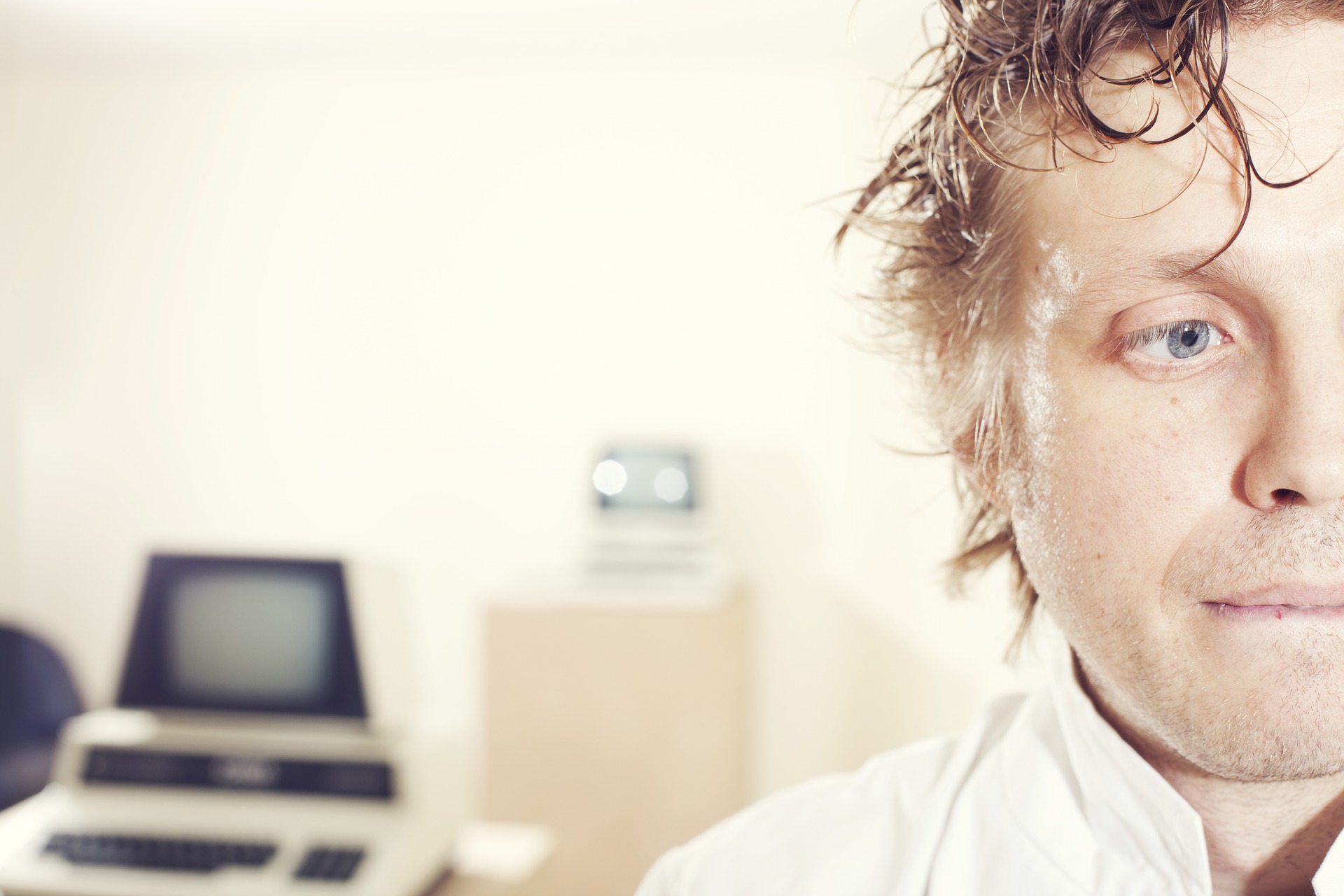 Actual experience and research studies have proven the many benefits of inbound customer service outsourcing. At the top of the list are lower overhead costs, greater work efficiency, and improved customer service delivery, which are all goals of any company.
But not all top-level managers are convinced of these positive results, owing possibly to the fact that false ideas about call center outsourcing abound. Read on to find out the seven common misconceptions that could be holding your business back from growing with an outsourcing strategy.
1. Say goodbye to control. Having a specialist handle a particular task for your company may be unsettling. The outsourced team has procedures and standards that are likely to be different from yours. However, you must realize that as the client, you have full control over the project. A clear discussion with the call center about your expectations and the parties' scope of responsibilities before the project even begins will ease your fears about this.
2. Say hello to poor work quality and value. Call centers employ specialists and industry experts who have years of solid experience and knowledge. Partnering with a call center will widen your network of professionals who can share with you business strategies and techniques that you may have never heard of before. Outsourcing to them does not translate to receiving less work quality and value – it actually means the opposite.
 3. It's for big companies with big financial capacities. Call centers offer solutions that are suited according to your business' size and budget. Proof of this is the fact that call centers work with the whole spectrum of companies, from start-ups to large multinationals. Inbound customer service outsourcing is definitely not exclusive for one size of business only.
4. It's the whole package or nothing. Similar to the point above, call centers offer flexible packages for their clients. If they propose a specific service which your company doesn't need or want to avail of, you are free to negotiate and ask them to remove it from the contract.
5. It's actually more work for us because we have to micromanage them. Understandably, an initial and intensive getting-to-know-you phase in the form of training is necessary for the outsourced team to be familiar with your company's products and services. But once that part is over, you can rest assured that the call center will no longer need your round-the-clock checks and micromanagement. Not only does that defeat the purpose of why you hired them to handle that particular task in the first place, it also works against productivity and efficiency, which are the goals of call center outsourcing. Periodic reports from them should keep you updated on the project's status.
6. Our contract is written in stone. Call centers understand that changes happen in business on a daily basis. Clear out with them from the start if you are free to make additional changes to the contract you signed with them. Chances are, they don't mind making adjustments along the way.
7. This is actually more costly in the long-run. The fact that outsourcing frees up your company's budget for employment costs (salary plus benefits) shows the falsity of this statement. With regards to inbound customer service outsourcing, your company is slated to increase your cost-savings and allows you to channel it into more income-generating efforts.
These seven false ideas have prevented companies from taking the outsourcing plunge. Make sure yours is not one of them.
---
We can help you with all of your outsourcing needs. Contact us today!