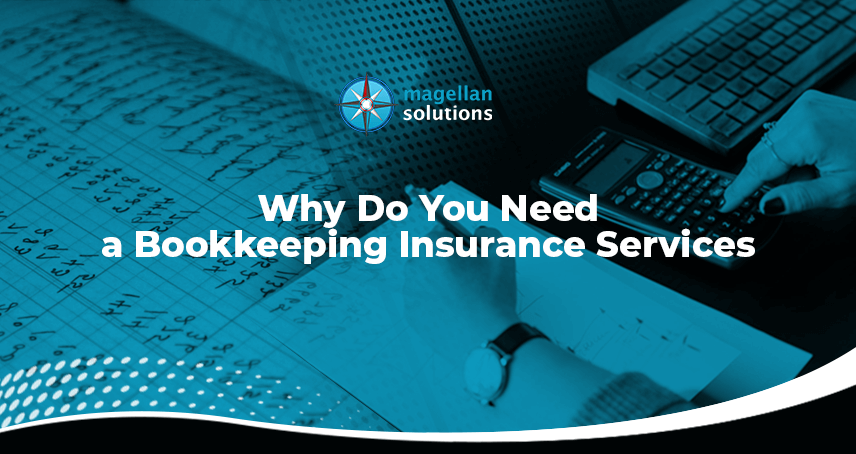 Why Do You Need a Bookkeeping Insurance Services?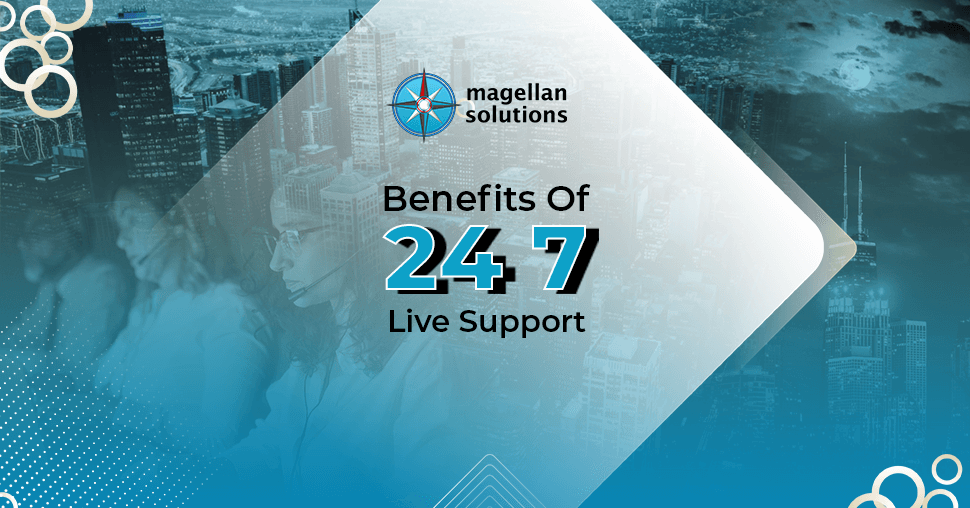 Benefits Of 24 7 Live Support
Are you planning to get an after-hours answering service for your medical practice?
When we partake in something new, we often fear it will do us more harm than good. It is especially true for modern medicine techniques and innovations.
But sometimes circumstances haste business decisions. The truth is we need to adapt to the demand of the people constantly. Getting a call center is a decision that most businesses rush to take without considering if it will work.
Although research suggests that contact centers are equivalent to customer retention, many are skeptical. It is understandable, though. But wasting your time pondering the whys will not resolve your problem about convenience, customer satisfaction, and efficiency.
People nowadays want an answering service that can cater to their needs 24 hours a day. A task that's a tad difficult to accomplish; if you have limited people to take care of your business operation. That is why BPOs come into existence. They are the solution to your after-hours worries.
This article gives some brief reasons why a medical call center works.
3 Reasons Why
After-Hours Medical Answering Service
Works 
Increased Overall Patient Satisfaction
It is unsurprising because all call centers want to help you provide more patient service. 
Contact center allows a person needing faster medical care and attention. Healthcare institutions that fail to address their patient's needs get bombarded with complaints. Besides, as a medical giving establishment, you need to provide immediate care any time of the day.
Call centers are also handy for insurance reimbursement and all other medical-related concerns. You can do medical coding remotely now. It's one of the many healthcare-related jobs you can have if you partner with a BPO company.
With an after-hours medical answering service, you can accommodate patients' needs, whatever they might be.

Increase Your Chance to Become a Highly Ranked Provider
Medical review sites are a great source of new patient acquisition; websites such as WebMD and HealthGrades rank physicians based on patient assessments.
That means you must have good service for the public to notice your business. And to appeal to the public, you must embrace BPOs as your ally. With the help of an after-hour answering service, people in need can reach you 24/7.
Providing quality, professional medical practice answering service with a live operator will give patients a better-perceived value and experience.
Make Your Patients Happy
Of all these medical practices answering service benefits, good customer service equals happy patients. 
Customers that enjoy their experience with you are most likely to come back. It is because they find comfort and convenience in your business. 
Happy patients are likelier to share their experiences with family and friends and refer more patients to your practice. 
Although much of the bedside manner relationship-building happens during in-office visits, it often begins on a phone call with your answering service. But since the pandemic hinders physical contact, getting a BPO partner is necessary.
24-Hour Doctor Answering Service
We are your best choice if you are looking for a 24-hour answering service!
Magellan Solutions is a BPO company based in the Philippines. With over 15 years of industry experience, we offer high-quality call center services to all industries. We guarantee the quality of service, and our company is certified by ISO and HIPAA.
At Magellan Solutions, we train our agents to become customer service experts. We ensure they have the tools, equipment, and knowledge to serve customers efficiently. We want to extend our services even to small and medium enterprises, so we keep our rates flexible and competitive.
Contact us now, and we shall discuss how our company can help your business. Please complete the contact form below and get your 60-minute free business consultation with us today!
TALK TO US!
Contact us today for more information.