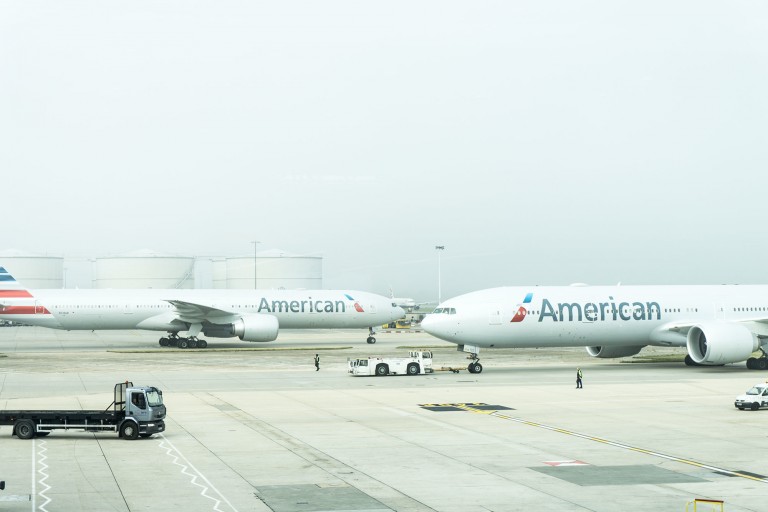 A proven way to impress today's airplane-flying customers is to provide a hassle-free and quick service, particularly in making flight reservations. Some companies in the travel services industry have already decided outsourcing this task to reservation call centers and BPOs is a practical and effective alternative to hiring their own reservation agents. Aside from the cost savings, their business benefits from running with greater efficiency brought about by the increased focus on their key competencies.
But these are the benefits of outsourcing travel management to a call center service provider. For the consumer, are there any benefits that they can derive from making their flight reservations through a call center? These four advantages show that booking a flight through a call center is ideal for customers too.
      

Shorter hold times due to a larger pool of reservation agents.

Customers do not appreciate being put on hold for a long time, with some correlating long hold times with poor customer service. In the case of a travel services company with a limited number of staff who are already performing other jobs, it is usually the case that incoming calls of customers do not get answered quickly. This results in increased frustration for customers. By booking through a call center, the chances that you will be put on hold for a long time is greatly minimized as they have more people available to assist you with your flight reservations and inquiries. In the end, you experience less stress and more time to do what you need to do.

      

Competent agents serving you with more focus.

Booking a flight through a call center ensures you a pleasant flight reservations experience. A team of highly trained agents are there to help you make your booking as easy and convenient as possible. These are professional agents with experience in booking flights, delivering a higher level of customer service for you. They are also tasked to only handle flight reservations, so their focus is only on serving you.

      

Human and personal customer service.

Regardless of how advanced our society has become, there is simply no substitute for a human and personal customer service. Some customers do not appreciate the sound of a machine or automated voice recording prompting them to input their details. By booking your flight through a call center, you can be confident that a real, live person will answer your call. These friendly agents can be counted on to provide you the customer service you deserve

      

Efficient customer service using advanced tools.

Some travel services company simply do not have the means to buy the latest software program or equipment for flight reservations. Their processes may still be manually operated and time-consuming. But when you book your flight through a call center, you will be assisted by agents using advanced tools. You don't need to fill out many papers since your information will be inputted directly into their computers and safely stored in the cloud. Should you decide to book with them again, you don't need to repeat your details over and over or wait long for them to retrieve your records because once your details are in the system, they can be easily retrieved. Booking through a call center offers you a more convenient and efficient customer service experience.
Shorter hold times and improved customer service through focused, personal and efficient customer care are just some of the benefits that can be experienced by customers who choose to book their flight reservations through a call center.