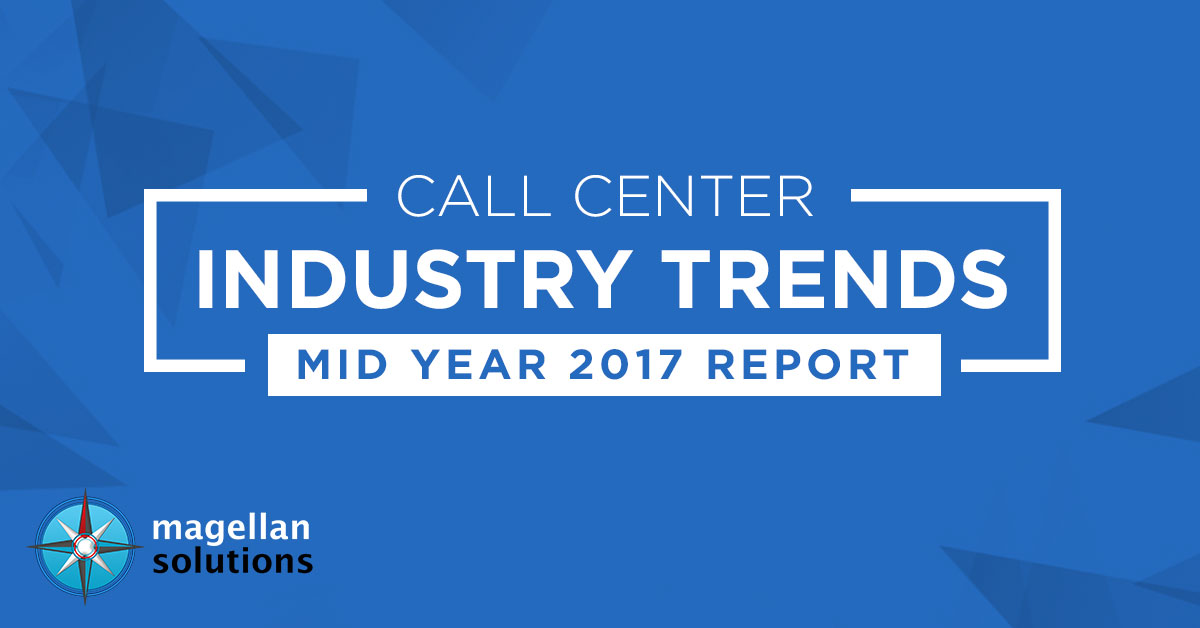 The call center industry finds itself in an exciting and challenging place this time of the year.  The call center industry of the Philippines, in particular, is still experiencing robust growth a couple of years after it was recognized as the new call center capital of the world, leading to optimistic predictions by industry leaders and government officials. But even if the call center industry of the Philippines is in a position of steady growth, challenges concerning customer satisfaction are still prevalent.
Both new and old challenges faced by the call center industry are being addressed with the help of technologies that are constantly being developed and upgraded to meet the ever-increasing expectations of customers. And as with other business industries, trends in the call center industry have been observed and analyzed by experts.
These trends are important to know so that you can make an informed decision when you are outsourcing a call center for your specific business needs. These are the trends of the call center industry this year of 2017:
The growth of cloud call centers. Greater accessibility, improved efficiency, faster speed, more seamless operations, increased security at a lower cost – these are the popular benefits of a cloud-based call center platform. As opposed to the more traditional, premise model, cloud call center solutions are cheaper, faster and simpler to set-up and maintain, because all the hardware, software and maintenance is shouldered by the provider. This is a trend of the call center industry of the Philippines and beyond, that many experts strongly believe are here to stay.
Need for omnichannel communication. In today's competitive business climate, it is not enough that your business or outsourced call center offers various channels of communication. It should all be connected in the most seamless way possible. Call center technologies are stepping up to meet this demand for omnichannel communication that improves customer experience by reducing repetition and effort. For example, details from an interrupted phone call for troubleshooting assistance is promptly recorded, so when that same customer sends a live chat message to continue the conversation, he does not need to repeat all the details he gave previously over the phone. This advanced state of communication technology is one of the call center industry trends to watch out for and pursue to delight your customers.
Utilization of remote call center agents. Simultaneous with the growth of cloud call center solutions is the growing number of call center companies opening their doors to agents who work from home. This call center industry trend of hiring remote call center agents is a more cost-effective strategy for companies, as their expenses for equipment and staff benefits are greatly reduced, while still getting the similar, quality results as their office-based agents.
The popularity of self-service options.

Even though research has shown that 79% of today's consumers still prefer talking to an agent over the telephone, 19% prefer solving issues by themselves. Following this trend of offering self-service options does not just mean you will make this percentage of consumers happy; you will also reduce the call volume your call center experiences by providing easy to follow instructions for simpler issues.  
These four call center industry trends are shaping the development of the industry, and the businesses dependent on it, by their promise of better customer service, improved efficiency, and scalability.
Looking for an established call center from the Philippines? Contact us now!