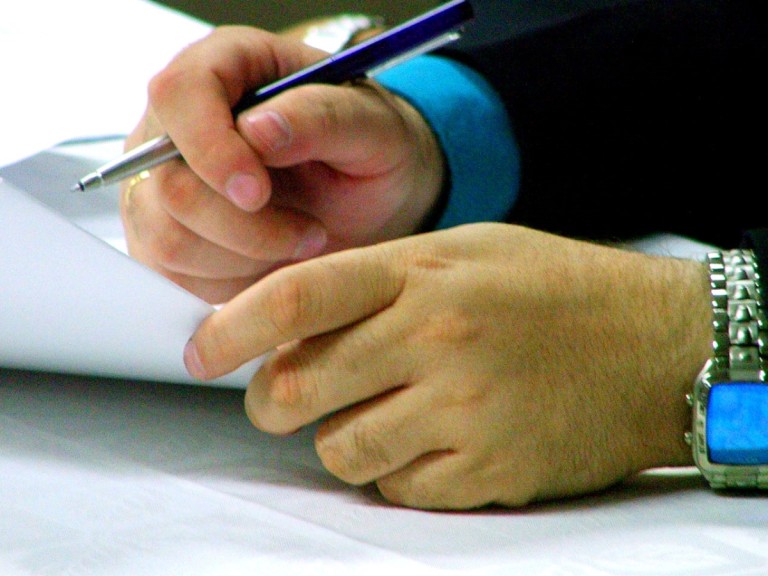 Order taking, e-mail chat, reservations, answering services, telemarketing – these are some of the many services offered by a call center.
Businesses that have decided to outsource would seek out the best fit according to  overall competencies, flexibility, and budget. However, there are thousands profiled every year. It is either you choose the right vendor or you pick the wrong one.
The very good call centers can give the best value for money. There is no doubt about their strong adherence to quality and processes. Toss in those that truly value long-term partnerships and you get a total package.
If you have tried outsourcing or are a first-time client, it helps to remember a few guidelines to aid you in the search:
Do research. Ask friends and colleagues if they have outsourced and are presently outsourcing. Know about their experience. The most popular sourcing strategy these days is the Internet search engine. In a study released by Georgia Institute of Technology, 8 out of 10 Internet users would look up to a search engine to find the right supplier, product or service.
Find the most focused. Once you have short-listed vendors, find out who among them is more focused to your needs. Every business has a unique set of requirements. The good one will spend more time understanding what you do, what are your needs, and what your expectations are.
Check their report card. Call centers often promote themselves to be the best in the industry to attract prospective customers, yet everything boils down to their depth of expertise. Review their metrics – call duration, number of calls handled – to gauge their performance.
Visit the site. This is highly recommended. A scheduled office visit helps you learn about the work environment and the culture every call center employee thrives in. Here you can observe and listen to the way agents interact with callers. You can take note of their product knowledge, tone, speech, expression and accent. If you are hiring offshore, request for the latest photos and possibly a conference call with the president or business development.
Take the time to meet with a few suppliers and know what they can do for your business. You are the client and you are investing in a provider that will represent your company in many ways. Consider all aspects of hiring to get the most of you deserve at the end of the day.