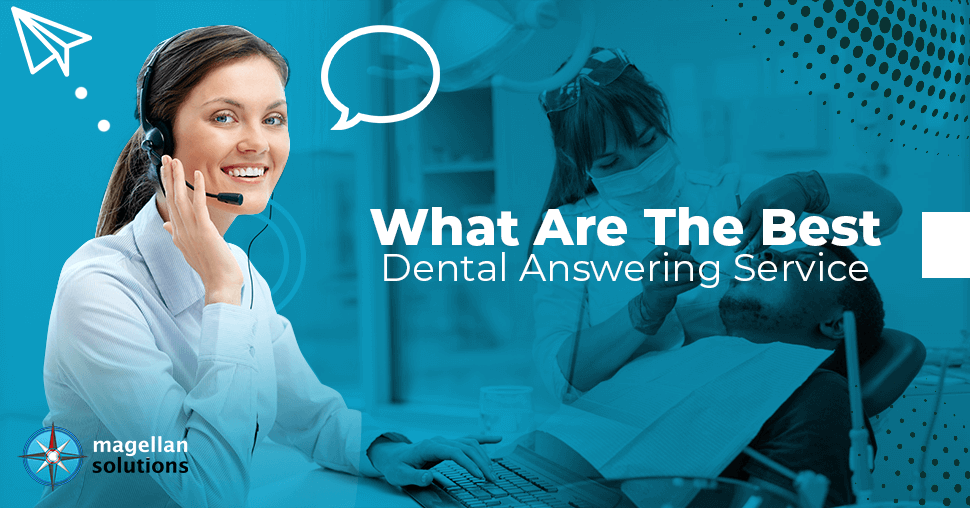 What Are The Best Dental Answering Service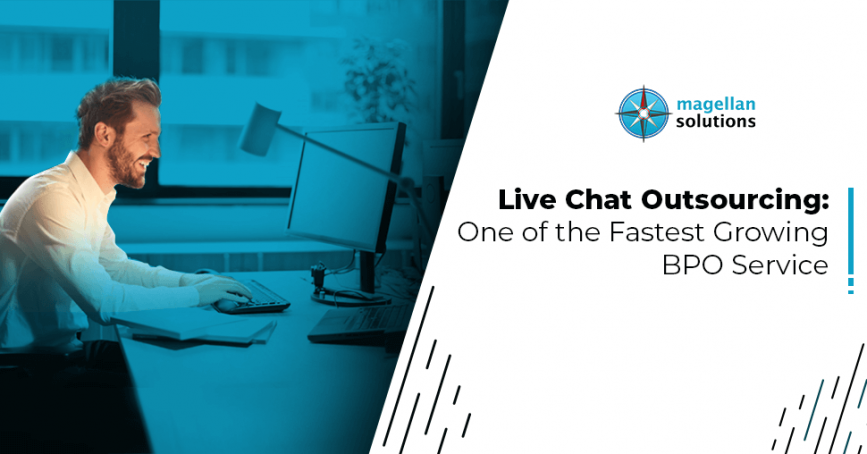 Live Chat Outsourcing: One of the Fastest Growing BPO Service
Magellan Solutions
outsource live chat operators
worldwide
The Philippines is already at 1 million employees and still counting. As a result, the country is projected to increase employment in the coming years. This puts the industry as a priority of the Philippines Development Plan. Benefits are being mandated to keep the employee increase going.
Below are the live chat benefits that our clients have experienced:
Improves the support experience for customers

Helps with customer acquisition and onboarding

Agents build rapport with customers

Reduce repetition for your customers

Boost your customer service team's productivity

Provides 24/7 support

Increase customer engagement

It gives you an edge over your competition

Live chat data helps inform product decisions
The commonly used
live chat support services
It is essential to answer any customer query through any channel of communication. Besides personal use, chatting has become a used communication channel for businesses. This is due to the web and tech preferences of customers. 
Customer Chat support
Customers nowadays prefer using web chat rather than making phone calls. We offer professional customer chat support services. We assure quality service with our team of well-trained chat agents.
24/7 Chat support
Our round-the-clock chat services ensure that an agent is attending to customers. It has now become a norm for the 24/7 chat support services that are being outsourced. This is due to the after-hours requirement.
Website Chat support
Industries run most of their business over the Internet. Thus, website chat support is a must-have feature on the business website. Outsourcing with us allows more focus on your main business functions. We also ensure that web customers receive appropriate customer care services.
Order Taking and Tracking Chat Support
Web chat allows questions to become possible sales. We also track orders placed by customers online. Then we give information to them via chat if they inquire.
What to expect from our
24 7 live chat
offer
When a chat starts, customers are immediately connected to your website—a website where we handle everything with care, just like you would. The customers would not even know the difference in who takes them. We smoothly transition as an extension of your company.

Our live chat Specialists are experts in the field. They build rapport through unscripted and connection-building conversations. This, in turn, forms a long-term loyalty from the customers. They feel ensured that their worries do not go unnoticed. With our empathic agents' answers, we get to assure them.

We guide your visitors to the next steps. We lead them to your  FAQs page and call transfers to your sales team. All while saving you time and saving your money and focus.
Why choose Magellan Solutions for your chat support team?
Are you looking for an outsourcing location? Do you need up-to-date technology and a rich talent base? The Philippines could be on your top list!
Magellan Solutions offers live chat outsourcing services to all kinds of businesses. We also provide multilingual customer support for foreign-language-speaking customers.
Are you looking for responsive and round-the-clock assistance to your customers? Fill out the form below to get a free 60-minute consultation.
TALK TO US!
Contact us today for more information.