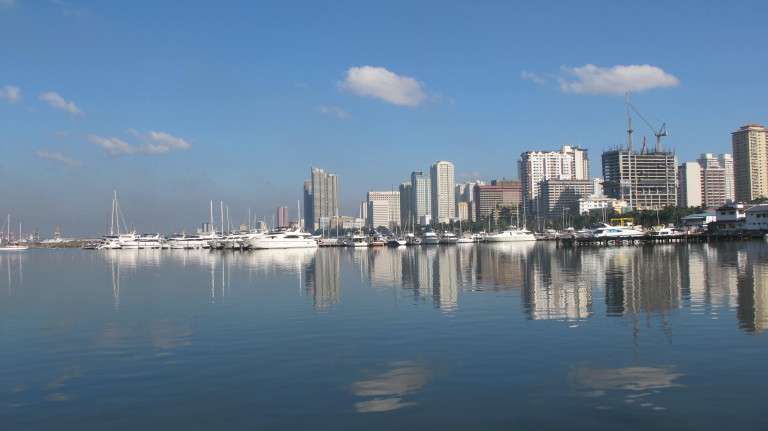 A recently published study by commercial real estate firm Cushman & Wakefield has ranked Vietnam and the Philippines as the top choices in outsourcing locations. The study titled "Where in the World? Business Process Outsourcing (BPO) & Shared Service Location Index" assessed the top 36 countries in terms of foreign BPO investment based on three drivers:
• Cost (50%) – labor (60%), cost of building and inflation (30%), property cost (10%)
• Conditions (30%) – IT infrastructure (40%), talent (20%), business environment (20%), first supply time (20%)
• Risks (20%) – energy (40%), economic (30%), corporate risk (30%)
As the above drivers indicate, the cost of outsourcing is the main driver with political risk being seen as the least for outsourcing jobs like customer contact, technical support, sales, marketing and shared services.
Outsourcing to Vietnam
The Socialist Republic of Vietnam is this year's main surprise climbing from number five last year to number one this year. Besides the low cost of outsourcing to Vietnam, the study noted the government-initiated reforms that have made the country particularly attractive to outsourced businesses. Heavy investments in education and country have enabled the many of the population to qualify to jobs commonly outsourced.
Philippines as Global leader in BPO and Shared Services
Third last year, the Republic of the Philippines is second only to Vietnam this year. The Cushman & Wakefield report emphasized the high literacy rate and English proficiency. English by Filipinos, the report pointed out, is well received by native speakers in developed countries. The country also boasts 470,000 English-proficient graduates every year.
The archipelago has surpassed India in BPO growth rate. India lost 70% of its call center business to the Philippines because of the spiraling labor cost in the original outsourcing leader. Another reason is India's employee attrition rate of 26.9%, the world's highest. Only 10% of Indian students are deemed employable compared to while 30% in the Philippines. This employee preparedness positively lowers the cost of establishing BPO operations in the Philippines by reducing investment on training.
Sources:
http://business.inquirer.net/189551/ph-2nd-most-attractive-outsourcing-site
http://www.cushmanwakefield.com/