Customer service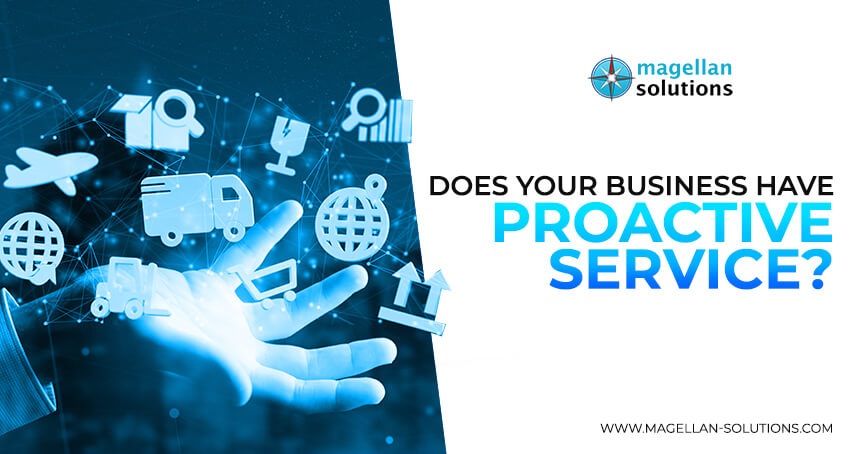 Customer Service is the new marketing. Technology-savvy marketers have been repeating this line several times as mantra applied to different industries.
Today, customers have become instant journalists. Their personal experiences – good or bad – with businesses can shape perceptions. With the attractiveness of social media, customers already have the power to voice out their thoughts and share their experiences to millions of people across the digital space. More often they hold the ability to spread the word (a.k.a. word-of-mouth advertising) and thus minimize spending on promotions.
As comments buzz around social networks, it is clear that consumers no longer accept services that still leave them frustrated after a call; they feel they do not deserve it. While it is impossible still not to get negative feedback from dissatisfaction, SMBs can improve their customer handling skills with a more proactive (not reactive) customer service.
Be responsive
Here is one of the many strategic ways of becoming proactive: Deal with customer complaints today and tomorrow. The complaints referred here are not the concerns your phone representatives in the call center hear but what can happen in the future. Proactive service provides customers with meaningful support by identifying their specific needs and anticipating any issues. They can be determined through the use of customer analytics, or tools like CRM and customer databases.
But what sets companies apart is through a more personalized approach with customers. When it is personalized, it is whittled down to the basics of one's interests as simple as having a Facebook community page. In a recent survey made with internet retailers and small businesses on the subject of e-commerce opportunities this year, fifty-five percent of respondents said they plan to improve their cross-channel capabilities – mobile, live chat or social media. Proactive customer service is when we foresee any possible problems and curb them before they become worse.
Interact When You Can
Interaction with the customer call center enables organizations to step in and deal with an issue or complaint and move forward quickly. At the end of the day, a proactive customer service from a call center makes the small business a real hero.
Even in the digital age, the role of contact centers has never been more defined. It remains the ultimate point of contact for handling complex issues or problems like shipping delays, billing discrepancies, faulty gadget etc. This is where proactive support comes into play.  The call center creates positive impression – showing they are responsive, aware, and accommodating. Any company who understands its critical importance wins, earning trust from followers, drawing out a long-term relationship, and improving a better bottom-line.