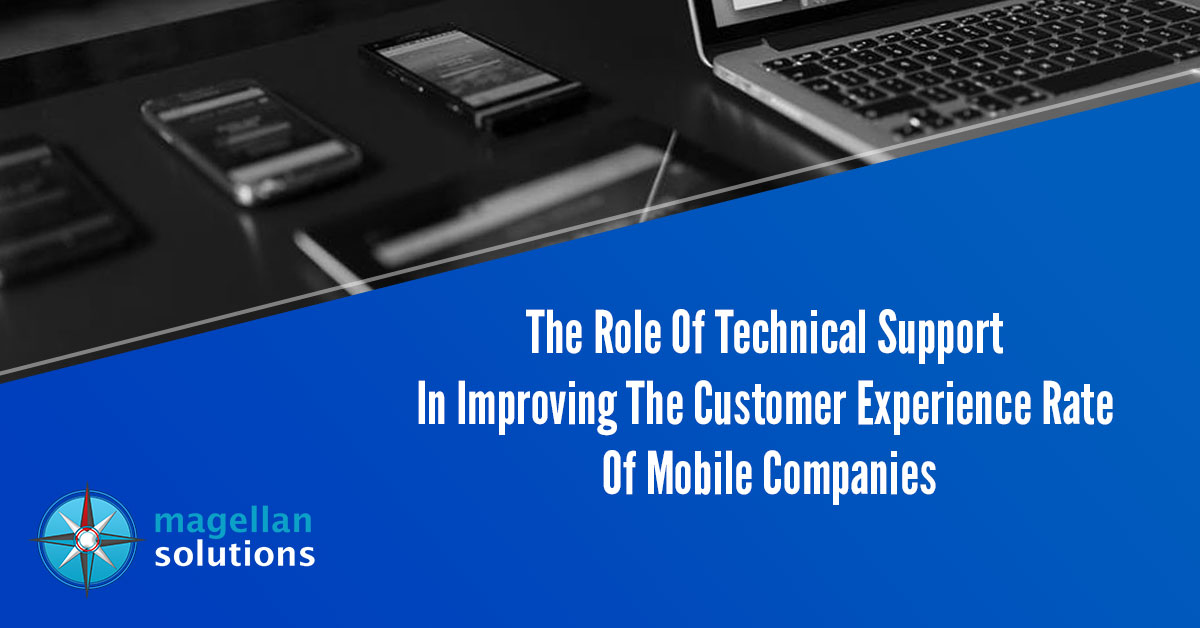 The Role Of Technical Support In Improving The Customer Experience Rate Of Mobile Companies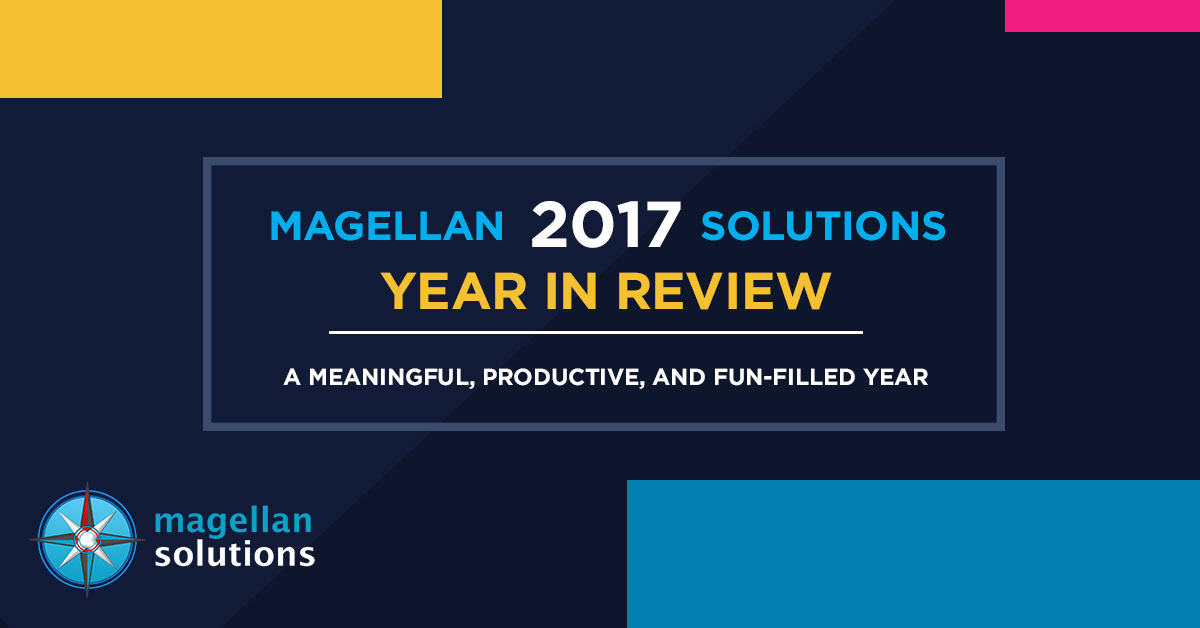 MS 2017 Year In Review
Just as an entrepreneur has their personality, the business they build usually follows the same.
A thriving business is a living entity. Like its human founder, it has a specific set of needs unique to itself at every stage of its life cycle. Even though these needs may evolve and change over time, and at a rate dependent on many variables, the most important thing is to provide a supportive atmosphere for this business to grow by ensuring its needs are met.  
Tapping the help of a custom software development service provider is one way to support your business's unique needs at any stage of your business operations.  
As opposed to commercial off-the-shelf software intended for the general public, custom software development service caters to people looking for the perfect software for their personal and professional use.
Custom software is your best bet for the perfect software. It is ideal because it is designed with your business needs and preferences in mind. It is designed to work according to how you want and need it to work. It is built according to your wishes to produce the results you want.
Because it considers your business requirements and preferences, the chances of it producing the results you need are 100% guaranteed. This leads us to one of the most desirable effects of custom software: greater efficiency and productivity levels for you and your staff.
Custom software development service providers help you run your business better by providing a tailor-fit solution to your business requirements. An example of this is a software program that will help your store-based personnel upsell and process payments efficiently at once. Having a software program that will calculate the number of loyalty points your customer has with the click of a button, give them the option of paying through their accumulated points, cash, or credit card, and show your staff a list of items that complement the item they just scanned, can elevate your customer service score as well as your staff's productivity and business' revenue.
Custom software development service suits business owners who want to maximize every opportunity to create positive customer experiences. Customized solutions increase the efficiency of your processes, resulting in faster and smoother interactions with your customers. Automated calculations also save your staff time, so they can focus on delivering superior customer support to all your valued patrons.  
Because custom software development services go against the cookie-cutter approach, every software program their developers create differs. These developers recognize that creating a program to meet the specific needs of a business is essential to improve that particular business across the board. Custom software development services do more than replace or speed up manual tasks; they also improve everyone's life — from the founder, employees, and customers —.
Get the help of custom software development service experts to run smoother business operations! Contact us now!