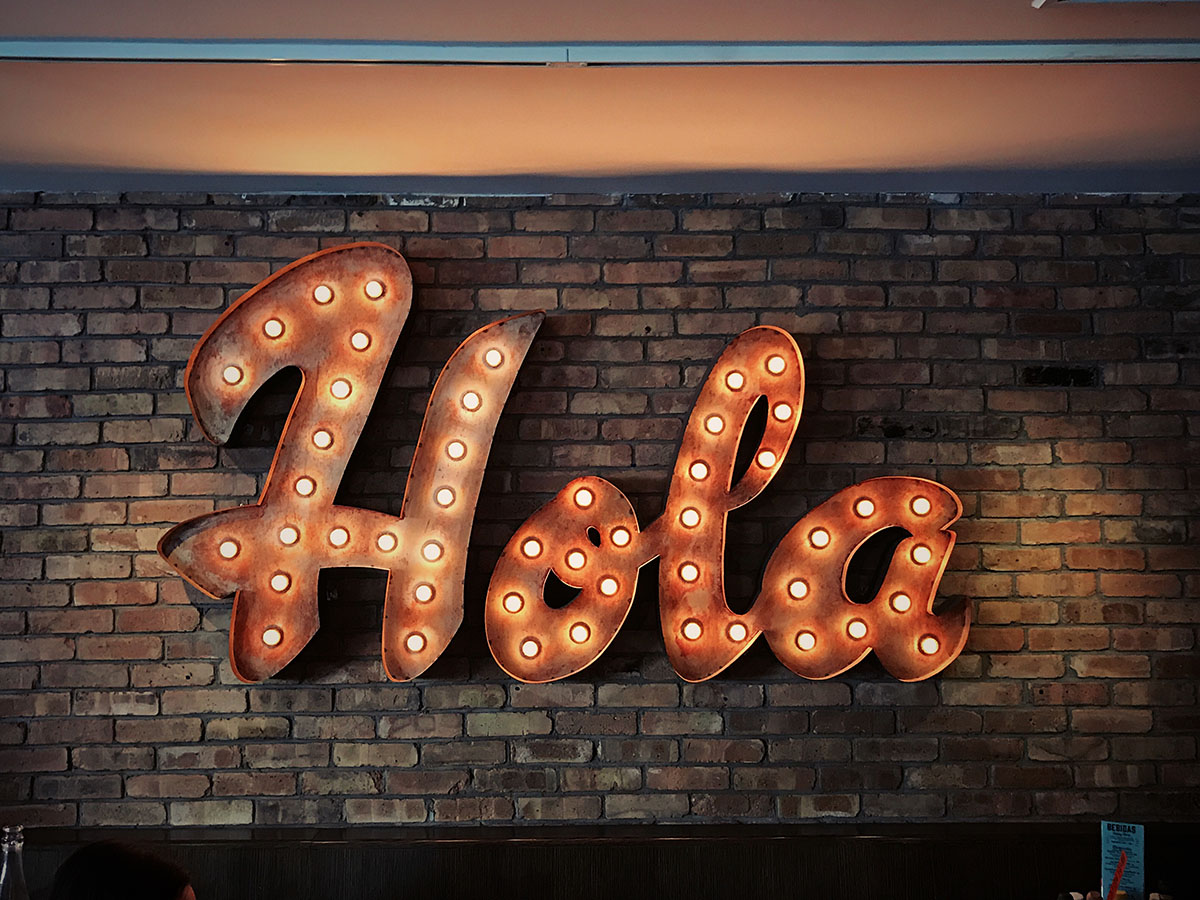 Call center companies in the Philippines account for employing over a million Filipinos in the present day. This number is expected to still rise as the government targets 100,000 more hires this year. This sunshine industry attracts many Filipino job-seekers, majority of them young, fresh graduates, with their competitive compensation and benefits package.
But there's more to the call center job than the salary. Call center companies in the Philippines have their own defining characteristics which make them very different from other companies. These are the things you can expect when you have been hired as an agent by a call center in the Philippines:
1. Employee engagement programs. To say that call center companies in the Philippines invest a lot in their people would be an understatement. Opportunities for further education, volunteering activities and unusual but fun office traditions are just some of the activities they offer that not only break the monotony of the Filipino call center agents' workday but also provide avenues for personal and professional growth. Employee engagement programs such as these combat the industry's high employee turnover rate.
2. New socialization and lifestyle practices. A call center in the Philippines operates on an entirely different schedule from other companies, which affects the ways their staff interact with each other. It is very common to see call center agents winding down after work in bars and coffee shops in the early morning, as opposed to the late afternoon of employees from other industries. If you work the night shift, your caffeine consumption or dependency might also increase as you need something to keep you alert and awake all through the night.
3. Trainings and workshops. Agents working in a call center in the Philippines typically undergo weeks of training to ensure that they are knowledgeable enough about their client's business and competent enough to use the tools before they answer any phone calls. Reputable call centers also offer regular trainings on different topics such as communication and sales to help their agents perform better.
4. Western time. Your work hours, day-offs, even holiday observances will now depend on where your client's business is based. Even if it is a declared national holiday in the Philippines tomorrow, you are still expected to come to work if it falls on a business day for your client. Working graveyard shifts is necessary to provide your clients and their customers the support they need. Your body clock will adjust to this radical change eventually, and you will get used to seeing everybody go to work while you are on your way home.
5. Exposure to the latest technology. Call center companies in the Philippines also invest heavily in their infrastructure and equipment to provide a better service to their clients. Your life as a call center agent will revolve around using multiple computer programs, CRM software, accessing client's records from the cloud, accepting calls delegated by the ACD and using other equipment unheard of in other industries. As a newly-hired call center agent, you can expect your technology quotient to climb up by more than a few notches in a short time.
Exciting and valuable employee engagement programs, lifestyle changes, regular trainings, shifts in work schedules and heavy use of advanced equipment await the new agents of call center companies in the Philippines.