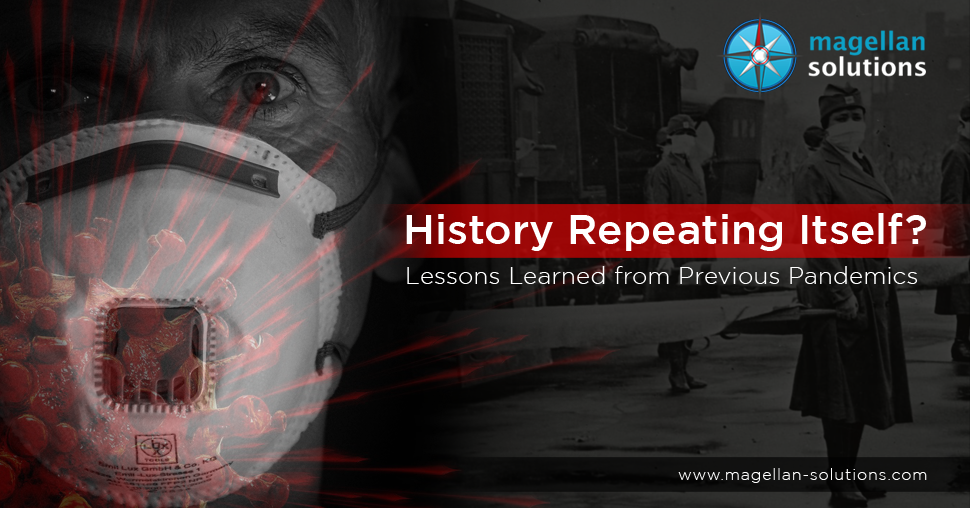 History Repeating Itself? Lessons Learned From Previous Pandemics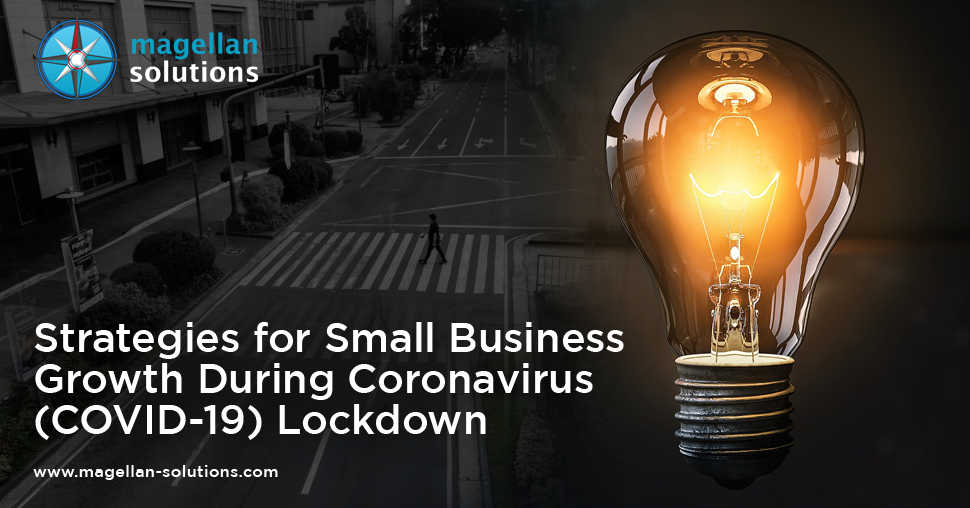 Pandemic-Proof Growth Strategies For SMEs
Covid-19 pandemic is a challenging time for the entire world. If you do not have enough resources, it can be difficult to guarantee your survival. This is the same for both individuals and businesses.
Business owners need to ensure that they can continue their operations, while also taking care of their employees. For small business owners, striking this balance is extremely tricky, especially during a pandemic where safety is the top priority. There are fewer customers and suppliers, so it is hard to keep your business afloat.
However, small businesses are not fighting a losing battle against the pandemic. You can triumph over this crisis with adequate support, and careful strategy. Here are some suggestions to help with that.
Maximize your flexibility
Your workforce needs to be flexible now more than ever, so your operations can continue despite the situation. As much as possible, see if you can implement work-from-home or remote work arrangements for your employees. For those who are required to report to work, you need to ensure that the workplace is safe, as well.
You might want to look into flexible arrangements with your clients, too. If you are a retail business, for example, you can look into door-to-door delivery to get your products to customers. Think about which among your goods or services are needed most right now, and how you can deliver them to customers safely.
When planning out your flexible arrangements, safety should be the top priority. Make sure that you have adequate safety measures and equipment in every step of the way. This is not only mandatory, but proper safety measures are often necessary to qualify for government grants for small businesses.
All hands on deck
When you are facing a calamity, you need all the help you can get, especially from within. Everyone in your staff has to be on the same page about your business situation. Collaborate with them about how the entire company can navigate through these troubled waters. This way, you can come up with effective solutions, while ensuring cooperation.
The situation also needs your business to focus on core activities and operations. However, the times may be too distressing to increase the workload of your staff. For this, you can consider outsourcing some of your operations. Hiring a virtual assistant, for example, would take non-essential administrative tasks out of your in-house workload, allowing your staff to focus on more important matters.
Secure government support
Governments all over the world are offering assistance for businesses affected by the pandemic. Ask your local authorities for emergency support or government grants for small businesses, and check if you are eligible. As a small business, these programs can be a huge help in overcoming the situation.
USA
The U.S. Small Business Administration offers several programs for small businesses affected by the Covid-19 pandemic. These programs include the following:
Paycheck Protection Program: ensures that small business employees can retain their jobs and receive due compensation.

Economic Injury Disaster Loans and Loan Advance: eligible small business owners can secure an Economic Injury Loan advance of up to $10,000.

SBA Debt Relief: the SBA will cover the principal and interest of 7(a) loans issued to eligible businesses.

SBA Express Bridge Loan: small businesses with a business relationship with SBA express lenders can apply for a loan of up to $25,000.
Please visit the US SBA website for more information.
Canada
The Canadian government provides immediate support for businesses and entrepreneurs. They offer support programs, such as:
Canada Emergency Response Benefit (CERB): provides $2,000 a month for up to four months for employees, small business owners, and entrepreneurs who are unable to earn because of Covid-19.

Enhanced Work-Sharing program: supports employers and their staff who experience a business downturn.

Wage subsidy: wage subsidy for the next 90 days of up to $25,000 for employers.

Tax payment deference until Aug 31, 2020.
To learn more about the Canadian government support programs, check out their resources for Canadian businesses.
Australia
The Australian government has measures in place to support businesses affected by Covid-19. They provide support for sole traders, companies, and employers. Australian support programs include:
JobKeeper payments: allows employers to continue paying their employees for a maximum of 6 months from March 2020.

Temporary cash flow support: employers will receive a payment equal to 100% of their wages and salary withheld (max: $50,000; min: $10,000)

ATO tax support: the Australian Tax Office provides relief of 

tax obligations

for businesses affected by the pandemic.

Coronavirus SME Guarantee Scheme: SMEs with up to $50 million turnovers are eligible to receive loans from government-certified lenders.
Learn more about these programs and other Australian business support in the Australian government's business portal.
UK
The UK government also has support programs available for businesses in the UK, including:
Coronavirus Business Interruption Loan Scheme: provides up to £5 million of government-backed loans to SMEs.

Coronavirus Job Retention Scheme: eligible employers can claim 80% of furloughed employees' monthly wage costs. Maximum of £2,500 a month plus mandatory contributions. Open only until June 2020.

Deferred Value Added Tax payments for 3 months.
For more information, please see the full list of the UK government's Covid-19 support for businesses.
You should also keep all your records updated as much as possible. Most government grants for small businesses require loads of paperwork, and consistently updated files would make this a lot easier.
The Covid-19 pandemic is a formidable foe, but as a business owner, you have no reason to lose hope. These times are challenging you to be strong, strategic, and resourceful. When your business is flexible and adequately supported, you will certainly emerge victorious against a global pandemic.
TALK TO US!
Contact us today for more information.