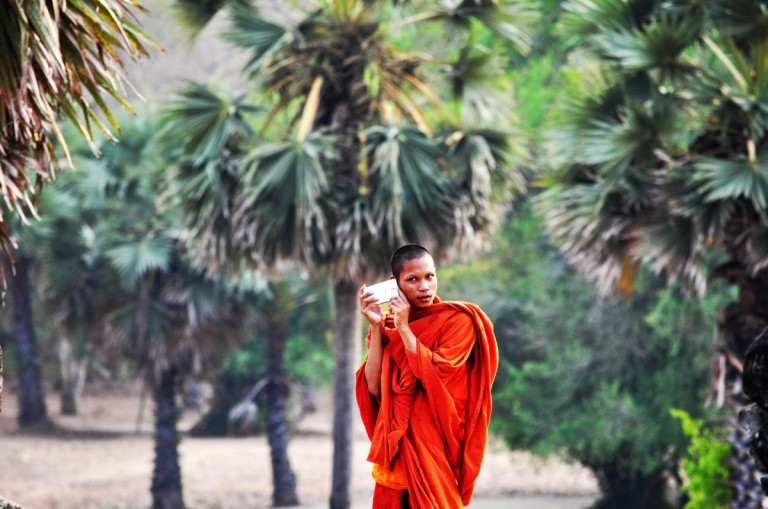 As a business owner, it's easy to think that you can do it all, from hiring and balancing the books to providing call center outsourcing services and marketing the product. Not only does this lead to burnout, but it's also counter-productive. It can compromise service quality and stall business growth.
With customer expectations at an all-time high, you can't afford to give slipshod customer support. The caliber of your agents can make or break your brand, and with so much at stake, why not outsource call center services for small to medium businesses to a competent provider?
Here's a quick guide.
Getting started
Identify your core competencies and limitations. If there's someone out there who is more knowledgeable on customer support, then let them take over this function for you. It's more cost-effective to get highly trained external staff to handle calls.
Once this has been established, you'll need to determine your outsourcing goals and the metrics by which you'll measure the external team's performance. You'll also need to articulate your expectations. Outsourcing collaborations usually fail because the client and the service provider don't see eye-to-eye on expectations and service delivery.
In some cases, the client might be in a rush to get call center services off their back, or the provider is so preoccupied with selling their product that they forget to focus on what the client is trying to communicate during initial negotiations.  
Finding a service provider
Make sure to invest time, money, and energy into finding the right service provider. It's crucial to find one that truly understands your business goals and corporate culture, and has the capacity to deliver the results you want. You might have to screen several of them. This can get tedious, but it's crucial that you subject potential outsourcing partners to a thorough process in order to know which one is a good fit.
You can start by doing your own research on the net or asking business contacts for referrals. Once you have a list of service providers you'd consider collaborating with, scrutinize their track record and capabilities. Instead of relying solely on their portfolios and case studies, you can reach out to their previous clients to inquire on their performance and working style.
Do site visits if you can. This lets you talk to them face-to-face, see how they work, and get a feel of their work environment. During site visits, you'll get the chance to inspect their technologies and business infrastructure up close. From there you'll get a fairly good idea of their capacity as a call center.
When selecting a service provider in an offshore location, educate yourself on local and regionals laws and regulations, and see if these will cause issues later on. Ask your prospects if they have contingencies and a disaster recovery plan in place, especially if they're situated in disaster-prone areas.
The benefits of outsourcing call center services for small to medium businesses
Even though business owners have traditionally seen outsourcing as a strategy reserved for big companies, this perception is slowly changing as technological advances make it more accessible to small and medium-sized businesses.
Perhaps one of the main benefits of call center outsourcing is cost reduction, which helps businesses make the most of their resources and widen profit margins. But the effects are confined to finances. Outsourcing customer support is known to have a positive impact on business growth, overall productivity, and bottom lines.
The Philippines is globally renowned for its voice services and the caliber of its call center services. Contact us today to explore your options.