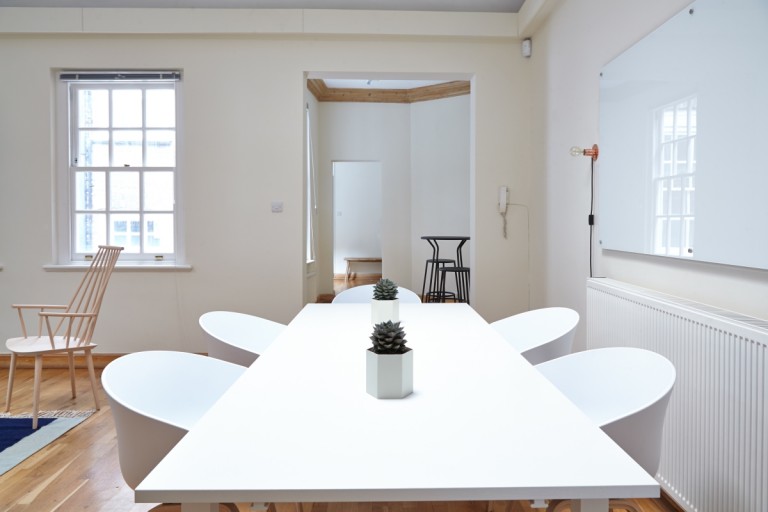 After months of strategic planning and execution, your start-up is finally ready and open for business. All your hard work paid off, but you know this is just the beginning. Now comes the exciting part: growing your start-up, and making sure it doesn't fall under the grim 8 out of 10 mortality statistic.
Growing your start-up to the point where it becomes a self-sufficient enterprise doesn't have to be a far-fetched dream. Results from the Designhill's Design & Branding Perceptions Survey 2015 show that many small businesses and start-ups considered outsourcing as one of their major growth tactics of the year. For your start-up, outsourcing may just be the strategy needed to bolster its growth and speed up its success. Interested to find out more? Read on for the benefits your start-up stands to gain when you outsource.
1. Outsourcing allows you to have a sharp focus on managing your start-up. You worked so hard to bring your start-up to where it is now. Stretching yourself too thin to perform non-core, routine tasks on top of your primary responsibilities can burn you out or distract you from running your business effectively. In either case, you are risking the future of your start-up. Outsourcing helps you focus on your start-up's core competence and operations. Growing your start-up is easier when you have expert, external providers helping you run your business smoothly. This gives you the freedom to concentrate on your major functions and tasks as a business-owner, which ups your chances of steady and successful growth due to effective management.
2. Outsourcing introduces you to amazing talent and new ideas of doing business. By offshore outsourcing, you are opening the doors of your start-up to foreign, talented and professional experts who can provide you the assistance you need to grow your business. This is especially useful if the skills you need for a particular job are unavailable locally. Working with international freelancers and external consultants also means being exposed to new ideas which can contribute to your knowledge, and when properly applied, can be instrumental to your start-up's success. These priceless lessons you gain when you outsource your start-up's non-core operations can differentiate you from your competitors and give you an advantage over them. An eLance survey showed that as much as 78% of small businesses agree that outsourcing gives them this advantage.
3. Outsourcing helps you be more productive and effective for lesser cost. This is perhaps the most attractive feature of outsourcing: the cost-savings. Survey results from the 2004 World Outsourcing Summit show almost half of the companies outsource because of its cost reduction advantage. No need to invest in equipment, training and fixed, recurring staff salary and benefits. For any start-up, outsourcing is a viable option because it does not only let you save and channel your financial resources to other endeavors, it also increases your productivity. Aside from giving you the opportunity to focus on running your business, it also lets you work with people who can simultaneously perform your other tasks better than you, therefore increasing your effectiveness and work quality.
Remember that in business, trying to do it all is a sure way to fail. Make sure to outsource your start-up's non-core competencies to reliable BPO company or consultants, and be prepared to grow.