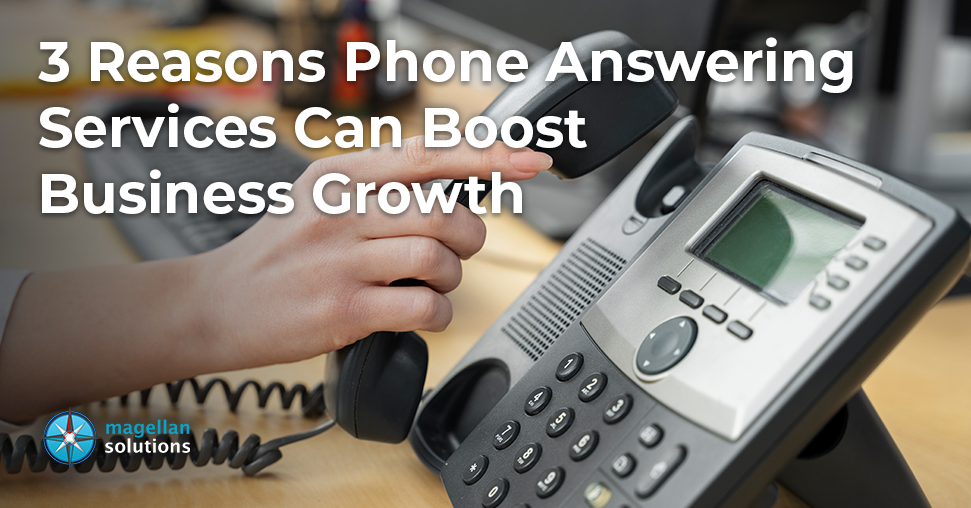 3 Reasons Phone Answering Services Can Boost Business Growth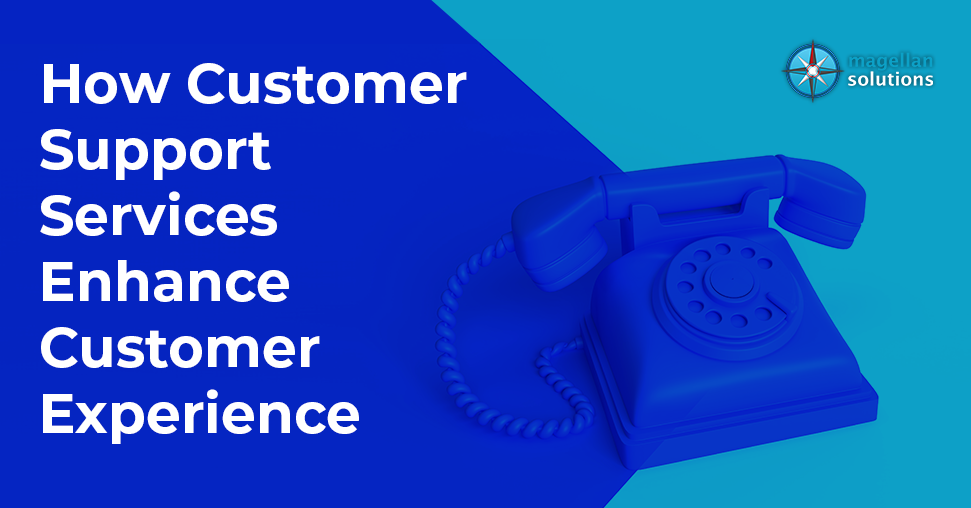 How Customer Support Services Enhances Customer Experience
Having a help desk call center goes far beyond running a team of agents for a routine Q&A, then end of the call.
It is about hearing a warm voice on the other side, offering your customers the comfort of asking questions and a sense of satisfaction – at the end of the call.
Businesses that launch a help desk are those that have somewhat technical products. The help desk, in essence, is interaction with a "personal touch." It serves customers effectively by having gained a unique understanding of their issues and concerns.
Depending on the product or service, businesses should view an outsourced help desk as an opportunity to:
Deepen customer understanding. A help desk should be able to cover all bases without losing sight of the service and satisfaction goals. Expert interaction calls for highly skilled agents who can tackle the most complex issues. The general resource group may not have the depth of knowledge as the expert agents, but they are proficient enough to lead customers to suitable sources of information.
Regardless of the complexity, the organization and the call center should equip their front-liners with extensive training and skills-based routing capabilities to forward the right call to the right person the first time.
The way to assess your team's performance is through your degree of expectation. If the problem placed by a customer is too technical, you should check if the customer calls again regarding the same issue. Use a customer relationship management (CRM) tool integrated with your help desk system to track efficiency and customer satisfaction for simple questions.
Write your business success story. As a small business owner, you always run after the bottom line. With an outsourced help desk, you can set timelines on how soon you wish to see the desired results. The way to do this is to develop a goal – say, six months to a year, and anticipate the impact of your call center on your business. Set up a call routing scheme, agent skill set, and relevant business tools like CRM to benchmark customer interaction. Add the necessary reporting to measure the appropriate agent performance. Can you only see if the help desk call center plays a role in your new success story?
TALK TO US!
Contact us today for more information.