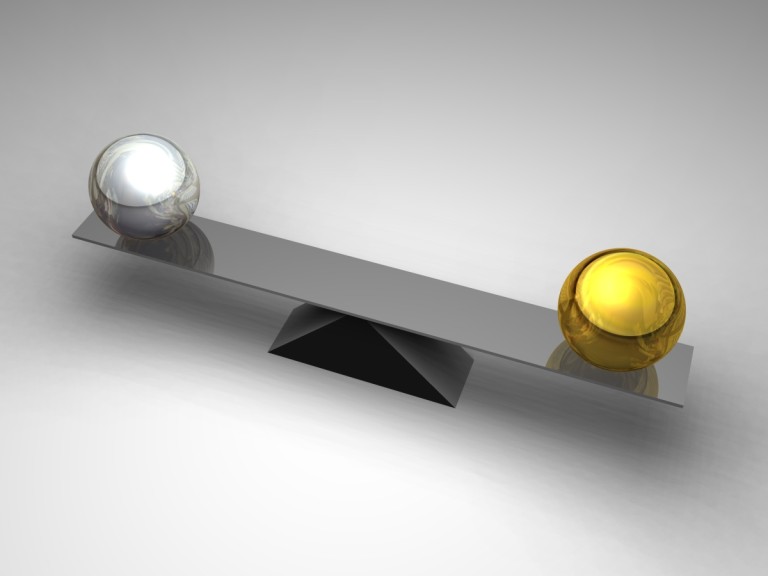 Every now and then, when my Internet at home konks out, I am driven into a state of panic and immediately call the technical support hot line, mainly because number 1) I am used to a very reliable Internet service at the office, and 2) because the Internet is so ingrained in my lifestyle, that it's up there in my necessities list, just below water, food, and shelter. At this moment, I feel the role reversal as I now take on the function of a customer being served by an inbound contact center.
After a phone call with the help desk support person, I either end up being the satisfied customer or the irate customer, and I've come to a conclusion that my mood hinges mainly on one thing: how the call center agent manages my expectations (that, and how quickly an agent actually picks up my call, but this should already be obvious).
Managing customer expectations is somewhat an art form. The contact center agent must speak to the customer in a tone that suggests he/she understands and empathizes with your problem, but must also stand his/her firm ground in explaining that a ticket must be made, and the ticket will be answered within a specific time period. Agents who try to be nice and do you a favor by prioritizing your problem are only going to ruin the system. You (the customer) acquire the bad habit of bypassing standard procedures all the time, and requests that were coursed through the right, orderly manner are ignored, creating even more irate customers.
In my own experience, I've found that I was able to end calls with the help desk agent with a smile on my face even though the problem had not been solved yet, simply because I was assured that the problem was going to be solved soon. Of course, the words of the agent had to be backed up with a prompt course of action. In my case, it was a confirmation call scheduling a repair within the same week.
Ultimately, good training of your call center agents is what will make your call centre both customer-friendly and efficient at the same time, whether you are a help desk customer support call centre, a reservations call center, or you're outsourcing order entry services.