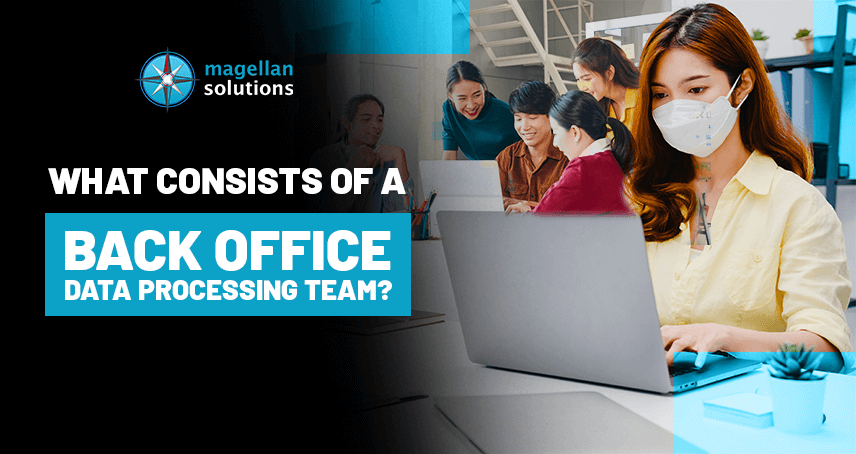 What Consists Of A Back Office Data Processing Team?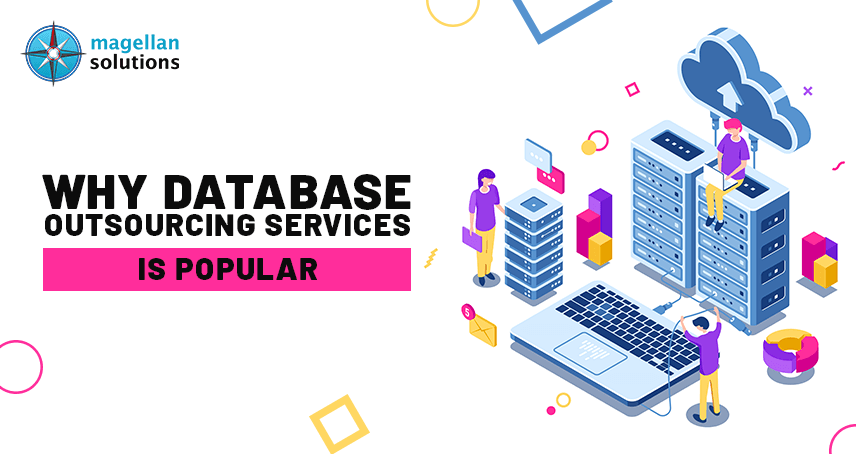 Why Database Outsourcing Services Is Popular
Why
Hire an Outsourced Legal Research
?
Legal research is both a skill and a tool. It combines the study of legal knowledge, logic, and communications to develop the mind of an adept legal researcher.
Legal research is performed by anyone needing legal information, including lawyers, law librarians, and paralegals. Sources of legal information range from printed books to free legal research websites and information portals to fee database vendors. 
Law libraries worldwide provide research services to help patrons find the legal information they need in law schools, law firms, and other research environments. Many law libraries and institutions offer free access to legal information on the web. This is either individually or via collective action, such as with the Free Access to Law Movement.
The processes of legal research vary according to the country and the legal system involved. The legal analysis involves the usual tasks such as:
I am finding primary sources of law or authority in a given jurisdiction (cases, statutes, regulations, etc.).

I am searching for secondary authority for background information about legal topics. Secondary sources can come in many forms (for example, law reviews, legal dictionaries, legal treatises, and legal encyclopedias such as American Jurisprudence and Corpus Juris Secundum).

I am searching non-legal sources for investigative or supporting information.
What is a Legal Researcher?
The profession of legal researcher is one in which the primary focus is the investigation of legislation, briefs, and previous case files. Law firms frequently employ such researchers, but they can also work for colleges, government agencies, newspapers, courts, and corporations, among other organizations. Most of the time, their research is focused on locating earlier case law relevant to the current case.
In many circumstances, an attorney preparing a case would use the services of a legal researcher to unearth relevant legal precedent that either enhances his position or could potentially be used against him in court. Research is time-consuming and is most efficiently carried out by experts in the field; therefore, employing the services of a researcher can free up the attorney's time so that they can devote it to other activities, such as preparing witnesses for court and working with their client. Different sorts of companies may hire legal researchers as consultants to study specific issues or hire them regularly if they frequently confront situations that necessitate this type of specialized knowledge and expertise.
The fundamental responsibility of a legal researcher is to locate pertinent material. She must distinguish between facts that can be detrimental to a client's case and information that can be beneficial. Legal scholars spend a significant amount of time at law libraries, whether in person or online, doing searches of court records, case documents, ordinances, law books, and databases. After some time, a skilled legal researcher will have gained enough knowledge to identify the resources most likely to contain the information she requires. Most such professionals subscribe to professional magazines, which keep them up to date on new trends and technology that can make their duties easier while also assisting them in keeping an eye out for fresh sources of knowledge and information.
Once a legal researcher has discovered the material she is looking for, she must provide her findings to the attorney or client in a format that is easy to understand and use. All such summaries should include the fundamental information that the researcher wishes to convey and pertinent information, such as the type of resource that provided the report, the specific name of the website or book where the information was found, and the information's relevance to the case. When providing information regarding case law, the summary should typically include the case's name, date, jurisdiction, and any other pertinent information.
Legal scholars are frequently hired as direct employees by large law firms. All of the firm's attorneys benefit from these researchers' assistance. A legal researcher can work as a self-employed consultant who accepts clients as needed. Legal researchers frequently have professional legal training and may be certified paralegals or even attorneys in their practice field.
Why is Legal Research essential?
Legal research is a method that can be used to find answers to a variety of legal questions. It is aimed to assist you in checking for legal precedents and may be used to find solutions to various legal concerns. It is critical to conduct legal research to determine whether or not a specific legal issue has been addressed previously. It is necessary to conduct legal research for almost every type of case, and it will, most of the time, aid in the progression of the legal process.
As you will see in the section below, there are numerous reasons why legal research is vital. First and foremost, legal analysis assists you in focusing on the facts of the case and identifying the legal point of contention in the contested subject. The research will also help you prepare arguments that you can use in court, and you will be required to lay out the evidence in that case, which research, and other sources, will support.
Furthermore, Legal Research is valuable to the practice field because it supports everything with reputable sources, facts, and even historical data. You will get comprehensive knowledge of the subject matter, and you will be able to use that knowledge professionally. Regardless of the intricacy of the situation, Legal Research will assist you in providing thorough answers, investigating applicable statutes, and even ensuring that all legal problems are handled according to applicable regulations.
What is legal research outsourcing?
Have you ever done any online research on a particular topic? E-discovery is precisely what it sounds like.
E-discovery is an abbreviation for electronic discovery, which you would have gathered from the name; in the same way, email is an abbreviation for electronic mail.
As its name implies, researching on the Internet is the process of looking for information. A common reason for doing so is for legal reasons, such as in preparation for a court trial.
When e-discovery is completed, the resulting material is called electronically stored information (ESI). The appropriate electronic evidence is then used in court or during investigations.
E-discovery is a type of legal study that takes place online. So, legal research outsourcing might sometimes be used to finish the research process. Rather than doing it yourself, you employ someone to acquire legal information for your case. This service is typically outsourced to independent contractors or outsourcing organizations.
With legal research outsourcing, you may devote your time and energy to developing your case. Furthermore, your outsourced crew would have the appropriate legal research tools. ESI, electronic documents, and electronic records are all handled safely by these individuals.
The best strategy is to
hire legal research. 
Legal research is known to take much time and effort. Furthermore, access to online legal research databases can be costly. This results in law firms and other practitioners turning to third-party legal research providers for their legal research needs.
Below is the joint research strategy that Magellan Solutions can customize for your firm:
Preliminary Analysis

Organization

Secondary Sources

Primary Sources

Updating Research

Identifying an End Point
The process of applying the law to the facts of your case. Moreover, arguing for a specific outcome requires more training than any single guide can provide. 
If you plan to represent yourself, consider hiring a private attorney. They can help provide limited-scope representation or unbundled legal services. This is a more affordable way to get help from an attorney in private practice. But not all attorneys offer this service. So outsourcing with us might be a good option for you. 
Where is the best location to
hire legal research
?
As lawyers, you should not be deprived of the focus and concentration to correctly solve the cases that fund your firm. Here at Magellan Solutions, we understand the gravity of your work and reputation. Therefore, we offer not only the best of our agents but also other legal process outsourcing (LPO) services:
Legal transcription
A service for transcribing audio or audio/video recordings. It can also cover interviews and court hearings. The resulting transcript is already formatted for legal use. 
Legal collection
Collect bills from your clients efficiently—no need to collect bills yourself. You don't have to worry about missed payments anymore, as well.
Legal appointment service
Receive calls and set appointments 24/7. This service also equips you with a virtual receptionist available round the clock.
Magellan Solutions LPO services
Is it safe to outsource abroad? You might find yourself asking this question when thinking about outsourcing. The answer is "yes," especially if you know where to outsource. Offshoring is even proven to increase the market growth of law firms.
At Magellan Solutions, we are eager to help your legal practice. Would you like to outsource any of these services to us? Fill out the form below!
TALK TO US!
Contact us today for more information.