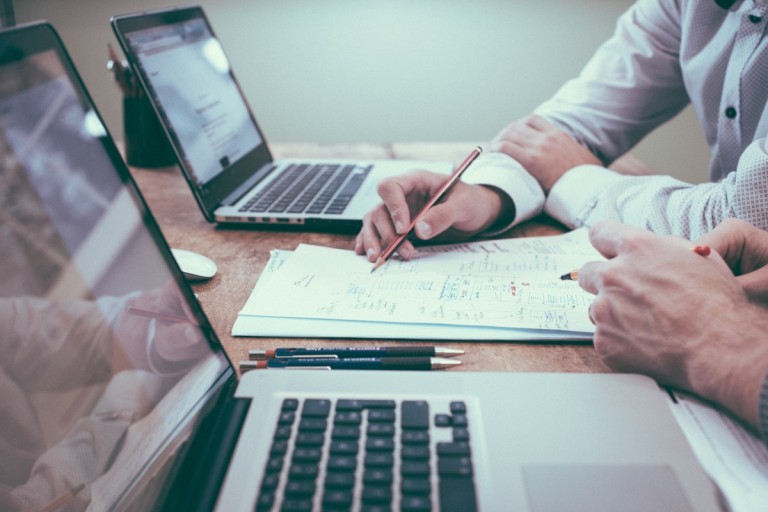 Outsourcing has proven benefits – everyone, from small to big business owners, has given the practice a shot at some point in their business life cycle. It's a known fact that it reduces costs, improves productivity, and boosts efficiency. So how do you make sure that you're able to make the most out of this arrangement? Here's how you can maximize outsourcing:
1. Set measurable goals
A solid outsourcing strategy is hinged on measurable goals and clear objectives. Your objectives should outline your reasons for transferring business processes to another party. You'll also need to create an operative framework for deciding which contact centre to work with, which projects to outsource, what outsourcing model to use, and what level of risk to expect.
Measurable goals, on the other hand, are functional metrics with which to monitor progress.
2.Manage your expectations
If you're looking forward to 60 percent cost savings in your first year of outsourcing, then you'll need to bring those expectations down to 30 within your first year of outsourcing. In fact, it's rare for companies to see a 40-percent cost reduction with outsourced IT services, for instance. Hence it's important for you to match your expectations with commonly seen results. And while there's a large discrepancy between 30 and 60 percent, the former is still a substantial amount that will help you widen profit margins.
3. Think of the costs
Your expectations should also reflect all costs related to your offshore program, since businesses often underestimate the true costs of the arrangement. Hidden costs related to the process of selecting a service provider, knowledge transfer, managing an offshore contract, and removing redundancies in staffing and infrastructure add up considerably.
4. Take stock of the risks and manage them
Make informed decisions and deploy an effective risk-mitigation strategy. This involves more than keeping a list of things that can go wrong – it's about actively monitoring risk development and making sure risk-mitigation strategies are up-to-date based on the expected impact. It's also about choosing a service provider that has reliable contingency plans in place.
5. Gauge the benefits
If the gains run short of your expectations, then you need to conduct an assessment and take corrective action. Likewise, if the results have been better than expected, there's no need to downplay the outcome either. One way of measuring the benefits of the offshore program is to separate overhead costs from regular project costs, then to recombine them to see how much you shelled out for the arrangement vis-à-vis your cost savings.
6. Choose the right service provider
When choosing a contact center or IT vendor, don't be blinded by dirt-cheap rates. Select the one that will truly add value to your business processes and help you achieve your business goals. Moreover, go with a service provider whose corporate culture and work values gel with yours. This would make your collaboration run smoothly, if not more successfully. Popular offshore outsourcing destinations like the Philippines are home to a large talent pool and vendors with sophisticated business infrastructure. Talk to a call center service provider today to get started with your outsourcing strategy.