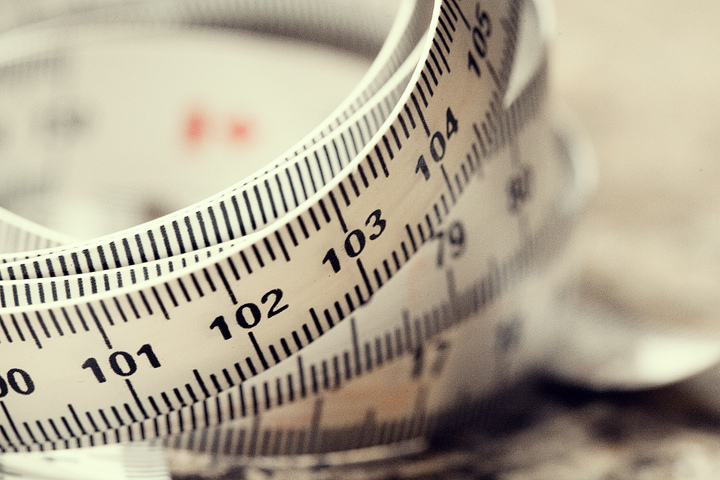 Customer service has always been and will probably always be the X factor behind a company's success. It is the helpful customer service representative or the prompt delivery of a certain product that makes people come back to your company. Today, many companies outsource their customer service to call centers for the sake of cost efficiency.
As an outsourced call center representing a major backbone of the company, it is very crucial to provide high-quality services. By providing excellent customer service, you improve the customer retention of the company you are handling, which in turn improves your call center's customer retention.
Of course, this is easier said than done. The quality of customer service cannot be easily measured, since there are many factors that need to be considered – ex. the call center agent's courtesy, length of time a customer is put on hold, professionalism, etc. And since some of these factors are subjective, you have to quantify them by determining what actions and values customers usually associate with that factor (ex. customers associate courtesy with an agent using words like "please" and "thank you"). Lastly, a call center must figure out which factors are most important to a customer in a particular industry.
The best way to approach this seemingly monstrous task is to use the ever useful focus discussion group and survey.
Creating a good survey is your first hurdle. Here are a slew of pointers:
1. Make sure your survey isn't too long. Remember: you are using up a customer's valuable time so don't give him/her unnecessary headaches. Remove any questions that you can answer using different means. For instance, don't ask a customer the length of time he/she was put on hold, because you can enforce other ways to measure that.
2. Set up a focus group discussion with some customers, or random people who can potentially be customers of that company, and find out what they'd like to see in the survey. You can also check out sites that deal solely on call center metrics, such as http://www.responsedesign.com/.
3. Use the knowledge and experience that you've had with your customer call center to finalize the questions.
4. It is important to note that the results you get from one industry will not always apply to another industry. Always conduct separate surveys per business.
Once you've made the survey, you can finally hand it out for customers to answer, so that you can ultimately understand what you need to improve on. Determine how many customers you need to survey before you believe that the data is accurate enough. Understand the correlations among the factors.
Once you derive and analyze the results of your survey, the last step will be to transform all these data into action.
Your call center agents must understand the results of the survey, and what each factor entails. Create an action plan based on your survey results. Use this action plan to measure the performance of each of your agents. In no time at all, your call center will be a well-oiled machine guided by one set of principles.
Remember, however, to make a periodical check-up to see if you need to conduct another survey or if you need to re-align your action plan.