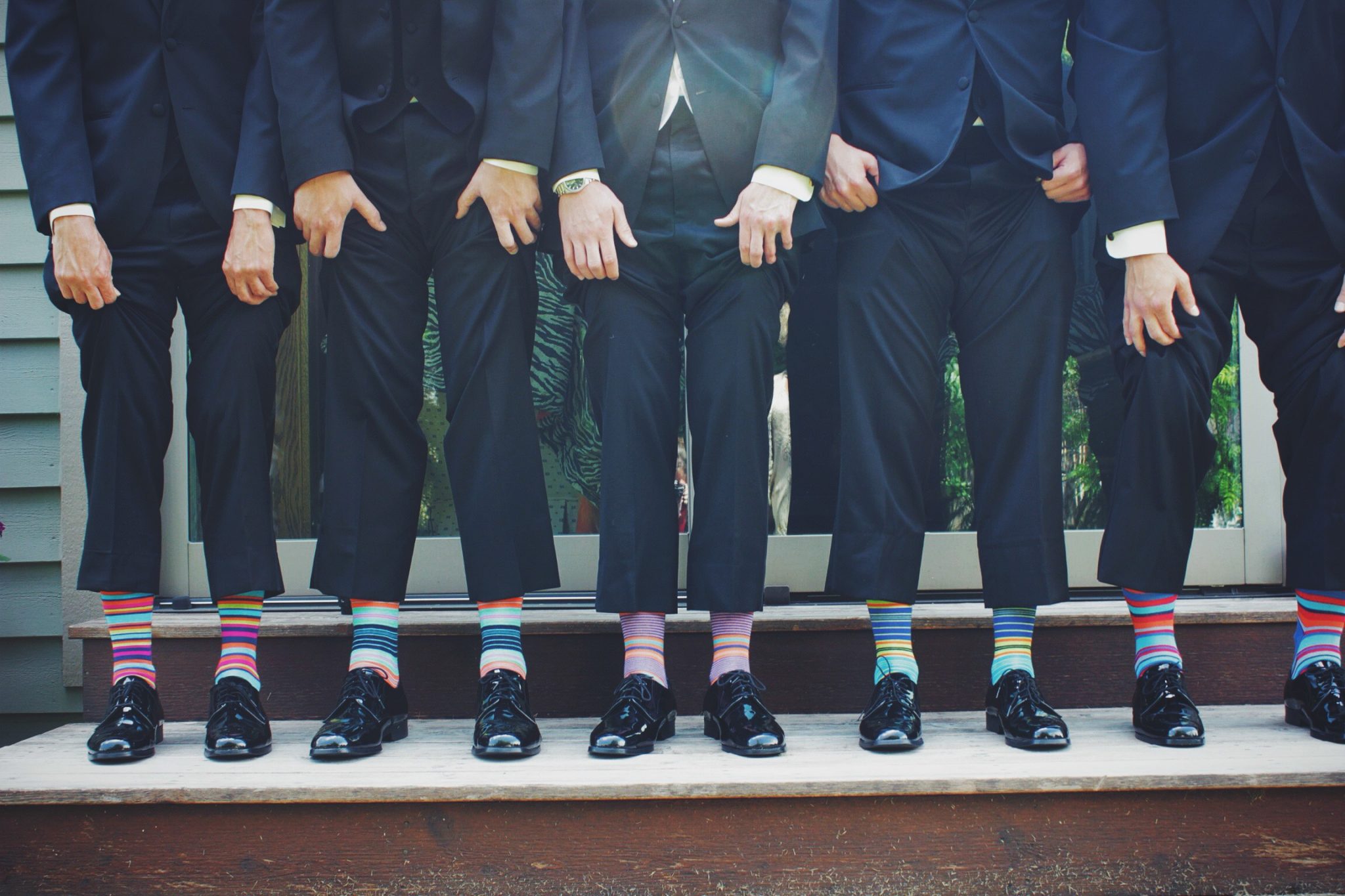 One of the reasons why some companies refuse to outsource is because they believe they will lose their sense of control on the project. Contrary to what they think, outsourcing does not translate to relinquishing control of your company's standards or giving up your business identity.
Here are the ways on how you can ensure your business values are preserved when you outsource an inbound call center service.
Communication is key. From the moment you start looking for call centers in the Philippines, make sure your business values are clearly written out for anyone to understand. Engage in a thorough discussion with your chosen supplier about your values before you sign that contract for your inbound call center service. Tell them your expectations, requirements, and preferences regarding your values and how they should embody them as a third-party vendor. Clearly communicating to them your values and their importance to your business should set your partnership in the right direction.
Customizing goes a long way. One of the many features of most, if not all, call centers in the Philippines, is their customization. Sure, these call centers already have established SOPs, but they understand that each business is different. Customizing their existing, standard script for your live operators, for example, can go a long way in ensuring your company's value for customer-focus is maintained. Software customization is also another offering of call centers that helps preserve your business values.
Values education is just as important as product trainings. While product trainings are crucial for agents to have a working knowledge of your company's products and services, your business values are critical in distinguishing you from your competitors. Make values education a part of the training program of the agents who will provide your inbound call center service. Highlight their importance by starting off with this values education training before engaging in any of the product trainings.
Make them tangible. According to the Queensland government's website, making your values visible can help you in implementing them. Always include your business values in your talks and emails with your inbound call center service provider. You can also be creative in increasing your values' visibility. You may request the agents working on your project to use your company's core values images as their computer wallpaper and screensaver, for example.
Monitor progress in terms of values as well. Since outsourcing drastically decreases, if not totally eliminates micromanagement, the most efficient way to know your project's status is through progress reports. Make sure they are comprehensive. Include your business values in your progress reports and not just your sales targets. Incorporate them in your agents' KPIs and recognize them according to how well they have personified these values in their work.
Outsourcing can hone your critical thinking and creativity vis a vis expressing your business values. By clearly communicating to your inbound call center service provider your business values and their importance before the project even begins, you are taking the first step towards a consistent customer service experience.
---
Ready to outsource? We offer a wide range of BPO and call center services. Talk to us today.