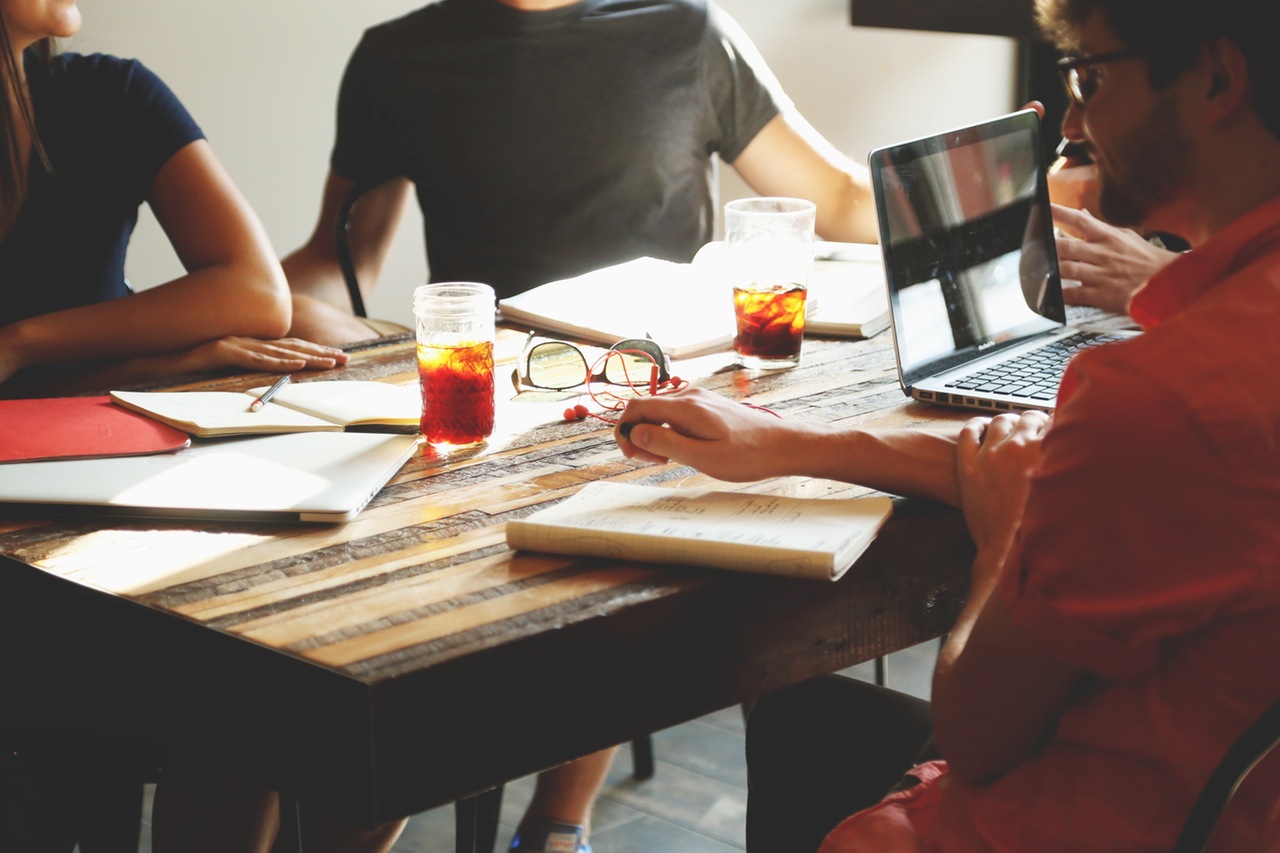 There are as many ideas for great new products as there are investors willing to fund them. What's more is that everyone wants to be their own boss. From Silicon Valley to London, over 100 million startups get launched every year. In the United States alone, more than $1,500 dollars of venture capital is invested in a new business every second. That amounts to a whopping $43 billion in investment money every year.
Unfortunately, over 90% of startups fail. Here's how to solve the biggest and most common startup problems with inbound customer service outsourcing.
You've got a great product that people don't understand
The excitement around startups are built on innovation. Venture capitalists are always on the look-out for the next Apple or the next Snap Chat. You'll get them on your side once they're convinced that you have a product worth throwing their money at.
Convincing your buyers, too, is just as important as convincing those investors. And you have to keep convincing them that your product is great even after they've purchased it. This is where inbound service comes in.
You need to have a team of knowledgeable agents who can handle product-related inquiries and do some troubleshooting and customer care. Otherwise, customers will stop patronizing your product after the novelty of the purchase has worn off. Online bad reviews from unsatisfied customers can easily go viral. Word-of-mouth bad reviews could also discourage others from doing business with you too.
The market's too small
You could have a great product on your hands, but a small market could jeopardize your startup. Your product could also be ahead of its time, hence its tenuous position in the market. The best you can do in this case is to recoup the cost of acquiring customers within a year or so, and to enhance the lifetime value of customers.
Providing excellent customer service is one way of retaining and improving the lifetime value of existing customers. Outsourcing gives you access to contact centers that know exactly how to do this.
You run yourself to the ground
The burn-out rate is pretty high for startup owners and their management teams. Outsourcing inbound services like live answering lets you delegate some of the work to companies that are in a better position to do them. This also lets you focus on high level decision-making and other aspects of your startup.
You run out of cash
Startups fail because they lose money. Every CEO needs to understand how much cash is left and if the amount is going to be enough to carry the company through to its next milestone. The CEO also needs to know when to spend heavily and when to hold back on expenses.
If you think that hiring in-house agents and telemarketers would take much toll on cash flow, outsourcing to countries like the Philippines can help keep costs manageable until you're ready to increase spending.
Are you a startup owner and you find yourself in these situations? You better start planning your way to outsourcing.
---
Magellan Solutions is offering services that can give the best solutions to the needs of startups. Contact us today for more information.