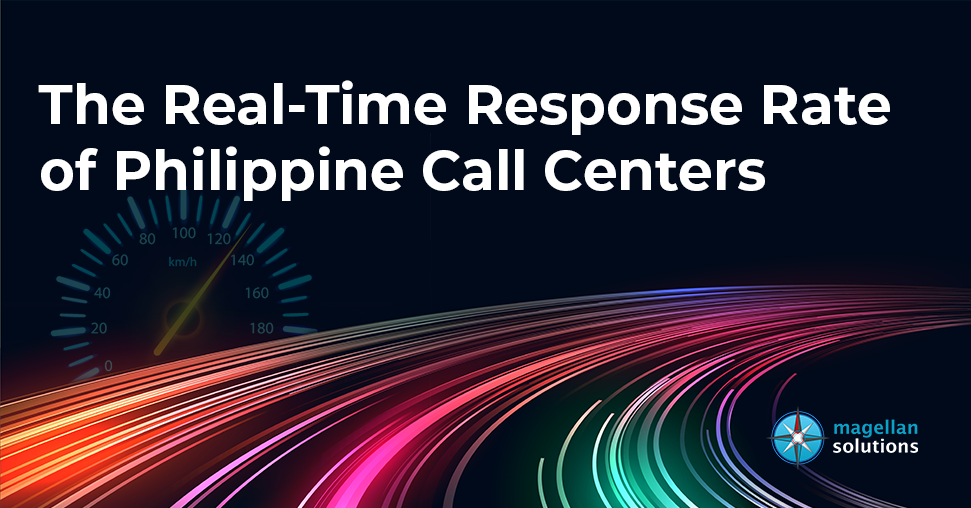 The Real-Time Response Rate of Philippine Call Centers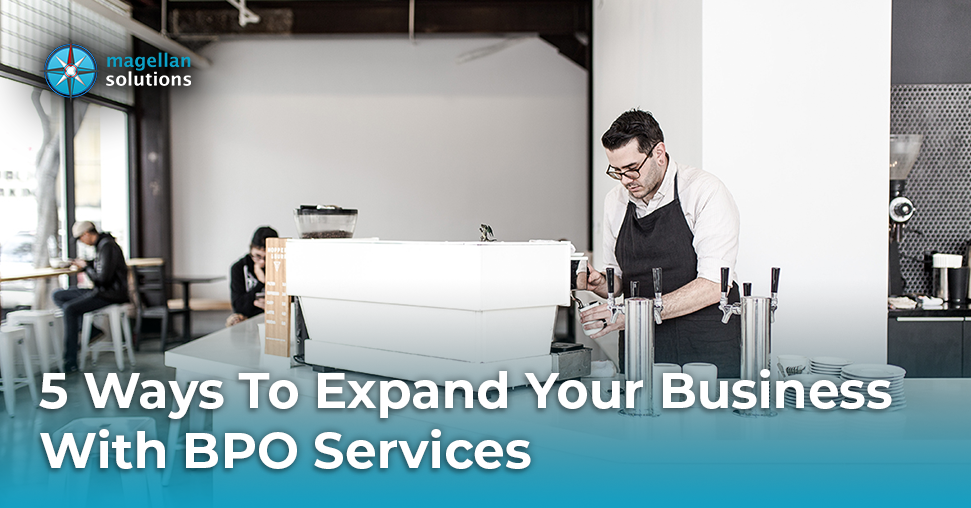 5 Ways To Expand Your Business With BPO Services
Outsourcing is known to reduce costs, and cost savings count the most for startups, which run on seed money. Regardless of how much funding you have to work with, a bit of prudence won't hurt — so consider outsourcing to a call center that can get the job done at a fraction of the price.
Deciding which functions to outsource (and which ones to keep in-house)
There's a wide range of functions you can outsource to a call center. Live phone answering is one of the most commonly outsourced because it assures companies that a trained agent will always be available to take incoming calls from customers.
Customer support is another one – in an age where customers have the power to make or break a company's reputation on social media, having trained customer care specialists has become a necessity. Lead generation and telemarketing, meanwhile, are indispensable for those who want to grow their business and attract new customers.
And the list goes on. Deciding which function to outsource depends on what your business goals are, and whether or not you have the human capital and technology for any of these functions.
If you have trained personnel and enough phone lines for sufficient coverage, then keeping live phone answering and appointment services in-house would be a no-brainer. However, functions that require agents with more specialized and intensive training, such as customer support and tech support, are better off outsourced.
Looking for a great service provider
The caliber and work ethic of your service provider will make all the difference, so choose well. If you're new to outsourcing, the easiest thing would be to ask business contacts for references, particularly those who've had success with outsourcing.
A quick Google search will turn up numerous call centers based locally and abroad, but some of these could be fly-by-night companies that could do more damage than good. Exercise caution, and if you can't get references, try to get a hold of the service provider's former clients and ask for feedback.
The service provider you choose has to have the human capital and technology to accommodate your call center needs. Do on-site visits so that you can check their seating capacity and infrastructure.
Crunching the numbers
It would also be necessary to examine the service provider's pricing model closely. It's not just about the rates – though low rates may seem like the fastest way to cost savings, a bloated pricing model with add-on fees will jack up the costs. So crunch the numbers, and see if you're truly getting a good bargain.
The great thing about outsourcing to call centers in offshore destinations like the Philippines is that you can take advantage of the exchange rate. Your money will go a long way when converted to the local currency. This gives you more purchasing power and allows you to maximize your resources.
Monitoring the results
Once you've begun collaborating with a service provider, you'll need to monitor the results. You won't be able to rest easy just yet – you have to see if the arrangement is truly creating the results you want.
Granted, your startup won't get instant results. However, you'll need to keep an eye on any progress that the call center is making. Is the offshore team meeting targets and performing as expected? Are you cutting back on costs or is the call center just another spending point? Evaluation after a certain period will help you decide if you should continue with the arrangement or not. But if you've chosen well, you'll be able to reap the benefits of call center outsourcing.
TALK TO US!
Contact us today for more information.