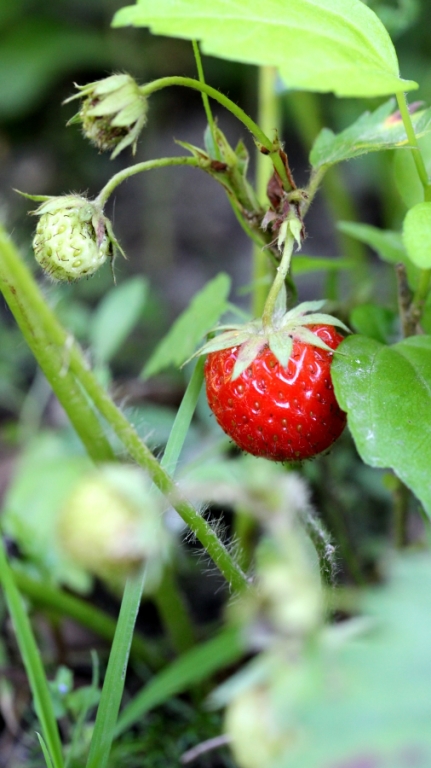 Whether you're just starting up your own inbound call center, or you've been in the offshore inbound call center business for a while, it is important to improve/maintain your reputation. Obviously, a good reputation in the industry translates to more new customers, as well as stronger customer loyalty.
The most compelling way to do this is not through high-end technology or efficient processes (although both are very crucial indeed), but through hiring the proper contact center agents. Your HR people have their work cut out for them, as they have to sift through numerous candidates, and get potential agents, based on several tangible metrics as well as their gut feel.
Ultimately, the "perfect" call center agent must possess a zeal for learning, and must have the ability to handle stress, as s/he will be taking calls from disgruntled, panicking customers, as well as clueless customers who might not even know how to boot up a computer. Finally, the hopeful recruit must have a sense of confidence about him/her. Your call center is in the business of solving other people's problems, so you wouldn't want an agent working at your center and telling the fretting client "I think this is how it's done". The client wants answers, not speculations. He/she wants to receive some amount of solace from talking to the agent.
Hiring good contact centre agents is only half the battle, of course. You need to maintain their morale and performance. The normal approach of call centers is to conduct regular team building activities. You can try to think out of the box and offer extra-curricular workshops they can attend. Have Yoga Mondays once a month. Create a shout out bulletin board where all the agents can let their creativity go. Ultimately, think of activities that will improve dynamics among the team, challenge their logic skills, and give them a venue to vent out all the frustrations they experience providing tech support.
Another important thing is to support your help desk support call center agents. Purchase good helpdesk software. Hire competent technical officers to make sure that your computers and networks are running well. These are officers who are willing to learn the ins and outs of your system – not just the basics. That way, if the computer of one helpdesk agent crashes, these officers can attend to the problem immediately. Remember that the technology the agent uses during work is of utmost importance – without a computer, the agent cannot do his/her job. Hence, the customer on the phone is not attended to. And this generally leads to a bad outlook on your customer support services.
By ensuring the well-being of all your agents, you assure them that you value their work and consider them as assets to the company, which will translate to good overall morale, good customer service, and good overall performance.
Sources:
Original article written by Paul Smith
http://ezinearticles.com/?Three-Ways-to-Improve-Your-Help-Desks-Reputation&id=74650
Help Desk Support
Inbound Help Desk Customer Service Contact Center