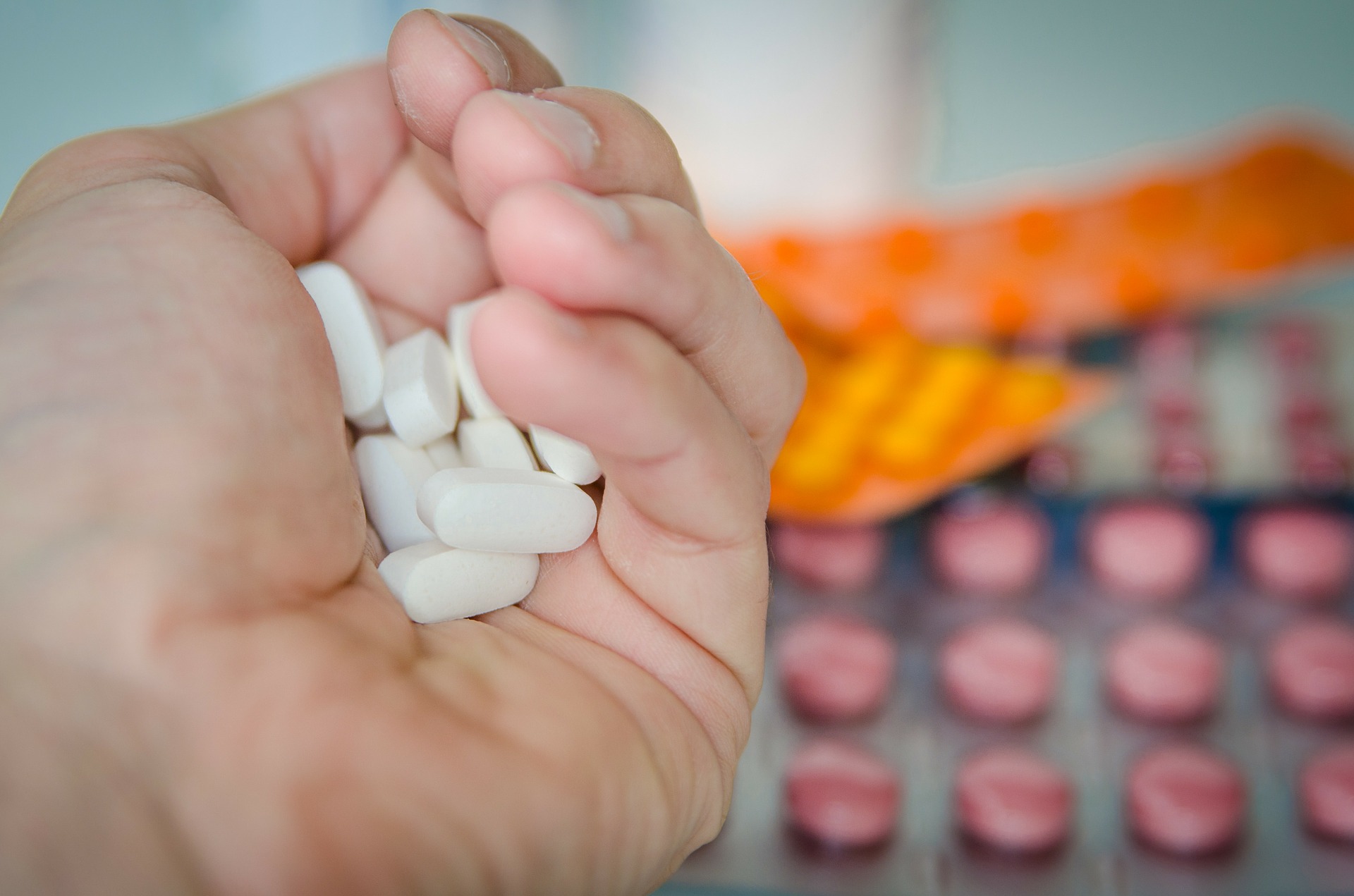 For the past few years, healthcare and pharmaceutical industries are evolving in terms of managing operations. These companies have been outsourcing inbound call handling to boost their sales and customer service, without having to hire more staff. The business owners know that outsourcing healthcare and pharmaceutical inbound call handling provide effective ways of reaching and influencing targeted groups.
Companies are utilizing a range of inbound services that help increase sales, customer retention, and ultimately create brand loyalty. These services done by call center representatives include, but not limited to, the following:
• Promptly answer telephone calls with firm observance of all confidentiality procedure,
agreements, and policies.
• Provide information about a company's products and services.
• Professionally respond to inquiries.
• Turn queries to sales and revenues.
• Expertly handle order management processes.
• Generate brand loyalty and trust for a company's products and services.
Businesses in healthcare and pharmaceutical industries might be interested in the following services:
By outsourcing inbound call handling, pharmaceutical and healthcare companies are provided 24/7 call center assistance to ensure cutting edge and top of the line services.
Outsourcing inbound call-handling to call centers ensures efficiency in the processes as well as savings in costs. Representatives are professionally trained to handle customers' pharmaceutical and healthcare concerns. These factors massively contribute to an increase in sales without having to hire more staff.
Do you want expert inbound call-handling services for your business? Contact Magellan Solutions today.