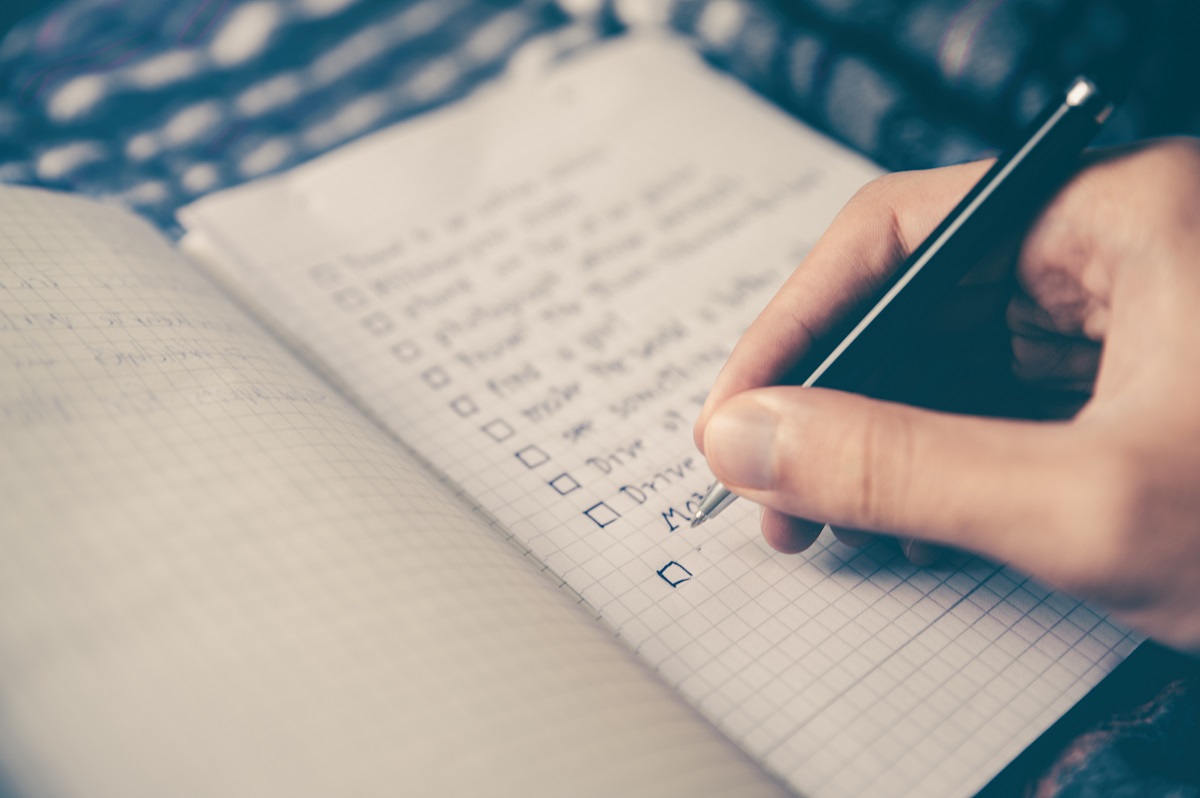 Applicants to BPO jobs are many, but to hire the right candidates, you need to know which questions to ask during their job interviews.
Call center interview questions are different from other industry's job interview questions because there is a certain skill set, knowledge, personality and values that call center employees must possess in order to succeed. The sole purpose of these questions is to help you assess whether the applicants fit this profile or not. Asking the right call center interview questions can help you filter the right candidates from those who are better suited for other careers. The following call center interview questions should come in handy the next time your call center is looking for fresh new talent qualified to take on BPO jobs:
1. Describe yourself. This seemingly simple and common job interview question will give you a clearer picture of your candidates from the inside out. Their answers ranging from present commitments, hobbies and dreams for the future can help you gauge whether they will fit into your company's culture or not.
2. Why did you apply to this job? This open-ended question is one of the most critical call center interview questions to ask because it leads to a wellspring of valuable information about the candidate. Their answer to this question will reveal their values and intrinsic motivations as a person, which you can use to assess whether they are the employees you are looking for.
3. Share a previous work experience which involved a sudden, major change. How did you adapt? Successful call center agents are quick thinkers and doers. This question aims to point out which applicants already have this desirable trait, or potential for developing it. Hearing how they showed their flexibility in a previous work setting may be an indication of their performance as agents in a very dynamic environment.
4. Cite an instance where you were under a lot of pressure. How did you handle it? Your candidates' attitude towards pressure may be one of the key indicators whether they are suited for BPO jobs. Their past behavior in a high-pressure situation may show whether they are emotionally fit for the daily challenges that call center employees face.
5. Share a story where you went the extra mile for a customer. Hearing a candidate share this story with enthusiasm shows a sincere desire to serve people, which is a must for any call center agent.
6. How will you handle a call from an angry customer? Inbound call center agents are at the receiving end of angry customers on a daily basis, so it is important to ask candidates applying for this position what they will do when facing this situation. Their answers will more or less show you the level of their customer service and problem-solving skills.
7. What is the most important lesson you learned from your last job? Their answer to this question reveals their personal values, attitude towards employers and professionalism. It also shows what valuable contribution they can bring to your company if you choose to hire them.
Asking your candidates these seven call center interview questions can help you hire the right people for your call center, which can help further your company's success.
Need top call center employees to handle your customer service? Contact us today.