To further develop Magellan Solutions' services in delivering the finest customer experiences and back-office support, the company's CEO Fred Chua attended last month two large international technology and development events.
B2B technology exhibition and conference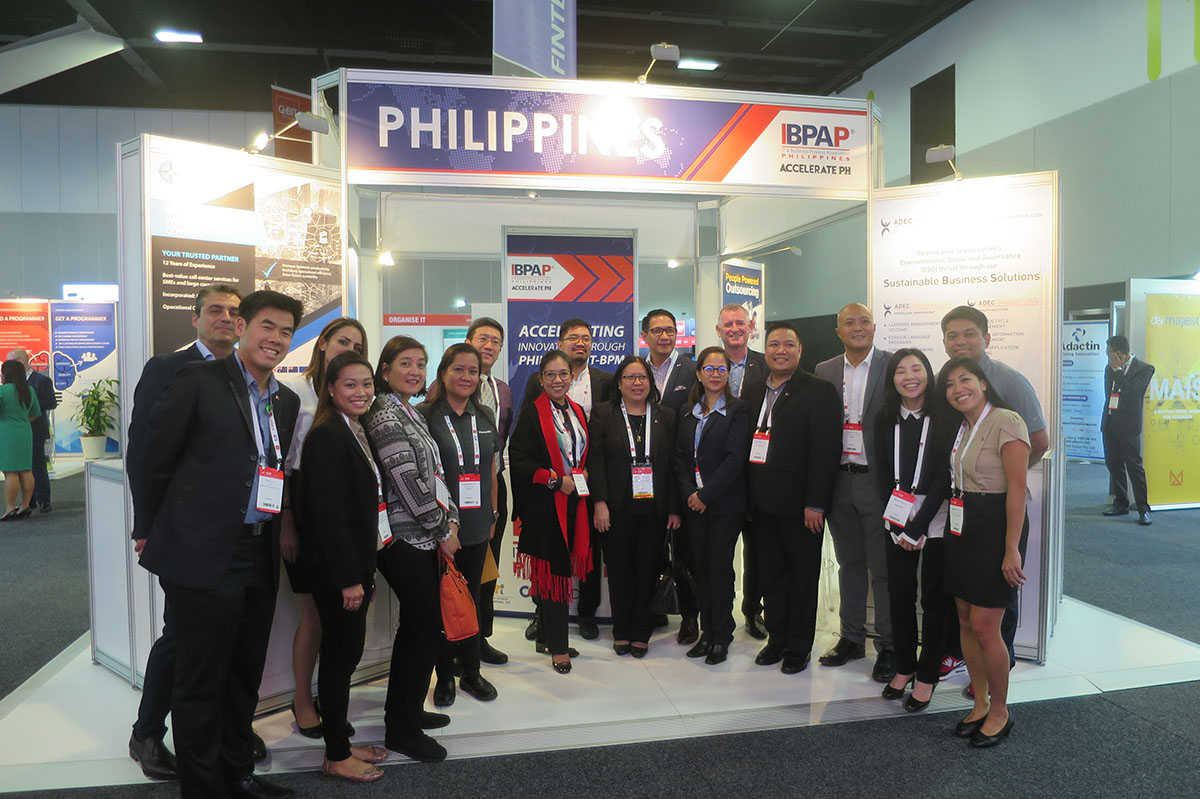 Held at the International Convention Centre in Sydney, Australia, CEO Chua participated in CeBIT 2017—the largest business technology event in Australia—along with other Philippine delegates.
The Philippine Delegation were composed of Information Technology and Business Process Association of the Philippines (IBPAP) Executive Director Genny Incencio-Marcial and representatives from eight Philippine-based companies, namely Magellan Solutions, Acquire BPO, ADEC Innovations, Indra, Personiv, PLDT Enterprise, Pointwest Technologies Corp., and Startrek.
CeBIT featured conferences, exhibitions, forums, and workshops that attracted more than 15,000 technology professionals from the Government, enterprise, SMEs, and start-ups, the event organizers stated.
During the event, topics including cyber security, big data, cloud, fintech, mobility, loT, digital health, eGovernment, next generation technologists, and SME business growth were presented. Over 320 companies worldwide also showcased their capabilities in business technology during the event exhibition.
Software and Apps Development Expo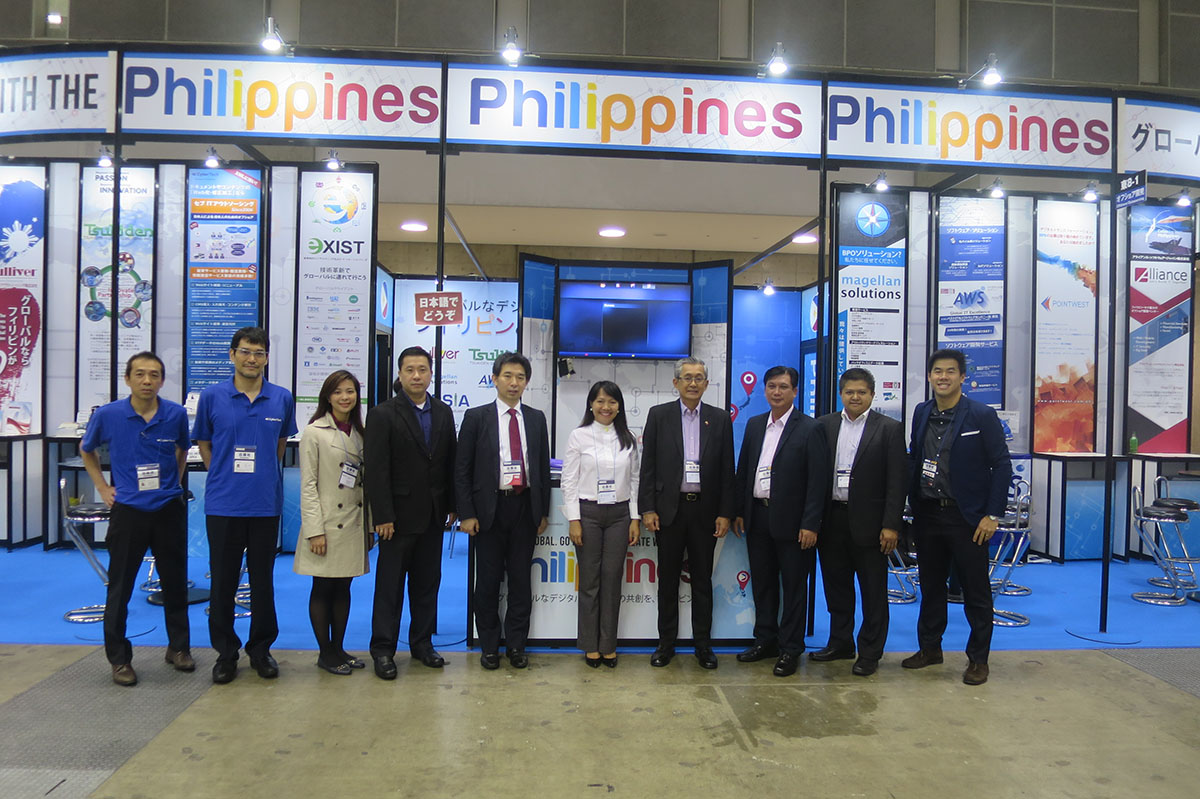 CEO Chua also joined the Philippine delegation in the 2017 Software Development Expo and Conference (SODEC) in Japan.
Known as Japan's largest exhibition, SODEC featured diverse products for the development, operation, and maintenance of software and apps. Over a thousand companies from all over the world attended the said event.
Meanwhile, exhibitors were also given a chance to present their products and services related to the software development techniques and maintenance strategies to an audience of experts.
SODEC also offers profound and comprehensive information about the latest developments, trends, products, and services in different fields.
Such exhibitions are expected to fully enhance Magellan Solutions' telecommunications and call center technologies to provide better clientele satisfaction.
Want to know more about how outsourcing can work for your business? Contact us today.