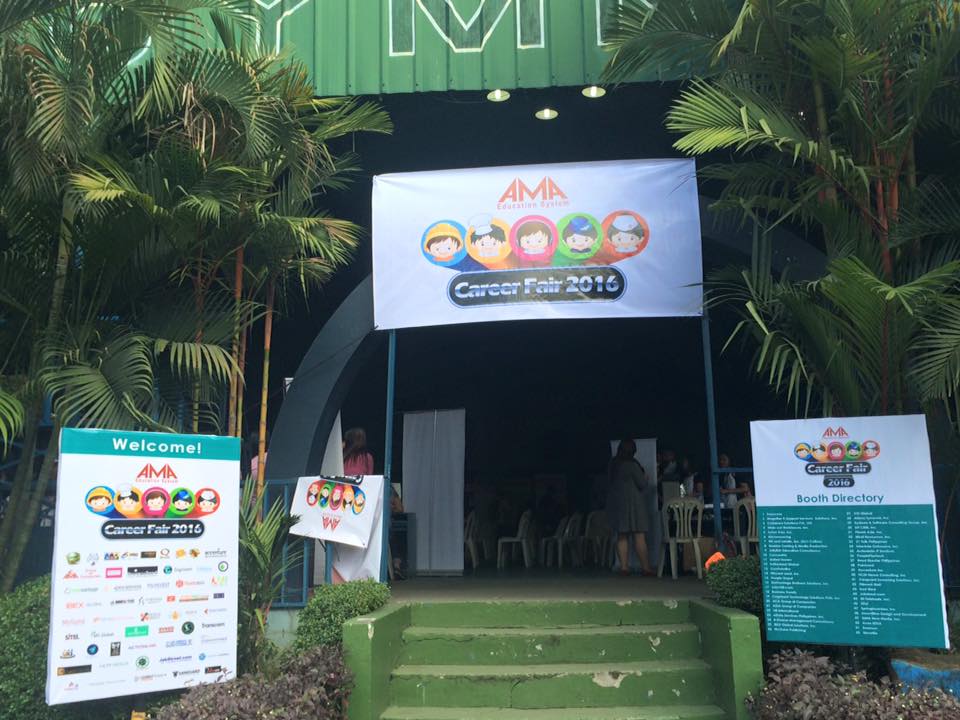 Magellan Solutions joined the AMA Education System's Career Fair 2016 on February 26, 2016 in AMA Quezon City. More than 20 companies from different industries participated in the event. AMAES Career Fair 2016 included career talks by representatives from various companies. They talked about how companies operate, tips on passing job interviews, building self-confidence in the workplace, and ways on marketing one's skills.
Together with the AMA Education System, Magellan Solutions is enthusiastic in promoting and enhancing job employment in the Philippines through active participation in these kinds of endeavors.
Outsourcing to Magellan Solutions
Magellan Solutions helps companies from any part of the world through providing them the best teams of workers and systems for business solutions. Through engaging in various career fairs in the Philippines, Magellan Solutions can get access to the top professionals in the country and further improve the services the company offers. Magellan Solutions provides inbound and outbound contact centre services as well as other business process outsourcing (BPO) services that cover finance and accounting, healthcare, engineering, design, data management, sales and marketing, legal, IT, and many more.
Do you want the best team for your business? Experience the benefits of outsourcing and grow your business with us. Contact us today.