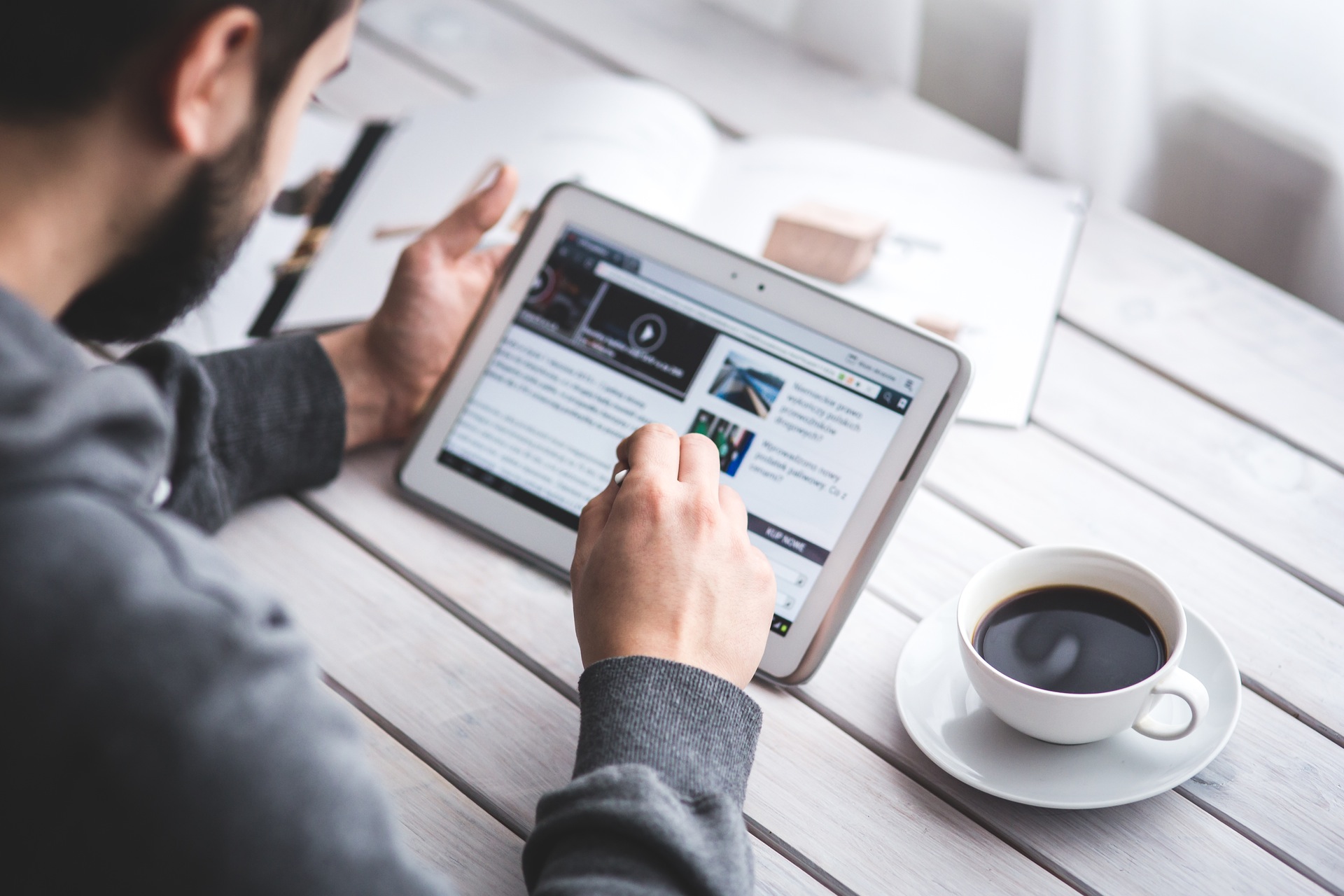 Any business worth its salt will have some degree of social media presence. This is true for any company, regardless of size and longevity. The ubiquity of social media and the role it plays in the day-to-day lives of customers make it a powerful tool for social media customer service. To be able to harness social media's potentials in customer service management, integrating social media customer service in content development is vital.
Here are some tips for maximizing web content for social media customer service:
Choose the perfect social media channel(s) for your business and the right content for it.
There are several social media networks to choose from, but stick with the ones that best suit your customer service goals. Know where your target audience and customers are most active. Instagram and Pinterest, for example, are popular among young users and businesses that offer products instead of services, while LinkedIn is targeted at professionals. Similarly, choose a network that has extensive membership in the country where you intend to do business. For instance, even though Weibo is largely unheard of in the United States, it has over 500 million registered users in China.
With every social media channel, the content posted should always be useful to your customers. It should answer or give solutions to customer concerns or it could be an engaging content that gives your customers fresh information. If you want users to engage in your content, you have to make sure that it is worthy of their time and attention. It has to be substantial, relevant, and timely. It could also be entertaining. Good quality of writing or production of content (images and videos) is a must.
While it's tempting to dip a hand in each social media network, doing so would be time-consuming and could be ineffective. On the flip side, narrowing down your focus enables you to manage profiles and provide social media customer service more efficiently.
Know your audience.
This goes beyond knowing your audience's age bracket, income level, and location. It has more to do with getting a feel and understanding on what they are likely to read, comment on, and share on social media. Though you can rely on market research; focus group discussions; and case studies to determine these things, you can also make use of data gleaned from social media to develop audience personas.
Be responsive.
If users do end up engaging in your content, give them some form of acknowledgment. Take up their points and start a conversation. If they voice their concerns, be sure to provide adequate customer care.
Do A/B testing.
But how can you know which kind of content can generate not just social media engagement, but conversions as well? You may consider doing A/B or split testing. This can help you compare ad units when dealing with online publishing, enabling you to gather insight on click-through rates and conversions.
Monitor social media activity.
Once you put your content out there, be prepared to monitor comments, social media mentions, and user reaction. Take advantage of each social media network's in-house analytics, which provides data on the number of unique visitors and views that a specific page or post receives during various times of the day. This gives you an idea as to how your content is performing, making it possible for you to come up with better strategies for content marketing and customer engagement. You can also use other tools for monitoring your social media analytics. These external social media tools can provide comprehensive data about your social media activities and can make monitoring different social media channels easy.
Do you want the best content providers and social media customer service representatives for your business? Magellan Solutions got it covered for you. Inquire now.