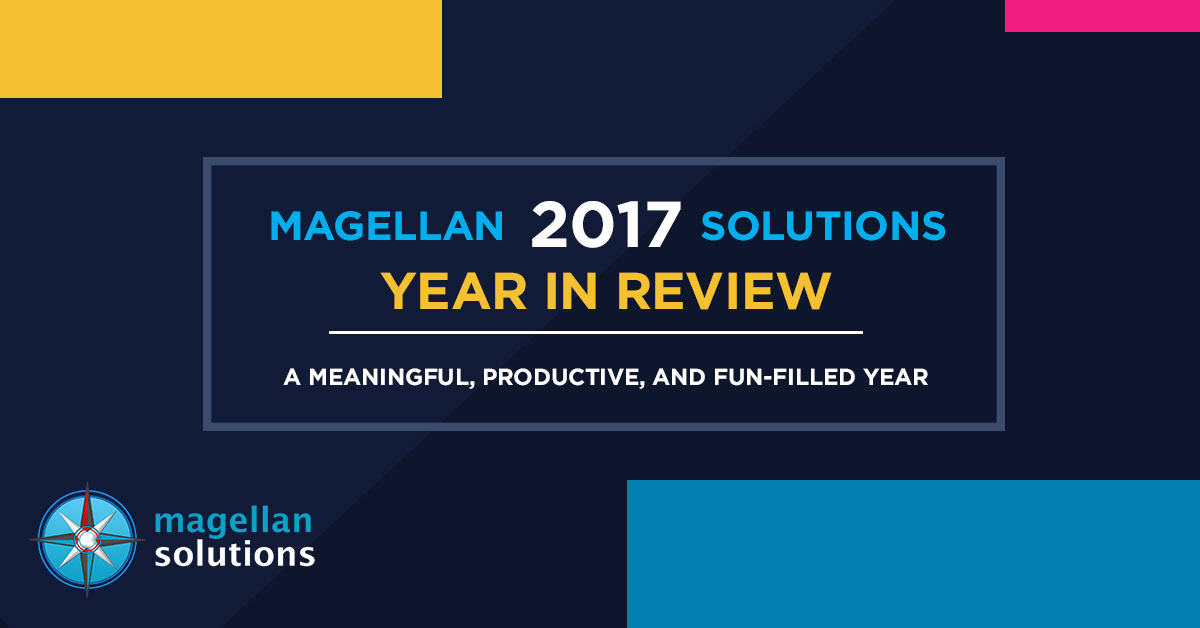 Quick as a wink, the end of 2017 approaches.
In this article, we take a look back at the key moments that defined the year for our company and the people behind us.
International events participation
Our chief executive officer, Fred Chua, attended two known international technology and development events last May namely, CeBIT and SODEC 2017.
Held at the International Convention Centre in Sydney, CeBIT is considered as the largest yearly business technology event in Australia. It featured conferences, exhibitions, forums, and workshops that attracted more than  15,000 technology professionals from the Government, various enterprises, SMEs, and startups.
Meanwhile, SODEC is known as Japan's largest exhibition that featured different products for the development, operation, and maintenance of software and apps. Over a thousand companies from around the globe attended the said event.
Being a part of such events allowed us to keep up with the demands brought by continuous technological advancements. Through this, we can continue to provide better service and experience to our clients.
Behind the mask: Magellan Solutions 12th anniversary
A dozen years after we first started our operations, our company continues to stand firm despite some economic challenges our country faces.
To celebrate our growth, we threw a masquerade ball last September 10 in Elements at Centris. The place was filled with both simple and extraordinary masks, impressive coats and dresses, foods, and laughter. Some even went the extra mile of dressing up for the event to take home special awards!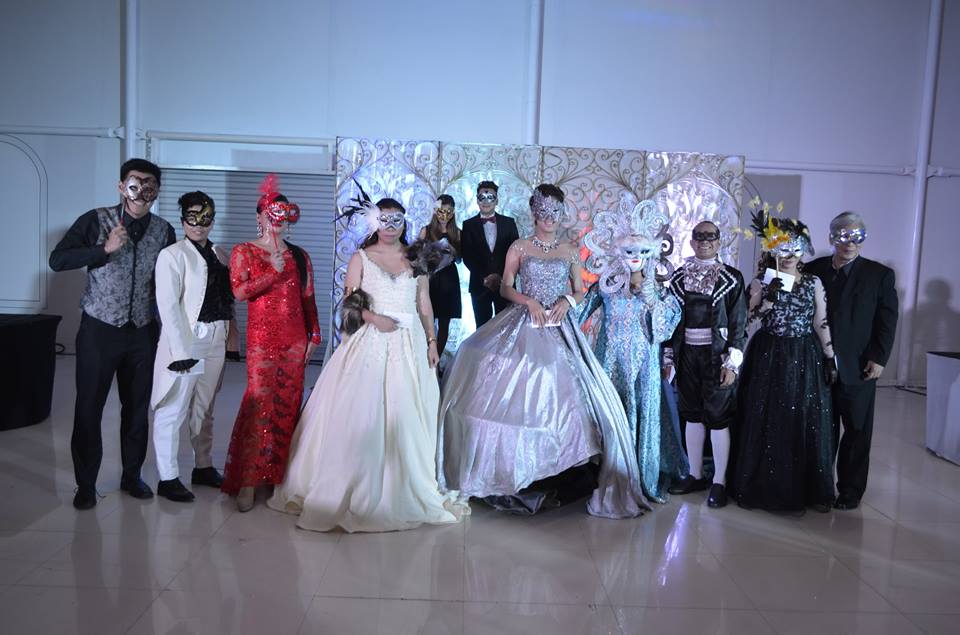 Through this event, we tried our best to show our gratitude to our employees who always give their best towards their work. It's because we understand that behind those masks lay the often tired eyes of our employees who go against a person's normal body clock. We owe them much of our success!
A global recognition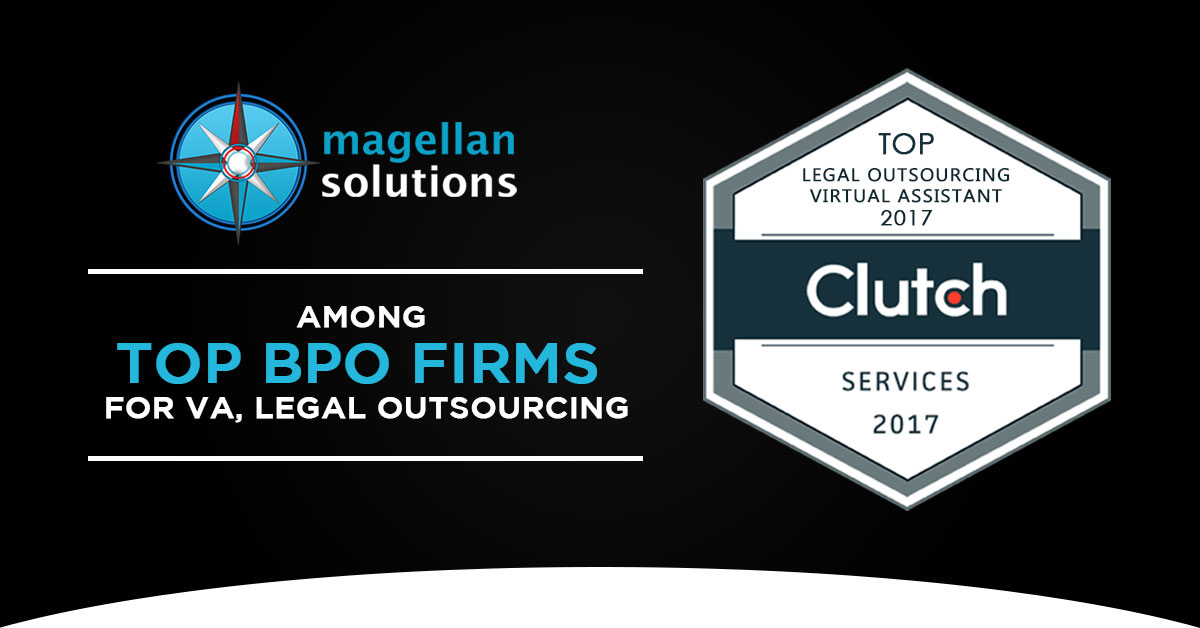 Last October, we received a recognition from Clutch, a Washington-based B2B market research and reviews firm.
Clutch named us as one of top back office and business process outsourcing (BPO) firms for virtual assistants, which we ranked sixth, and legal outsourcing, which we ranked third.
Summer in December: MS Christmas Party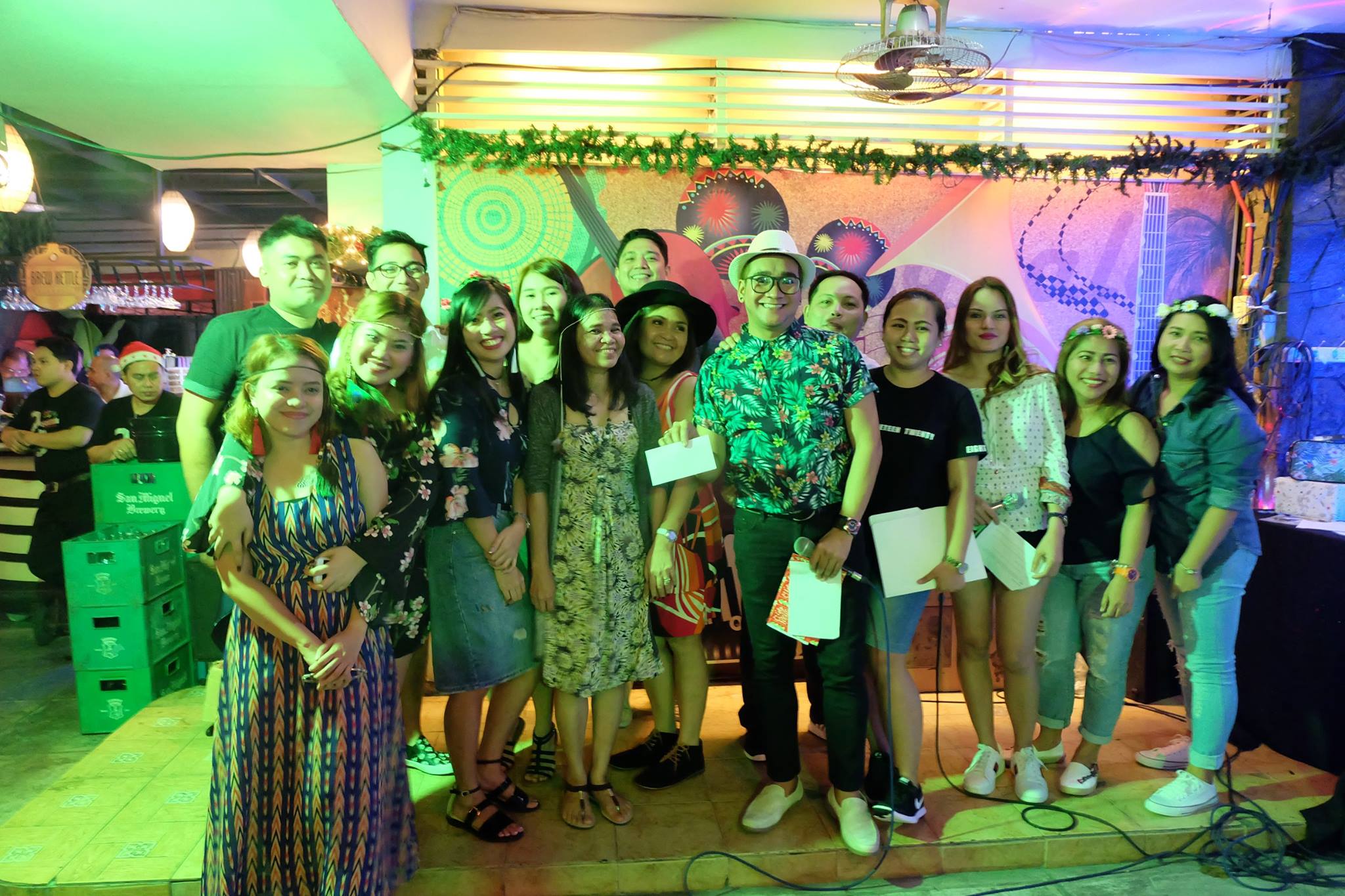 Who says that we can only wear Coachella-themed attire during summer?
Just this December 17, we gathered everyone from the company for our annual Christmas party. To go along with the theme, we organized it in Sangkalan Grill, an open-air restaurant located in Quezon City. It was a night of music, sumptuous meals, unlimited drinks, fun games, and surprising prizes from our raffle draw!
Different teams from every department also showcased their musical prowess during the caroling competition. It was such a perfect time to show everybody that our employees are not only good at dealing with our customers and in doing various office works. We also have innate talents that we can always be proud of.
Before our Christmas gathering ended, CEO Fred Chua reminded each of us to look at how our individual work can affect the company in general; there's always a bigger picture. He also added that in order to achieve ultimate success, we have to work for a purpose instead of working just to receive our salary. Changing others' perspectives can be difficult, especially if it was cultivated deep in their minds. Thus, CEO Chua believed that we need to start the change within ourselves first in order to motivate others to do the same.
What ties us together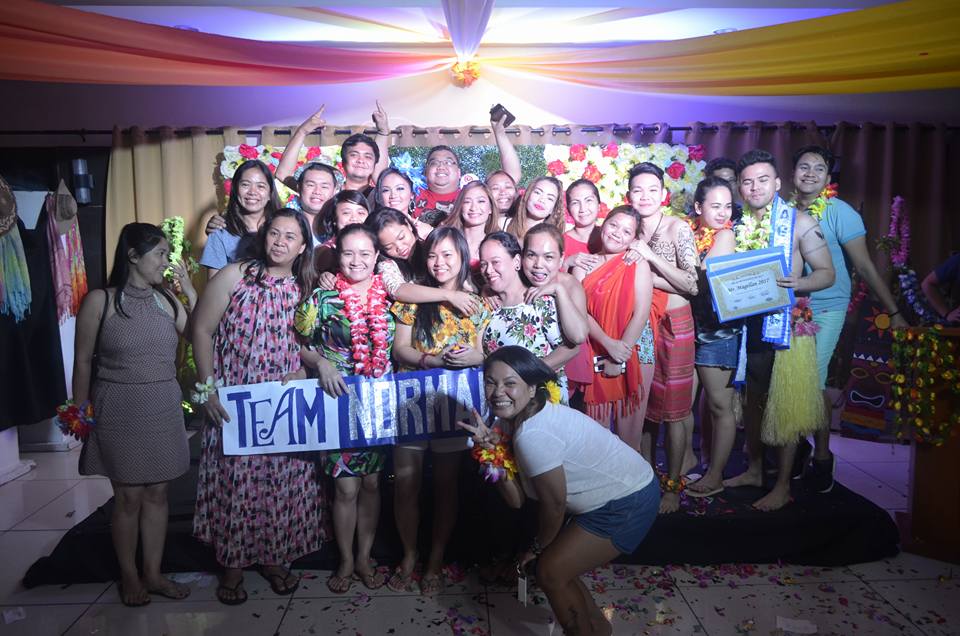 We always take pride in our performance-driven, service-oriented, and family-focused organization. We believe that in order to build significant and lasting relationships with our clients and their customers, we have to start it within. That is why we always strive to give our employees exciting and delightful activities, events, and contests. There needs to have a constant break from our regular tasks to avoid monotony and promote productivity.
In building each colorful Christmas villages, conducting team-building activities, and organizing various social events, we aim to bring our employees closer together.
An ending is also a beginning
Reminiscing those moments is a wonderful thing to do. Some of the people who have been part of those events may have left, but there's also a lot who became new members of our family.
We are honored to attend in international events that contributed ideas for the improvement of our call center and BPO operation. We are grateful that our efforts have been recognized globally. We are blessed to go through the humps and bumps of 2017 with our colleagues who are like family to us.
As the year 2017 nears its ending, we will gladly welcome the year 2018 with the determination to do better so we could provide our customers with better service and experience.