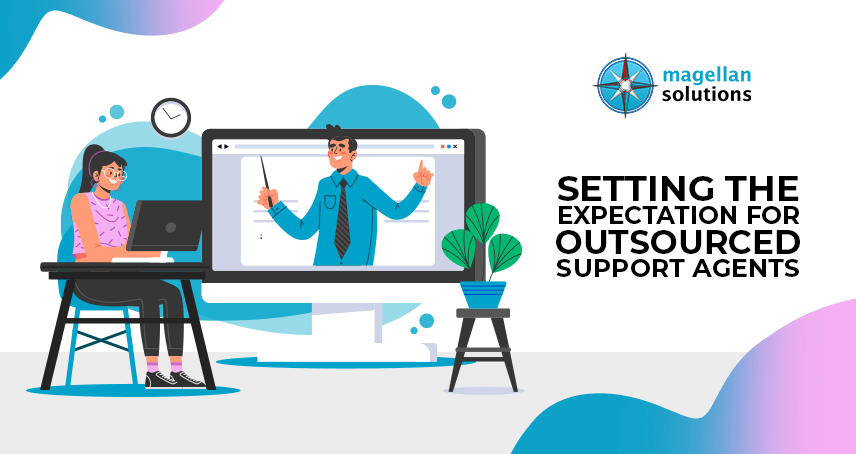 Setting the Expectations For Outsourced Support Agents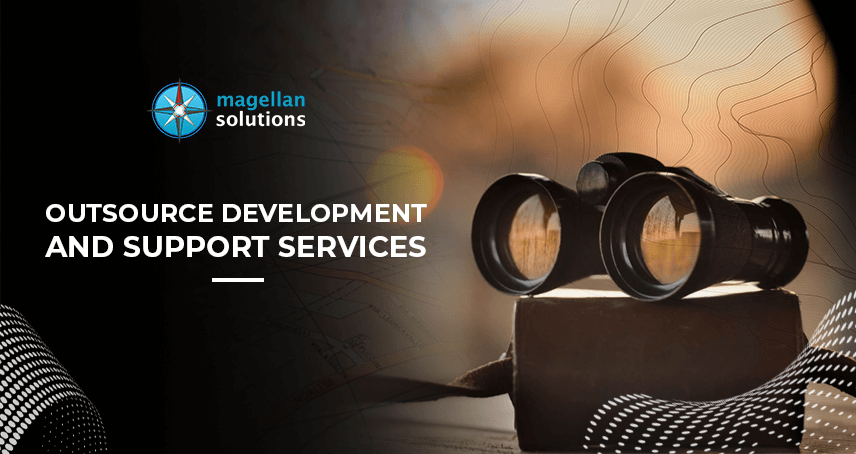 Outsource Development And Support Services
The Philippine BPO industry as a
customer service provider
Outsourcing services in the Philippines bring a commendable increase in your productivity. Experts help in enhancing the product or services. They update you on the changes in their demands beforehand. This results in staying up to date with the market trends and balancing your profits.
Below is a rundown of the best BPO companies in the Philippines:
Accenture

Alorica

Concentrix

IBM

Sitel Group

SYKES

TaskUs

Teleperformance

Telus International
Customer support as a service
for BPO companies
Our offered services are already categorized into back-office and front-office activities. 
Back-office processes are not considered the focus of a company. Tasks are being done even outside of the main team's reach. It becomes ideal to outsource with the many benefits.
On the other hand, front office activities are client-facing. This includes contact center services. Tasks are considered the main focus of the business. But this does not mean they are not for outsourcing too. 
Many associate BPOs with offshore call centers for these very reasons. The Philippines has led the world in outsourced voice services. Industries consider 
Labor costs

Large talent pools

High English proficiency in the country
Magellan Solutions as a
customer service provider company
and our ways
We offer different types of customer service. We have combinations of our methods that we then outsource to our customer service teams.
Email
24 hours is the current industry standard for receiving responses. This allows representatives plenty of time to research any needed issues. They would then have an effective response to the customers' questions. Emails also end the difficulty in understanding the representative. 
If you want a faster and more direct response, live chat is a must. What's more, at least 33% of customers expect live chats on every website. 
Call center
A method preferred if you have a high volume of customer interaction. Representatives handle calls. This varies from inbound or outbound. 
Social Media
Social media is being used for handling customer service issues and concerns. The customer's question sometimes is resolved with a quick response. This makes the character count for each social media a perfect way to relay the message. You can even take an extra approach. Search for your company name to find complaints or queries you can respond to.
Magellan Solutions has all the qualities of a reliable customer support provider. With over 15 years of service, we make sure that our staff reflects this time frame experience. Our agents are already trained to become customer service experts. They have the necessary tools, equipment, and knowledge. With this, they effectively serve you and your customers. We want to extend our services to small, medium, or even large enterprises. Thus we keep our rates highly flexible and competitive.
Our company is ISO and HIPAA certified, so we can guarantee high-quality services. Get in touch with us now, and we will discuss how our company can help your business.
TALK TO US!
Contact us today for more information.