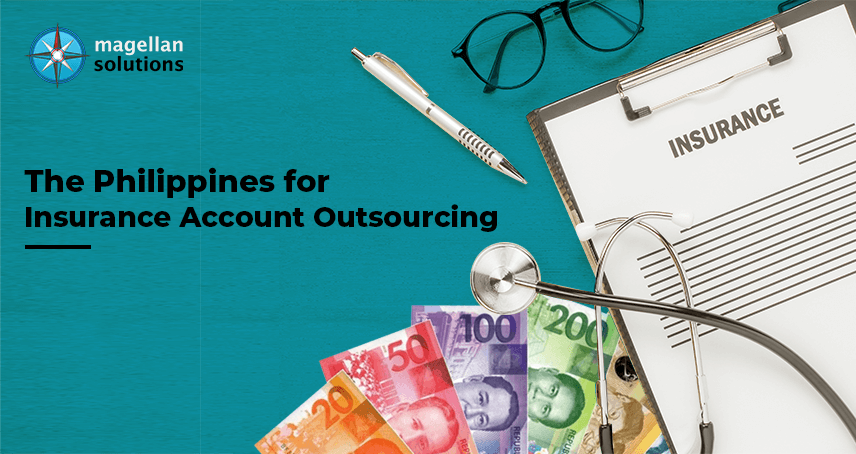 Insurance account services in the country
Magellan Solutions is one of the leading contenders of the industry. Because of this, we take pride in our virtual accounting services .
Our agents are always trained to meet your temporary or ongoing needs. All services are also patterned after your own company. As a result, it's almost like you hired an in-house team. The only difference? You get to save more and still receive quality outputs.
Some of the services we give quality outcomes for:
New hire training

–

Provides flexible, affordable, and reliable mode of training. It is being completed in segments led by industry and software experts.
Financial analyst –

Assess the financial condition of your company or asset. As a result, we find out if it is worth the investment.
Short-term assignments

–

Our agents can offer our services for a short-term period. We also filling in while you recruit for a replacement.

Report cards

–

Protect your agency against inefficiencies and costly time-consuming processes.

Special projects

–

All our services may be for special projects. This is available even from our full-time offers.

Bookkeeping

–

Responsible for audits. They further help with tax planning and offering business financial analysis and advice.

 
Why it is advisable to hire an
insurance agency bookkeeping 
This article further discusses bookkeeping and why you should outsource.
Accounting and bookkeeping services can be by one individual. But there is a difference, slight or not, between the two.
Hiring a bookkeeper is not just about clicking away on your calculators. They maintain your company's financial process and management with three major points:
Accounting software specialist
In charge of creating your accounting data file. Then they tailor it specifically for your needs. 
Full-charge bookkeeper
Ensures that each of these tasks is being completed on time. They also make sure that it is accurate enough to be truly useful.
Payroll and employment taxes

Sales and purchases

Expenses

Bank statements

Profit and loss statements

Cash flow analysis
The controller
Increase the company's financial accountability and checks and balances. Furthermore, a controller reviews the accuracy from the full-charge bookkeeper. This is being done side by side with maintaining the integrity of the accounting data files.
Ways to rate
insurance agency accounting
services
Review whether the accounting technology blends with your company's needs. 
Once you consider us for your accounting services, we thoroughly review your industry. We then find ways that will make us a top candidate for your choice. With these, we would then train our agents specifically according to what you require.
Creates data that provides new and important insights
We guarantee that our accounting technology hands you powerful data. It all helps in expanding your business for the better.
Efficiency
Repetitive tasks should still be efficient because day-to-day data may change. Our accounting services are being supported by tools and technologies. As a result, we take away monotonous tasks. Alongside this, we guarantee that our tools and technologies are not overlooked. We would still have agents dedicated to cross-checking. If we find the programs no longer being efficient, we would take the next step with you in finding better ways.
It is important you know how the team behind the software will handle your outreach. When all goes southwards, consumers would turn to your customer support. This is one of our most practiced services as a call center company for more than a decade.
Insurance process outsourcing
at Magellan Solutions
This is a sector that generates a high volume of supporting and administrative work.
Insurance companies are being influenced by the potential of BPO industries. They result in outsourcing their backend operations. Furthermore, this can make a profound monetary impact. BPO offices take on the mundane processes.
Your long-term financial success is our mission.
TALK TO US!
Contact us today for more information.