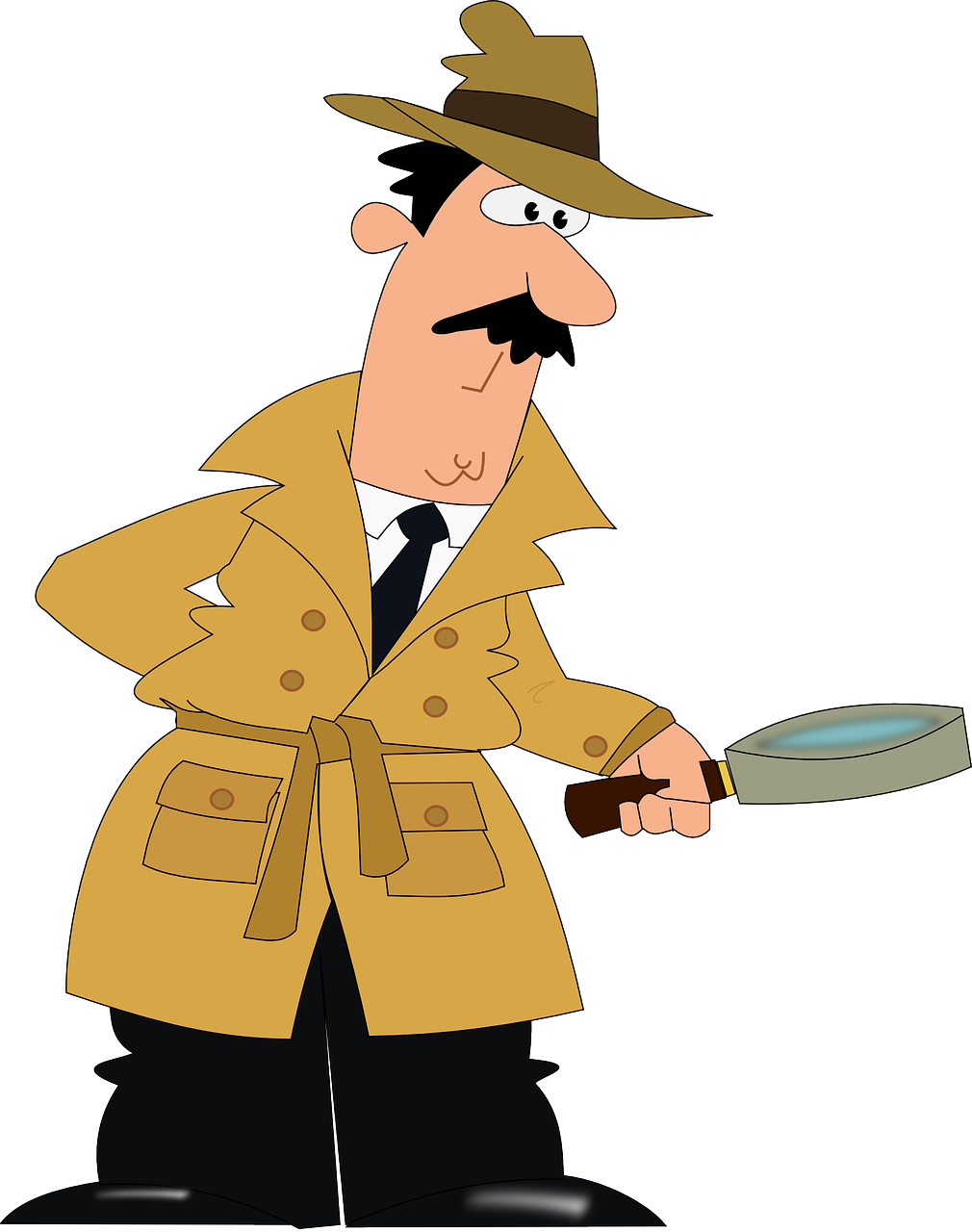 Call center outsourcing
has become a huge help especially for those businesses that need to have more people working on various responsibilities, and yet do not have the facilities to house them. A business would still have to deal with setting up and purchasing all the necessary office equipment and technologies to make things work. Having additional people in-house also requires staff training and employee benefits. These are some of the reasons why businesses are now looking to outsource in BPO companies or call centers. Because BPO companies or call centers could take care of all these as businesses entrust the work that needs to be done.
Outsourcing has been a blessing. Outsourcing companies offer well-trained people and good facilities and equipment for them. Plus, services are offered at a good cost as compared to hiring new people to work internally. If you have a business and you are looking for a call center company to outsource work, it is best that you learn and understand what qualities to look for. Keep in mind that a call center is going to be an extension of your company so choosing well is a big deal. Finding a suitable customer support center for your growing business is important. Here are some qualities businesses usually look for when finding the call center that they will be working with:
1. Good cost
It is not a secret. Businesses that are looking to outsource are also looking to save up on expenses. With that, one of the top things that they are looking for would be a company that offers cheap wages. There are different packages though with each company. You have to look into each one and see which ones you can deal with. Some would offer packages by the hour and then there are some which would offer packages per day. It is up to you to find one that would suit your business' needs. Of course, it is also important to see if it would fit your budget. A customer support center in the Philippines has been known to be unrivaled when it comes to providing quality service at a fraction of the cost. This is definitely a great value proposition as you would see tons of investors coming to the country with each year. It would not hurt to take a look and see if this is where you can find the call center that you need.
2. Quality customer support services
If you are looking for the right call center provider, it is best to go for one with the best customer support services. Quality is quality and you cannot deny that. In fact, most business owners outsource to provide high-quality customer service to their customers. The right people are going to push your business to higher grounds and you should find those who can do that. The Philippine contact center industry offers such people and it is reflected in the huge number of investors coming in. With that, you can actually go ahead and visit contact centers that you may have on your list. It should help you get an idea regarding the kind of customer service that they provide. You can also try and call up their hotline numbers so you can check for yourself how well these people handle customers. It should help you gauge if they are good for your business or not.
3. English proficiency
English is a global language. With that, it is best to find a call center with phone agents who are fluent in this language. It would be difficult to actually communicate with any customer if the people handling the calls are not good in the language. The Philippine BPO industry is proud to have a good pool of talents. The country is known to be one of the best speakers of English language in Asia. Its schools teach English as early as pre-elementary so its citizens are knowledgeable with the language. It is even amazing that those who may not have finished their schooling are able to speak and converse in this language. This is because the English language is widely used in the country – in media, instructions, and literally everywhere. This strength is why a lot of businesses are choosing the country for their outsourcing needs. It allows them to find a good pool of individuals who can use the language well and communicate effectively.
4. Metrics that define success
When one is working in a Philippine contact center, he or she could tell you that there are different metrics that they have to follow. This is so the company can ensure that the standards are being followed and that they are successful in doing what they are supposed to be doing. Without any metrics, any contact center would not be able to say if the agents are doing well or not. This is what you should look for – a company that has metrics and the metrics should be something that you agree with or believe would work well with your business.Most of the companies that you work with will tell you to provide them with your specifics and if you also have other metrics that you would like them to use. Magellan Solutions, a top
Philippines call center
, is very strict on its metrics so as to ensure productivity and success.
5. Conversational Skills
Recall most of the conversations that you may have had with call center agents. Which ones do you remember the most? See, most of those that you would recall would be the ones where you felt like you were really conversing with the person. This is something that you should look for. It is definitely one thing to be able to speak English, but it is also one thing to be able to converse well with the customers. You can choose any local call center but may not be able to find agents who are able to do such. There is only a handful of them which have the skills for that.Find the contact center that has this and you are well on your way towards having more loyal customers with you. In fact, customers really love to feel as if they were that important and not just another call that came in.
6. Smooth integration between teams and departments
Have you ever had an experience dealing with a company which was really disorganized? Things were becoming so bad you just leave really frustrated and disappointed?
Go with the one that has a really organized system and process-driven. This should help you and your business well as there may be times when you would not only go with a contact center for customer service but also for other back office tasks. You would want them working together smoothly so that all things will also follow suit.
7. Good call statistics
Call statistics that you may have to look into would include just how long an agent puts a customer on hold, the number of calls on queue as well as the number of calls that were lost. You would not want to have a huge number of lost calls because this means that customers are hanging up for various reasons with a long waiting time as the top reason.
8. Agents creating good relationships with the customers
Are the agents in that inbound call center able to create good relationships with the customers? If they are, then you should consider them to be your partner. A good call center is able to train its agents into good communicators and good relationship builders. If an agent simply takes a call and does not even bother creating rapport, it would be hard for him or her to sell anything. However, once you are able to create rapport, the chances of a customer pushing through with a transaction becomes higher.
This is a very important thing especially if you are looking at outsourcing in a contact center to get more sales.
9. Updated IT and software solutions
It is very important to check if the equipment and technological solutions that a call center has are updated and working well. Any person can create a call center provider and use old equipment. But that should not help any agent's productivity as these old machines can slow down. That is why you should find one that makes sure that everything is high-tech and up-to-date. It is also essential to go with the one that has a good IT and software solutions team who are always there to assist agents when their equipment goes bonkers.
10. Quality Assurance
It is essential that there is quality to each call that is handled. Make sure to find a call center that has quality assurance specialists working to make sure that calls are handled well and handled with care. There should always be a balance between quality and quantity. It should be something that you should look into. No matter how many calls an agent may take, it would all be for naught if these are poor in quality – you lose customers that way. You would not want that to happen, would you?
11. Customer Satisfaction
When providing customer service, you would want to make sure that customers are satisfied at the end of each call. You want to make sure that customers are happy so that they would stick with you and your business. If you are not able to provide that, then your investment in a call center would only go to waste. Find a call center that is able to train its agents into understanding the importance of customer satisfaction. There are plenty of those in the Philippines. All you have to do is research. Visiting facilities should also be a good thing so you can ask questions and see for yourself how agents handle calls that are coming in.
Do you want these qualities for your call center? Let us help you with that today.