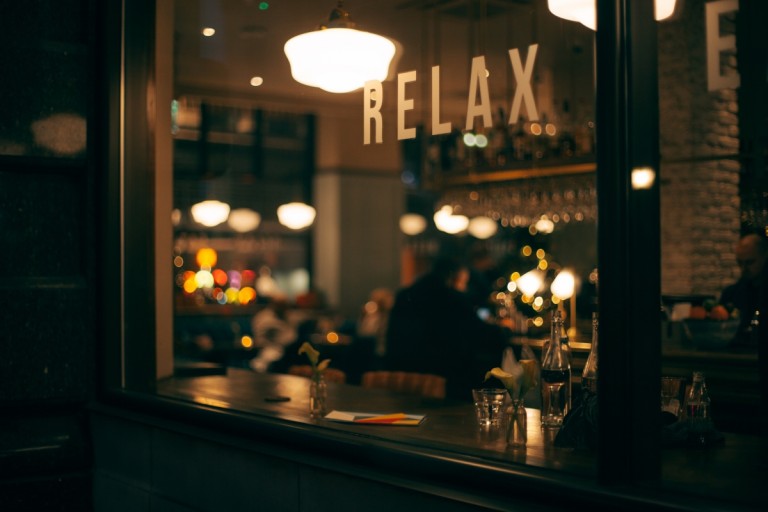 Outsourcing is no longer optional. It has become a necessity in an increasingly competitive business landscape. Doing so can give you an edge over your larger and more established competitors. US companies hired over 14 million offshore employees in 2013 alone – a testament to outsourcing's role in growing and sustaining a business.
But for all the benefits that come with outsourcing services, you need to do your research and make sure you're truly prepared to outsource if you want to reap its full rewards.
Here are some questions you should ask before taking the leap:
What are my goals and objectives?
Ask yourself what you plan to achieve with outsourcing, and how it fits in with your long-term plans for the company. Many businesses work with BPO companies to reduce costs and widen profit margins, while others do it to gain access to world-class talent and streamline processes. Identify your goals and objectives before you process, as these will serve as your guide throughout the outsourcing campaign.
It would also help to think about your company's immediate needs and see how outsourcing can provide a solution. Do you need someone to take over payroll and recruitment? Or do you need an offshore team that can handle specialized tasks like medical transcription? Figure out which business processes should be transferred to a service provider in order to ease the pressure on your in-house staff and make you more productive.
How do I find the right provider?
Although cost-cutting is the primary reason why companies outsource, it's not advisable to choose a service provider on the basis of competitive rates alone. You need to find a provider who offers added value and genuine expertise in their chosen field. They need to be true partners who will bring skill and innovative ideas to the table. This is why you should invest time and energy into the selection process. Look online, ask colleagues for recommendations, and don't hesitate to ask prospects tough and specific questions during screening.
How will I measure the offshore team's performance?
Once you've found the right outsourcing partner, put service level agreements (SLAs) and key metrics into place. You and the service provider should agree on realistic and easy-to-gauge benchmarks. These will enable you to measure performance and discern if the offshore team is delivering the results they promised. The SLAs may be reviewed every 6 months or so, and they may be updated to reflect the company's evolving needs.
Working with an offshore team comes with easy-to-mitigate risks. Offset potential problems with communication by establishing protocol early and keeping your lines open. Make regular site visits to see how your offshore team is doing, and to keep your ear on the ground. If you're concerned about the continuity of business operations, make sure that your provider has contingencies and disaster recovery plans in place.
Will my office culture gel with the offshore team?
Companies often expect the offshore team to adopt their culture and not the other way around. But this isn't how it always works. Your office dynamics are likely to change once an external team is on board. You'll need to be receptive to their culture too. This is why it's crucial that you share similar values and principles.
When done right, outsourcing can help you drive your business to success. Contact us today to explore your options.