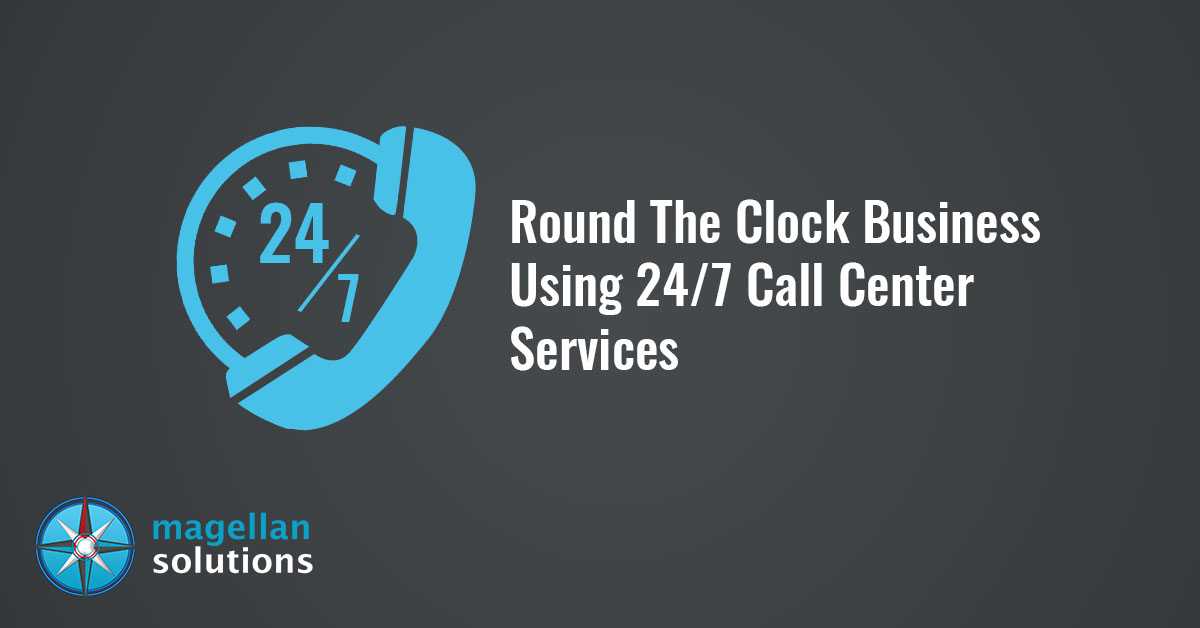 One reason why business owners are constantly looking out for ways to differentiate themselves from the rest is that of the highly competitive business climate today. It seems that if you do not make your company or brand memorable to your customers, your vision of success becomes more difficult to realize. This explains why some businesses are becoming more aggressive and at times, unconventional, in their customer acquisition and retention programs and sales and marketing strategies. Smart business owners know that they must stand out if they wish for their business to stand the test of time.
Many successful entrepreneurs worldwide have discovered that outsourcing a 24/7 call center, particularly from the Philippines, brings them one step closer to achieve the success they have always wanted to achieve. You will be thrilled to know that outsourcing a 24/7 call center from the Philippines can give your business many benefits. The following are the four benefits that outsourcing an established 24/7 call center from the Philippines can bring to your business:
Improved customer satisfaction scores.

Outsourcing a 24/7 call center for your business means your business gets an instant upgrade to a 24/7 business. No matter what holiday or time of the day your customer makes a call, there will always be someone to answer and handle the call with professionalism, attend to your callers' needs for answers and assistance and treat your customers with the respect that they deserve. You may expect to see higher customer satisfaction scores soon after you have outsourced a 24/7 call center.

More positive company reputation.

Because you are now running a 'round the clock business, your customers will think of your company more positively than before. Your greater accessibility now will make them appreciate your company's value to them more, and motivate them to increase their loyalty to your business. Outsourcing a 24/7 call center can help you improve your company's reputation, which leads to more benefits for your business.

Higher sales and profits.

You will never miss a phone call again when you outsource a 24/7 call center because to some degree, your business will never sleep. 24/7 call centers from the Philippines have plenty of trained agents who are always ready to answer your incoming phone calls with friendly warmth and professionalism, regardless of the time of day. Your business now has the capability to accommodate customers who place orders even after-office hours, leading to higher sales and profits. Your 24/7 call center can be depended on to boost your financial targets simply by extending your hours of operation.

Better cost-effectiveness.

Outsourcing a 24/7 call center particularly from the Philippines is more cost-effective than hiring a full-time local talent. Not only does the Philippines boast of a talented workforce for lower labor costs, outsourcing also helps you save money and time on recruitment, hiring, and training, salary, and benefits expenses.
Outsourcing a 24/7 call center puts you ahead of the competition by upgrading your business to a 24/7 business, improving your customer satisfaction and increasing your sales and profits for lesser financial investment.
Interested in outsourcing a 24/7 call center? Contact us now!