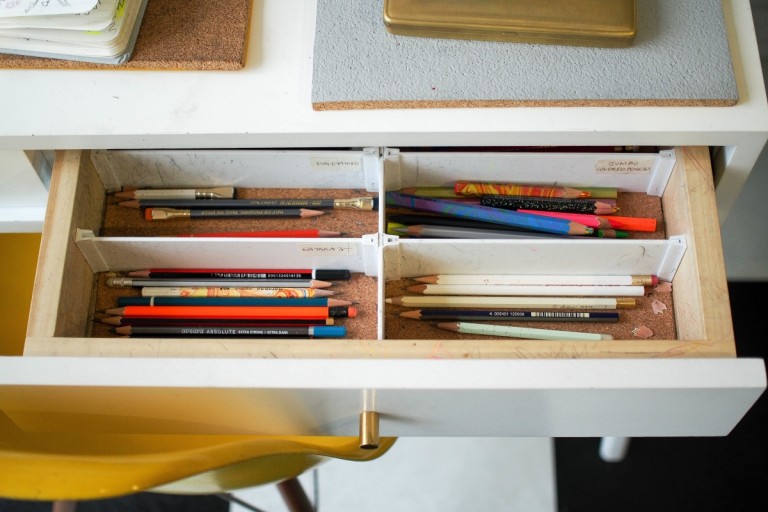 Before your business start getting service calls with help desk, take the time to plan these aspects – process, tools, and people. However, it is critical for business to look after the process while running the daily operations. Without setting clear and well-defined guidelines, your business can become dependent on people rather than on process.
Here are some things to remember once you have decided to set up your help desk:
Internal inventory. If you are servicing users on a LAN or WAN, do a complete inventory of the equipment and software on the network and for stand-alone machines. A LAN inventory program can automatically audit workstations on the network. Prepare a database on the equipment and software with the users' names and locations. For small businesses, you have the option to send a form to all users.
External inventory. Since you will run a help desk for customer support, you can enter user information as you enter service calls. Doing an inventory and making some reports can give you a good grasp on the help desk's size.
Prepare reports. You have to trace calls, and technical support needs by generating reports to guide you in the day-today operations. They can help you minimize the number of incoming calls having the same type of problem.
Staff training. Provide training programs for the people manning the desk. They should be equipped enough to handle incoming calls and e-mails. There should be team camaraderie between the help desk staff and reporting users. Train the latter group by explaining to them what services you offer. They also have to understand the services of the desk.
Determine priorities. Teach the staff on how to use the priority notation. Let them know what the escalation rules are.
Inform the entire team. The help desk team should be abreast of the progress and actions taken for each call. It keeps them motivated when they hear how they have resolved concerns that lead to customer satisfaction.
Organize. You save time if you learn how to organize and train your help desk. Get into this habit.
The requirements of your help desk will vary depending on the size of your users. Big organizations will obviously have the most sophisticated facilities with more people. If you are a smaller organization, you can start with a few staff or outsource to a call center to jumpstart your process.