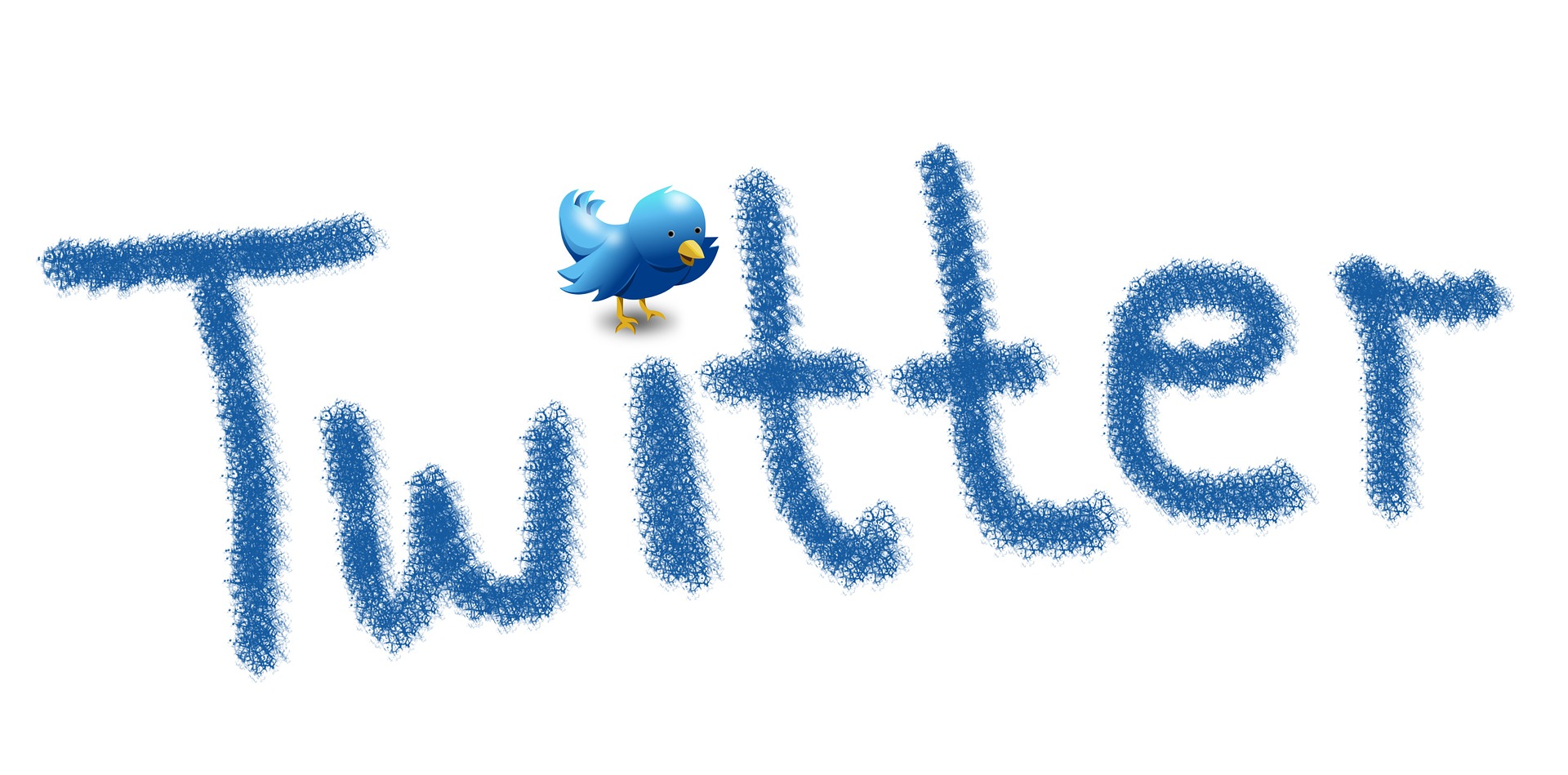 With more than 650 million users, Twitter is an obvious choice for companies that wish to provide social media customer support. The platform gives them access to millions of users – enabling them to respond to tweets and company mentions in real-time. This makes it possible for them to keep customers engaged, to make regular updates about the brand, and to maintain a high level of responsiveness to incoming tweets.
Here are the new Twitter tools that can make social media customer service better:
Direct Messaging
Twitter has made it easier for companies to address incoming tweets by including a "Send a private message" option. This allows the customer to speak with a company representative through direct messaging when he or she tweets a complaint, concern, question, or compliment.
This is a boon for companies who may use this new feature to placate customers who mention their brand in irate public tweets. They may address the tweet, then encourage the customer to transition to a private channel where their needs may be addressed adequately. An important factor is that direct messaging in Twitter doesn't have a character limit so customers and company representatives can send long and detailed messages that can address various concerns. This lets the companies do damage control and prevent dissatisfied customers' public rants from escalating on social media.
Direct messaging also makes it easier for customers to reach out to brands and engage company representatives. This is especially true for those who may not realize that they can send companies a direct message and still get a timely response, as well as those who believe that making public tweets is the only way for them to get companies to address their concerns.
Customer Feedback
The customer feedback tool lets Twitter users rate a company's services after an interaction. With millions of customer-company interactions taking place on the platform every day, this feature gives customers the opportunity to give feedback by answering a set of questions that appear in tweets.
This also lets companies conduct surveys and gather data from Twitter users who have availed their goods or services. Though they typically receive qualitative feedback through direct messages, the availability of this new customer service tool will enable them to gather measurable data.
Makes These Tools Work For Your Business
Utilizing these new tools can streamline your social media customer service campaigns on Twitter. The direct messaging feature will make it easier for your representatives to transition from a public space to a private one while at the same time give them the opportunity to ask dissatisfied customers for more details regarding the service they have received. The customer feedback tool, on the other hand, allows you to gauge customer satisfaction and identify areas for improvement. All in all, you will be in a better position to create a positive experience for customers, as well as provide sufficient and personalized customer support on Twitter.
Do you want experts to handle your social media customer service campaigns? Contact Magellan Solutions now.