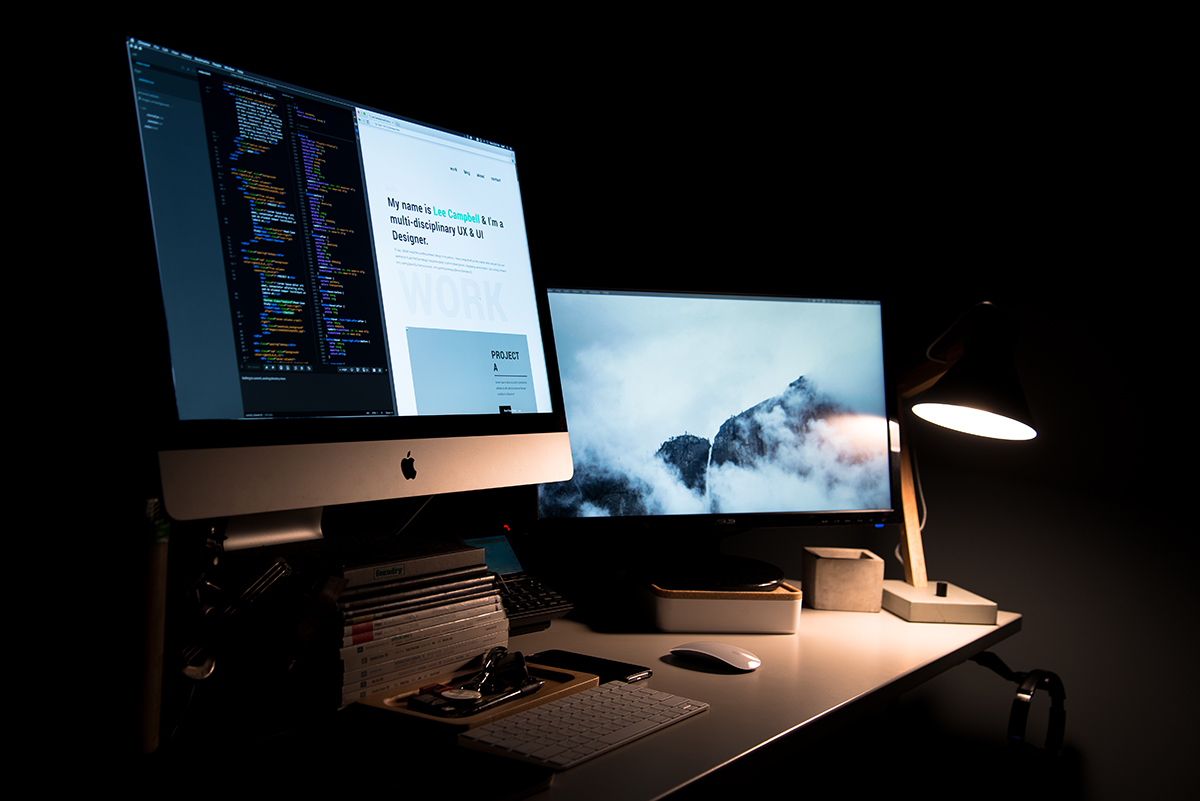 Interested in call center jobs? Whether you're an aspiring call center agent or a veteran getting ready to go back to the field, you can increase your chances of getting hired by stunning BPO employers with an impressive resume format.
What's in a resume?
When competing with countless other hopefuls for a job, a well-written resume can make all the difference.This piece of paper can help you make a great first impression on the employer and make you stand out from the crowd.
Ideally, it should showcase your skillset and work experience in such a way that makes it look like you're a good fit for the job. It should provide your educational and employment history so that they can do a background check. It should also mention any internship and volunteer work you've done that may be aligned with the position or the company's values.
Why do you need an impressive resume format?
Employers spend only a few seconds looking at each resume, and often do little more than scan the document. This is where your resume format comes in. The information on your resume should be presented in such a way that's easy to spot and digest.
The most relevant details, such as your name and contact information, should be displayed prominently on the page.The same goes for work experience and educational attainment.
The most up-to-date information should be mentioned first – this includes your most recent job title or academic achievement. Employers aren't as interested in what you were doing seven years ago, so make sure that your CV is always updated.
It should also be short and concise – stick to a single page, or two at most. Again, employers don't need to know about every seminar or contest you've participated in.If they want more information, they'll ask you over the phone, or during the job interview itself.
A good resume format will make your strengths and qualifications jump out of the page and differentiate you from other applicants. It should help you secure a coveted face-to-face interview with the employer.
For fresh applicants
If you're a fresh graduate with no work experience, play up your educational background. Mention your degree, academic honors, extracurricular activities, and leadership roles you took on as a student.
If you participated in numerous extracurricular activities and student organizations, mention only the ones that are in line with the job opening, or the one that is most prestigious (i.e. student council, champion varsity teams, etc.)
Discuss your career objectives, whether you're looking for a job that lets you put your English proficiency to good use or one that will encourage you to develop leadership skills (again this should be tailored to the position you're applying for).
Mention personal qualities to persuade them that you have the right attitude and mindset for the job.
For experienced applicants
Aside from stating your career objective, which should articulate your desire for advancement, you should give a comprehensive career summary. Mention years of experience, key responsibilities or tasks handled in previous jobs, and the length of stay with each previous employer.
Mention work achievements, such as an unblemished attendance record or highly successful accounts that you've handled in the recent past. Include character references that the employer can reach out to for verification.
If you're looking for call center jobs, contact us today and our recruitment team will discuss with you some job vacancies.