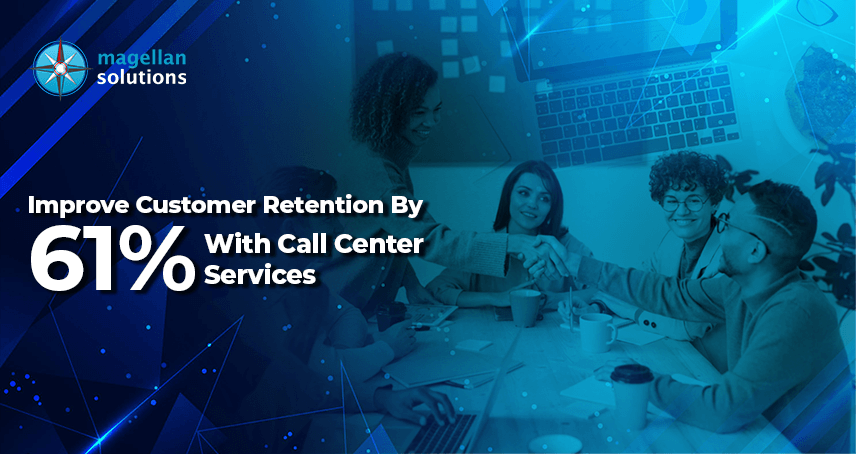 Improve Customer Retention By 61% With Call Center Services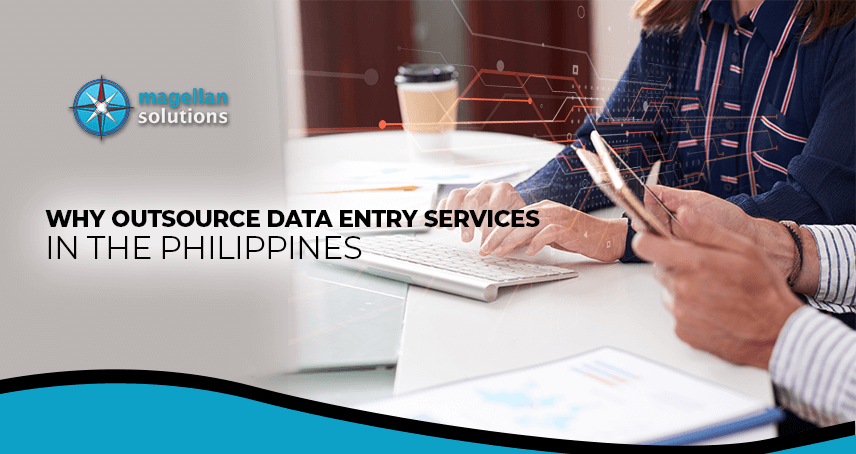 Why Outsource Data Entry Services in The Philippines?
Outsource customer support services
at Magellan Solutions
It is important to answer any customer query through any channel of communication for BPO. Be it through phone or live chat. This is due to the web and tech preferences of customers. 
This list provides advantages on the most common services outsourced. 
Email
24-hour call center is the current industry standard for receiving responses. This allows representatives plenty of time to research any needed issues. They would then have an effective response to the customers' questions. Emails also end the difficulty in understanding the representative. 
Live chat
If you want a faster and more direct response, live chat is a must. What's more, at least 33% of customers expect live chats on every website. 
Call center
A method preferred if you have a high volume of customer interaction. Representatives handle calls. This varies from inbound or outbound. 
Social Media
Social media is being used for handling customer service issues and concerns. The customer's question sometimes is resolved with a quick response. This makes the character count for each social media a perfect way to relay the message. You can even take an extra approach. Search for your company name to find complaints or queries you can respond to.
Customize your
outsourced phone support
BPO in the Philippines started only about 25 years ago. But the sector is now the single biggest contributor to the nation's economy. There are more than forty BPO companies that have already built a name in the field. Entry to these is well-sought by a lot of people looking for jobs.
It has provided jobs to thousands if not hundreds of thousands of Filipinos. The BPO industry has shown the many talents of the Philippines as a country. It has leveled the field for Filipinos and gave a chance for them to fairly compete with the rest of the world.
One of the tasks that Magellan Solutions proudly outsources is our phone support.
Listed below is the general process of our calls. 
Answer the call with an affirmative opening spiel.

Verify the account by asking for needed information.

Listen to the query or issue. Clarify by asking questions if needed.

Have effective time management. As much as possible, the call can only be on hold for less than 2-3 minutes.

Wrap up a call by asking if they could still be of help with anything. 

Lastly, an assuring closing spiel. It would be nice for the customer to know that they could call again for any inquiry. 
With this process, we then pattern a more personalized call. We guarantee that we meet your requirements with our trained employees.
Where to
outsource customer service solutions
Magellan Solutions has all the qualities of a reliable customer support provider. With over 17 years of service, we make sure that our staff reflects this time frame experience. Our agents are already trained to become customer service experts. They have the necessary tools, equipment, and knowledge. With this, they effectively serve you and your customers. We want to extend our services to small, medium, or even large enterprises. Thus we keep our rates highly flexible and competitive.
Our company is ISO and HIPAA certified, so we can guarantee high-quality services. Get in touch with us now, and we will discuss how our company can help your business.
Fill out the form below to get a free 60-minute consultation.
TALK TO US!
Contact us today for more information.