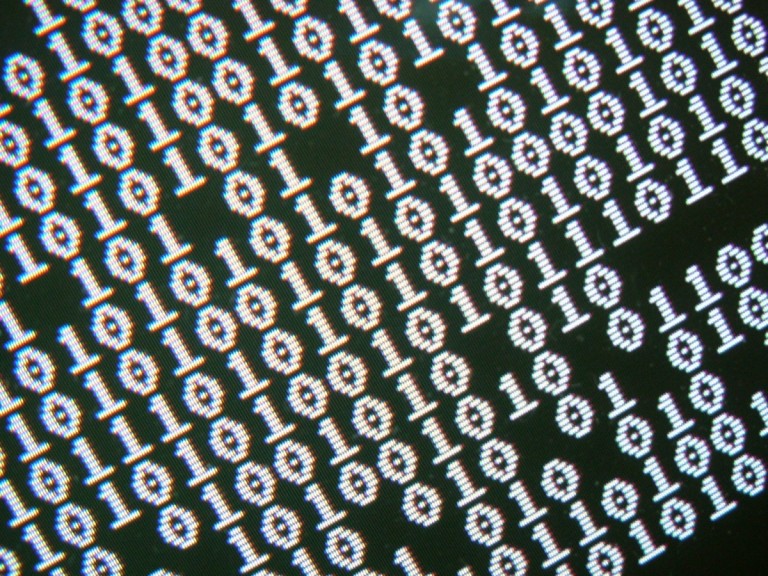 Using helpdesk software should not only be a good option to consider when setting up a customer support service and order taking call center. It should be a vital part of your center's business process. Here are some advantages of using software:
1. Helpdesk software efficiently handles pre and post sale issues online and offline.
2. Web based software enables better communication between the customer and the business.
3. It ensures that your call center offers 24/7 customer support and technical support by providing self-help features to customers and allowing your agents to handle more complex problems that the software cannot accommodate.
4. Automates several business processes.
5. Allows data to be readily available, improving overall efficiency.