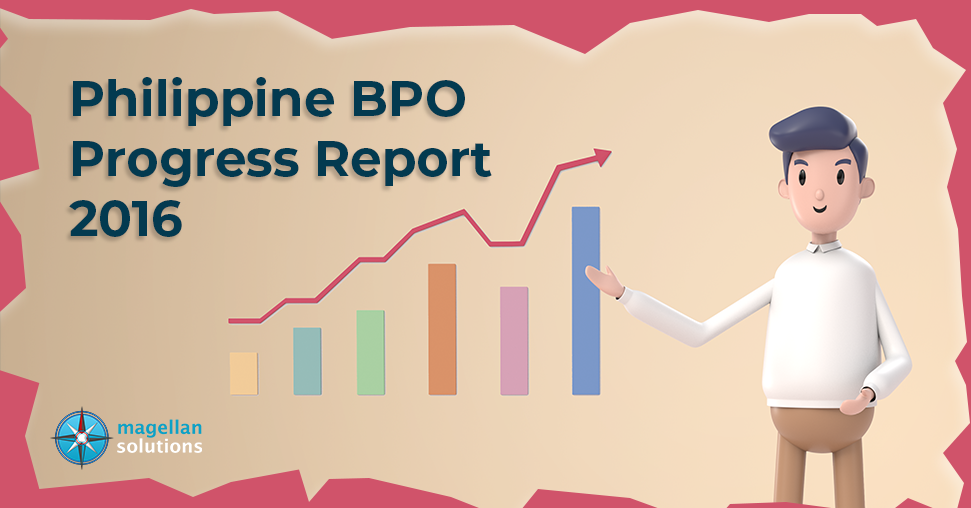 With the Philippines surpassing India as the top offshore destination for voice services, the country's business process outsourcing (BPO)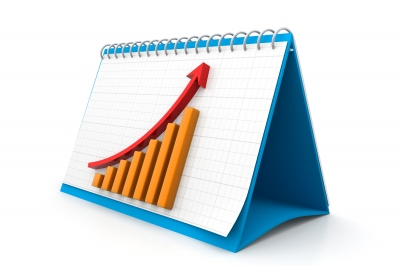 industry is expected to sustain its momentum for the following years. Industry experts and insiders look forward to a revenue of $20-25 billion by 2016, as well as a projection of 8% of the country's total GDP (gross domestic product). This figure is predicted to shoot up to $55 billion by 2020 which could account for 11% of the country's GDP. Moreover, the industry is set to create over 1.5 million new jobs this 2016; it currently employs over one million workers.
The Philippines ranks 7th as prime BPO location out of 51 countries. Though the business districts of Makati; Bonifacio Global City in Taguig; and Mandaluyong continue to be attractive spots for global firms, the cities of Sta. Rosa, Davao, Cebu, Bacolod, and Iloilo have been pegged as areas for outsourcing growth.
Contributors to Growth
Office rental rates in the Philippines are still the most affordable and best value in the Asian region. The demand for office space in the country remains high, with 400,000 square meters of new rental spaces having been made available this year. More spaces might be developed for office use given sustained BPO interest in the country.
Global firms have already taken note of the country's young and skilled labor pool. The Filipino workforce is perceived to be rich in talent, yet still untapped for the most part. Western companies outsource to the Philippines in hopes of finding and securing talent that they may not have access to if they're going to hire in their countries. The lower salary rates of Filipino employees also make outsourcing a cost-effective solution.
American companies also tend to prefer Filipino agents, not just because of their fluency in English, but because of their neutral accent. This continues to be the country's main advantage over India's call center industry.
Services that have contributed to outsourcing growth are dominated by voice call center services. The Philippine BPO industry is primarily known for its contact centers, but it is already expanding to IT services, as well as specialized fields such as healthcare BPO, finance and accounting services, legal process outsourcing, insurance processing, and many more.
Positive Forecasts
The exponential growth of the Philippine BPO industry has given credit rating agencies and financial institutions a rosy outlook for the country. It has also had positive effects on other aspects of the economy – helping drive the demand for commercial property space and creating job opportunities for college-educated Filipinos. The industry, along with remittances from overseas Filipino workers, continues to buoy the country's economy. All things considered, local BPO companies and their employees can look forward to bright prospects and further growth in 2016.