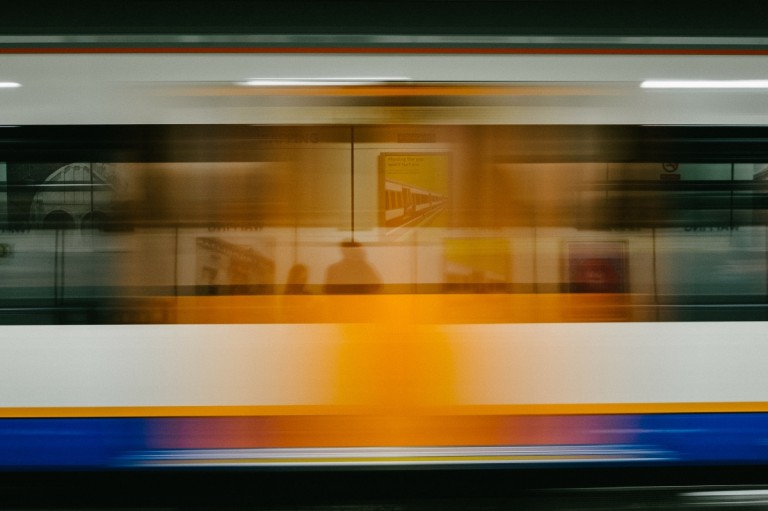 Sleek office buildings, Uber cabs, 20-something call center agents hitting the bars and restaurants to unwind at 5 or 6 a.m., some in sweats and others dressed to the nines in corporate attire – welcome to the Call Center Capital of the World, where a single industry has transformed an entire nation and helped create a new middle class.
The country's call centers are some of the world's finest, having overtaken their Indian counterparts over the last few years and emerging as a global destination for voice services.
How it all began
Business process outsourcing (BPO) jobs first came to public attention in the 90s. The term encompasses tasks that range from answering calls and processing invoices to doing graphic design and animation, mostly for multinational companies and governments.
The first contact center in the Philippines was established in 1992, while the first multinational BPO company began operations in 1997. Philippine Congress passed the Special Economic Zone Act during the decade, which allowed buildings or floors within buildings to register as eco-zones, exempting BPO companies from paying local and national taxes.
By the turn of the millennium, the BPO industry was contributing to about 0.075 percent of the nation's gross domestic product (GDP). Today, it accounts for 8 percent and employs over 1.2 million people.  
Growth factors
Aside from tax exemptions and support from the government, the rise of call center inbound jobs can be attributed to the country's young and skilled workforce. Filipino call center agents tend to be in their 20s or early 30s. They often have college degrees and a strong command of the English language.
Their grasp of the language goes beyond grammar and sentence construction – for instance, they can pick up on American idioms and expressions fairly easily. But what has truly given them an edge over Indian agents is their ability to speak English with a neutral accent, which makes it easier for Western customers to communicate with them.
Their unrelenting work ethic, which pushes them to commit to graveyard shifts, sacrifice Philippine holidays, and stay cool in the face of hostile and irate callers, has also made them some of the most sought after agents in the world. It's not unheard of for Filipino agents to brave typhoons and flash floods in order to show up to work and take calls.
No signs of slowing down
The Philippine BPO industry's success is nothing short of spectacular – some of the larger Indian outsourcing firms have even moved their voice work to Manila to get a slice of the pie. Filipinos who once thought that leaving for jobs abroad was their only option can now stay and find well-paying jobs.
2017 is projected to be another great year for call center inbound jobs. The industry will continue to boost the economy. The completion of mixed-use real estate developments that will provide new office spaces and the fast-tracking of infrastructure projects in the country will contribute to the industry's growth.
Take advantage of the BPO industry's bright prospects. Talk to us today to get started on call center outsourcing services.
Sources:
http://www.economist.com/news/international/21690041-call-centres-have-created-millions-good-jobs-emerging-world-technology-threatens
http://www.rappler.com/brandrap/stories/98207-bpo-philippines-timeline
http://www.hpoutsourcinginc.com/top-10-predictions-for-2017-what-happens-to-ph-outsourcing/