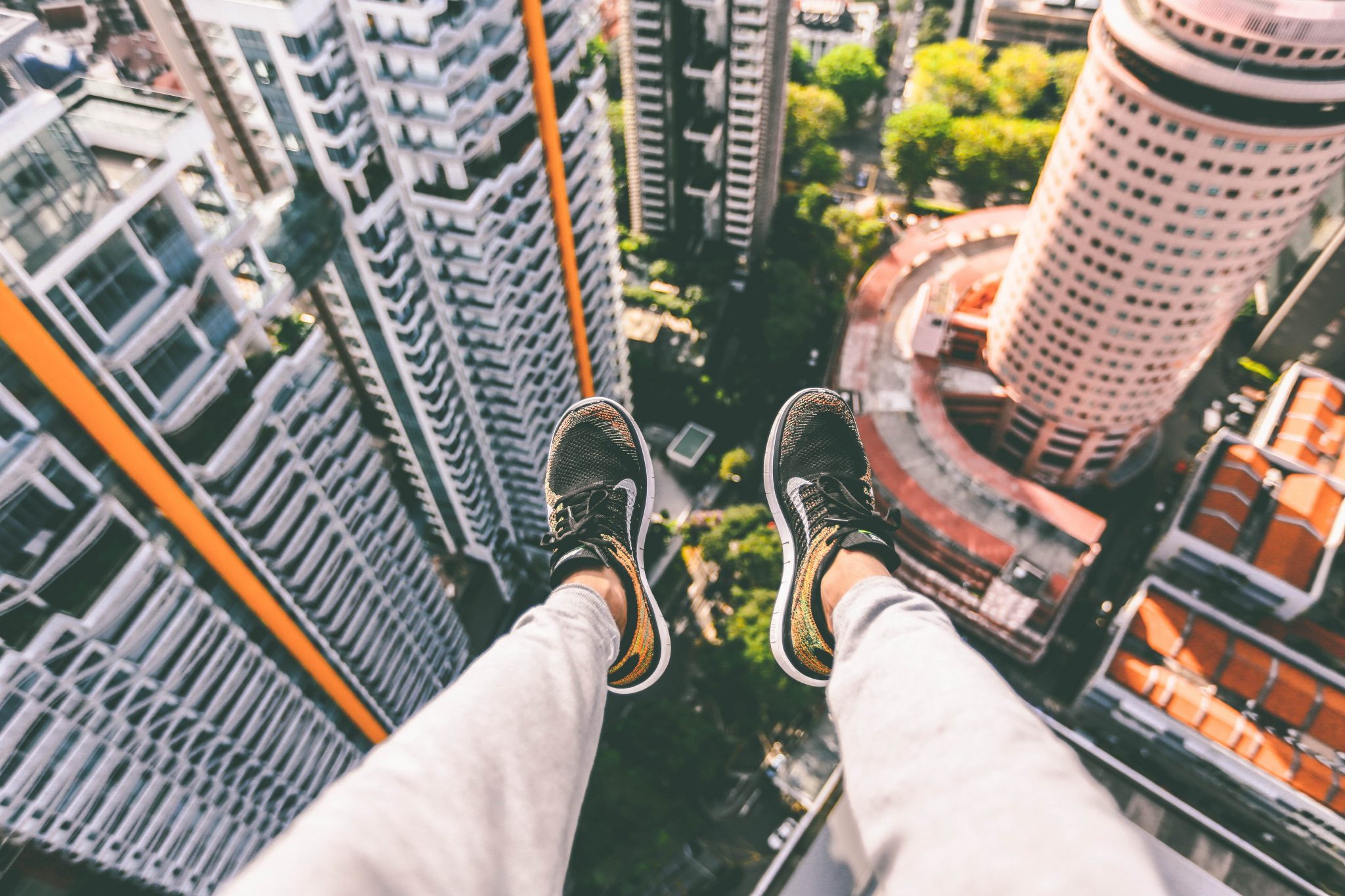 Providing customers a 24/7 answering service is a sure way of keeping them satisfied. This ensures that their inquiries, complaints, and follow-ups get addressed immediately by a company representative. However, as your customer base grows, you might find it difficult to keep up with incoming and outcoming communications. You might find that you need additional staff, better tools, and bigger infrastructure.
Call center outsourcing services can help you improve your telephone answering service. This arrangement is worth trying if you feel that rapid expansion in-house is simply not an option for your company.
Why Outsource Call Center Services?
You should outsource your call center for the following reasons:
Lowered costs
Companies outsource their 24/7 answering service for the sake of reducing administrative and operational costs. Transferring your call center to a Philippine site, for instance, helps you cut back on overhead and labor costs. Commercial rates are much more affordable in the country, plus skilled labor is easier to secure.
Cutting back on costs can help you maximize your resources and at the same time expand profit margins. Philippine call centers will make it a point to minimize the cost of each interaction with your customers.
Access to infrastructure
Outsourcing to the Philippines gives you instant access to the service provider's business infrastructure. This is advantageous if you have yet to invest in the technology needed to provide an extensive telephone answering service to your customers. Entrusting your call center with a Philippine service provider lets you benefit from the latest communication systems and software.
Access to talent
The Philippines is home to a large pool of call center agents, many of whom are highly experienced when it comes to sales and customer support. Outsourcing to the country lets you tap into this pool, enabling you to utilize top talent for your campaigns.
Increased efficiency
With a call center on your side, you'll be able to streamline processes and focus on other business tasks. This makes for better overall efficiency, letting you use your time, money, and energy more wisely.
Scalability
Entrusting your call center with a Philippine service provider lets you scale operations up or down depending on fluctuations in your business requirements. This is a convenient set-up that helps you get the support you need while at the same time stay within budget constraints.
Outsource your call center to the Philippines
The Philippines is known for its robust call center industry. The country's call centers can deliver results and world-class service. The low cost of doing business with them also helps you make the most out of your limited resources. You'll be able to keep costs down without having to compromise on quality and excellence.
The country's service providers operate 24/7 which ensures that you'll be able to offer customers the answering service they need around the clock. This also means that your company remains productive past fixed business hours.
---
Outsourcing can be that extra push you need in your in-house customer service call center. Inquire about our call center services today.