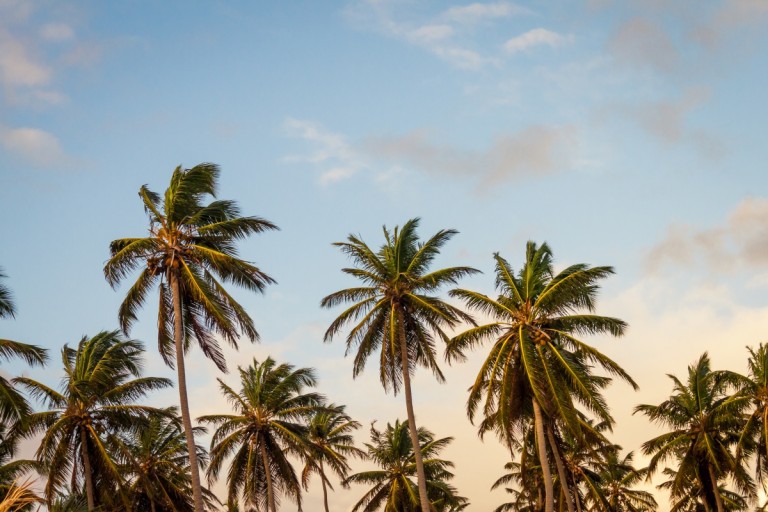 2016 was a great year for the Philippine economy, which grew by 7.1 percent in Q3 and outperformed other emerging economies in the region. It's projected to grow by as much as 6 to 6.5 percent annually over the next three years.
The Philippine economy is buoyed by OFW remittances and the business process outsourcing (BPO) industry, with the latter exceeding the $21 billion revenue target set in 2015.
The industry has a rosy outlook for 2017, and experts believe that it can generate up to $48 billion in revenues by 2020.
Here are some BPO predictions 2017:
The industry will keep driving the office market
The IT and Business Process Association of the Philippines (IBPAP) predicts an 8 percent annual growth in full-time employees from this year until 2020. The industry will shift toward higher value BPO services, and the provinces will help drive growth.
Cebu, Davao, Bacolod, Iloilo, and Pampanga are perceived to be the most viable outsourcing destinations outside of Metro Manila. BPO companies in these provinces will do well because of the vast talent pool, sheer business competitiveness, and support from their local governments.
There will be greater demand for flexible office spaces
As mobility and connectivity become the norm in the workplace of the 21st century, the country's youthful, dynamic workforce will create more demand for flexible office spaces. Tenants will range from startups and freelance workers to law firms and Fortune 500 companies.
The growing sub-segment includes shared spaces, in which a company with extra desk space offers it to another one, particularly one in a complementary field, and coworking spaces, which are launched by a team that coordinates events for the internal community.
BPO revenues will overtake OFW remittances
While the growth rate of OFW remittances is pegged at 6 percent each year, the Information Technology (IT) industry continues to grow by 15 to 18 percent annually. The number of companies and investors coming to the country to do business keeps rising. The BPO sector is expected to generate $28.9 billion in revenues in 2017 and surpass OFW remittances.
This development is attributed not just to the BPO industry's rapid growth, but a slump in OFW remittances, caused by the economic slowdown in developed countries and a decrease in oil prices.
The steady growth of the BPO sector is good news for the Philippine economy, as it spells diversification and helps offset the drop in OFW contributions.
The BPO sector will be affected by the political climate
Donald Trump's election in November of last year caused some industry insiders to worry, considering the new US president's "America First" philosophy and his views on bringing jobs back to US soil. Philippine President Rodrigo Duterte's anti-US rhetoric did little to quell their anxiety.
However, Department of Information and Communication Technology Secretary Rodolfo Salalima has released a statement vowing to protect the country's thriving BPO industry, with the president's support. Existing contracts, he said, will be honored and brought to full implementation. He also said that his agency will put policies in place to ensure the industry's sustained growth.
Socioeconomic Planning Secretary Ernesto Pernia has also assured business owners and investors that the industry has a safety net, thanks to the government's move to renew ties with China.
BPO services in the Philippines have bright prospects this year. If you want to outsource to the country, contact us today and explore your options.