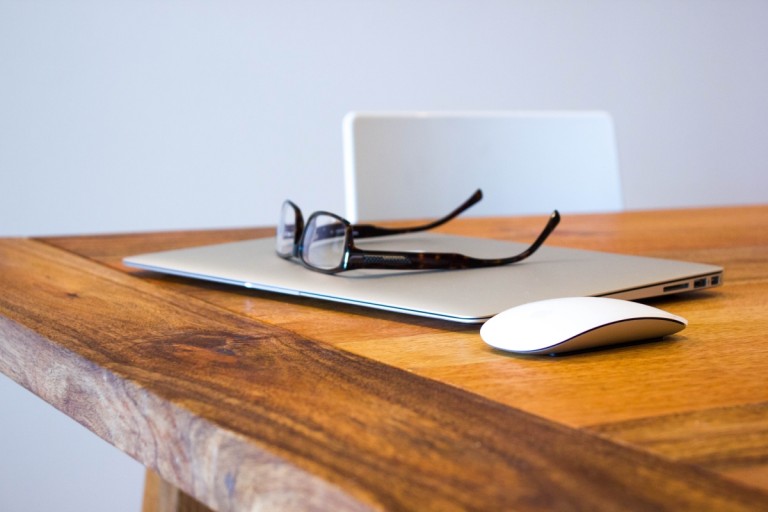 Outsourcing, named by Designhill as the biggest growth hack of 2016 and predicted to continue doing so this 2017, provides many benefits for enterprises of different sizes, from multinational corporations to small businesses and start-ups. Particularly outsourcing a call center in Philippines.
If you are a professional running your own private practice, you will be happy to know that there is an option to help you manage your business better.
These are the advantages you and your private practice may experience when you work with a reliable outsourcing partner:
1. Greater freedom of time and focus to do what you want to do. You went to medical school or law school to fulfill your dream of becoming a doctor, dentist or lawyer. Now that you are one, you plan to devote every minute of your life to healing or defending your clients. But if performing the administrative tasks of your private practice, such as answering client's phone calls and emails are preventing you from doing this, then perhaps it is time to ask for professional help by outsourcing. These routine tasks, important as they are, can be very time-consuming and divert your focus from living out your dream.
2. More budget-friendly. Outsourcing providers such as call centers and BPOs offer competitively-priced packages that are less expensive than hiring an in-house staff. Not only do you save on heavy overhead costs such as office space rental and utilities, you also save money on employee's salary and benefits.
3. Your level of professionalism upheld. Outsourcing your private practice's non-core operations, like your billing, customer support or social media management should not worry you. These outsourcing providers employ experienced agents who are highly-trained and skilled to effectively perform the tasks you need help with. Their use of the latest technology and systems also offer a reliable and seamless integration with your existing accounts and records. Rest assured that your business and your clients are in the hands of the professionals when you outsource to them. Your private practice can deliver that consistently professional feel to your clients' delight.
4. Improved efficiency and productivity. While you are in the middle of a surgical operation or a debate in the courtroom, outsourcing allows your private practice to still continue running with a high degree of efficiency and productivity. You do not need to deal with the tedious and stressful responsibility of hiring, training and micro-managing an in-house employee; your outsourcing provider will be the one to do all that for you. Another good thing about outsourcing is many BPOs have established protocols that increase their agents' efficiency, resulting in higher productivity levels and happier clients served.
5. Increased chances of getting new clients. A direct result of greater customer support that outsourcing offers is a higher chance of attracting new clients, and increasing your existing clients' loyalty.
When your private practice takes the outsourcing route, you open your doors to professionals who are committed in helping you drive growth in your private practice. With lesser financial and time investment, it is possible for you to focus more on practicing your profession, retain your private practice's level of professionalism, improve your productivity and increase your bottom line.