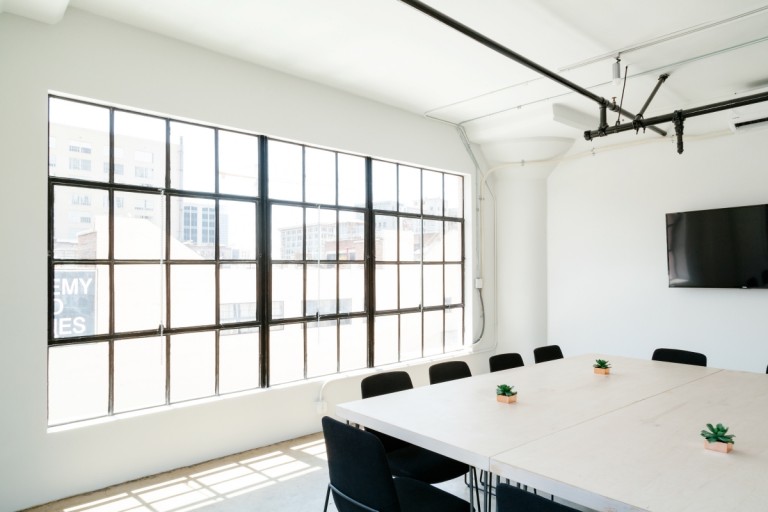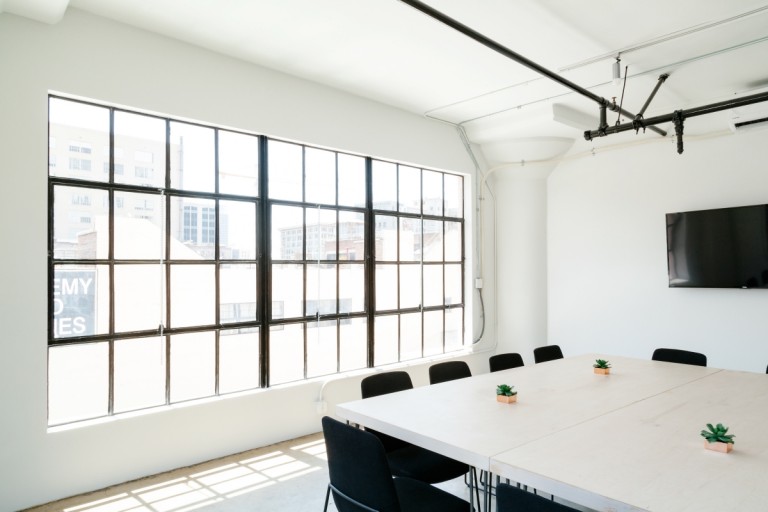 Contrary to what some business owners and entrepreneurs think, there are call centers and business process outsourcing (BPO) companies who cater to the needs of small and medium-sized enterprises (SMEs) and start-ups. If your start-up needs professional assistance on customer service, live phone answering and tech support but you don't know where to get help, you can stop worrying. Here are the reasons why totally outsourcing the call center needs of your start-up is not only possible but beneficial for you:
1. Call centers have agents who are capable of providing excellent service.
Any start-up entrepreneur will understandably refuse outsourcing if the people who will do the job have no clue about what they are doing. But call center agents undergo rigorous training to properly serve their client's customers. These agents are trained about your products and services so they can adequately provide the information your customers are asking for. Top call centers also train their agents on communication, marketing and sales strategies so they can utilize each phone call as an additional sales opportunity. Add to this the fact that some call center agents are industry professionals who have years of experience in their field. Regardless of whether you need inbound or outbound call center services, you can rest assured that by outsourcing, your customers are in the hands of knowledgeable experts.
2. Call centers offer flexible solutions for your time of need.
There are call centers who offer on-demand services for their clients. This is a perfect solution for a start-up who may experience seasonal call overflow in one month, and low call volume on the next. This flexibility can help start-ups remain fluid with their finances, which can go a long way in ensuring the stability of the business. You can choose to outsource only when the need arises. With no long-term commitments, your start-up is free to adapt to the changes without being tied down.
3. Call centers offer packages that can be customized specifically for you. There are call centers who offer customization of phone scripts, allowing for a consistent brand experience for your customers. Call centers also have services that can fully integrate with your existing website, social media accounts, CRM and other platforms. You do not need to worry about losing your start-up's identity when you totally outsource your call center needs to a third-party.
4. Call centers can help keep your operating expenses within budget. Start-up entrepreneurs need to be very strategic in using their financial resources. Totally outsourcing your call center needs is a cost-effective way to achieve your desired results without using up most of your budget. Rather than hiring a full-time staff to take and make calls and answer questions via phone and computer on a daily basis, outsourcing to a call center will help you save thousands. No need to spend on training, new technological equipment and fixed monthly salary with benefits. Hiring a call center to absorb your start-up's needs is an efficient use of your money.
You can have peace of mind when you totally outsource your start-up's call center needs to a reputable call center with professional agents, flexible solutions and customizable packages all for a budget-friendly cost. You can start by working with a call center in the Philippines.