The Business Process Outsourcing Industry
You should know what to expect when looking for a business partner if you're an enterprise owner planning to outsource some of your processes.
It is a business practice in which the non-core processes of a firm are being performed by outside parties on a contract basis. Companies do this as a cost-cutting measure as it is more cost-efficient compared to hiring your own people to do specific tasks.
Can you imagine the world today without outsourcing? If you are an owner of an enterprise and planning to outsource some of your processes, you should know what to expect in looking for a business partner.
As time passes by, things innovate and people continuously invent new materials, strategies, and a lot of other things to make life more convenient. Even for ventures, people created an effective approach towards a faster and more affordable way to make things done through outsourcing.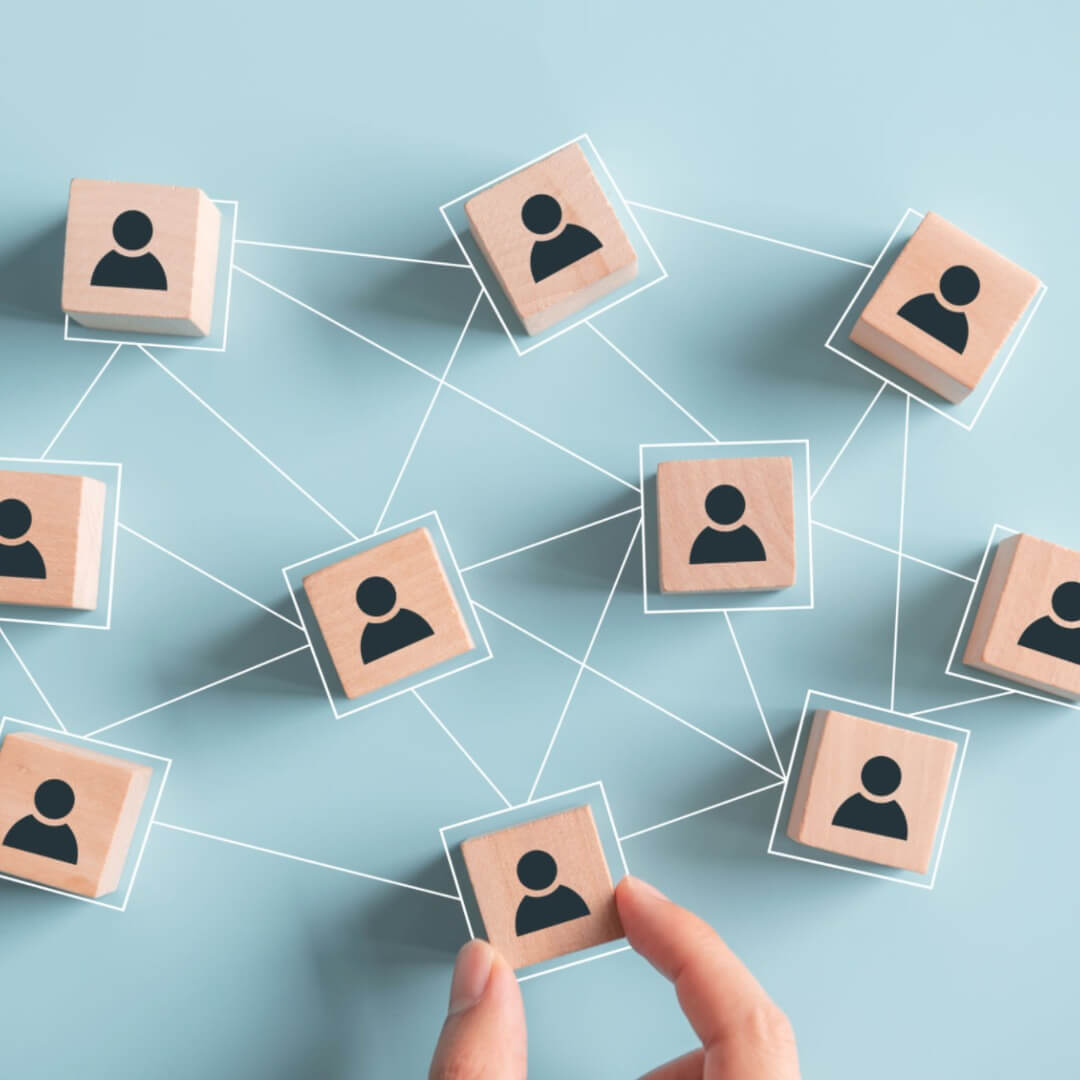 Brief History Of Outsourcing
The thought of outsourcing started when companies began to think of a competitive advantage to increase their market and profit. They continued to expand, which required them to have multiple layers of management that caused a burden. It was officially identified as a business strategy in the year 1989.
Brief History Of Outsourcing
It was during this period when enterprises started to outsource a few services. Independent companies opened their doors to serve clients. Back then, business owners deal with companies in the same area where they are located.
Manufacturing Industry
By the 1970s, manufacturing companies outsourced manpower to foreign countries as a step towards cost-saving measures. Manufacturing businesses found out that they could also outsource some of their functions to other countries and that it is beneficial as it can lower the market price of the products.
Legal And Accounting Industries
The first ones to outsource their payroll services were the computer companies. In the 1980s, they began to outsource legal services and other accounting and finance operations also to save costs. It became common for companies that wanted to effectively focus on their core functions without distraction.
Outsourcing Industry Today
Now, outsourcing of many corporate functions such as data management and solutions, IT services, customer service, mail distribution, security, maintenance, housekeeping and other non-core processes is undeniably common. Almost every business chooses it to keep costs manageable. It is also prevalent to outsource from foreign countries today as it is much more cost-efficient.
Outsourcing offers great value of work, which made it as one of the fastest growing industries in the world today.
Common Services Outsourced
| Inbound | Outbound | Data Services | Other Popular Services |
| --- | --- | --- | --- |
| Call Center | Telemarketing | Data Entry | Virtual Assistant |
| Technical Support | Lead Generation | Data Mining | Ecommerce Services |
| Telephone Answering Service | Surveys | Data Cleansing | Marketing and Online Marketing |
| Order Taking and Order Processing | | Data Management | 3D Animation |
| Reservations and Booking | | | Website Development |
| Web Form Management | | | Software Development |
| Live Chat | | | Helpdesk and Remote IT Services |
Some Of The Biggest Outsourcers
Top Outsourcing Destinations
Average Employee Compensation In English-Language BPO Solutions Companies
| Country | Average Monthly Compensation | Cost Per Hour | Annual Compensation |
| --- | --- | --- | --- |
| Philippines | $340-$400 | $2.13-$2.5, where $1=Php50 | $4,080-$4,800 |
| India | $263.44-$436.62 | $1.65-$2.73, where $1=₹71 | $3,161.28-$5,239.44 |
| United States | $2,505-$2,916.67 | $15.66-$18.23 | $30,060-$35,000.04 |
Government Support To Outsourcing Industry
India
The Indian government launched the Startup India to support entrepreneurs and build a friendly environment to startup businesses. Another program is the Make in India to boost self-reliance, enhance skills, develop infrastructure and innovate. In addition, they also created the Digital India project which focuses on empowering the digital age in the country.
China
The government of China showed its support to the industry by pouring resources and creating major projects such as the New Industrial Chengdu Tianfu New Area that focuses on modern manufacturing and high-end services.
Philippines
The Philippine government strongly supports the outsourcing industry as it is one of the industries that has a greater contribution to the country's continuously growing economy. Back in the 2000s, the administration granted tax incentives through the Philippine Economic Zone Authority (PEZA). Today, almost a decade later, the second tranche of the Tax Reform for Acceleration and Inclusion (TRAIN) law could alter these incentives. Under the proposed TRAIN 2, the companies that are registered as a business process outsourcing as well as all other companies enjoying the 5% Gross Income Earned (GIE) incentives, will be saddled with net income tax of up to 25%. 
Outsourcing Industry In 2023
Outsourcing offers great value of work, which made it as one of the fastest growing industries in the world today. The rising competition of businesses around the world is what made this industry emerge and become a necessity for companies. It is poised to create more jobs by the year 2023. As of this day, the outsourcing industry has no signs of slowing down. With its beneficial effect to businesses and even to various countries and the constantly growing number of companies choosing this practice, it is expected to grow and continuously thrive to become a global leader today and for the next years to come.
June 21, 2023
Advanced modern technology has paved the way to harness the maximum power of artificial intelligence (AI). Don't underrate the Importance of AI-driven outsourcing
[…]
June 19, 2023
AI is upon us and is now disrupting many industries, including outsourcing. Education, healthcare, human resources, and even the legal industry are being disrupted by
[…]
June 14, 2023
Disruptive innovation is crucial for businesses, enabling them to challenge existing market norms, create new opportunities, and gain a competitive edge. You can transform
[…]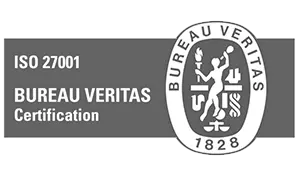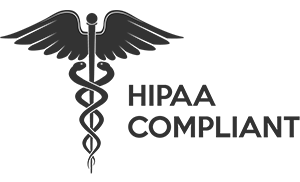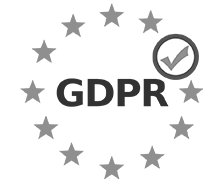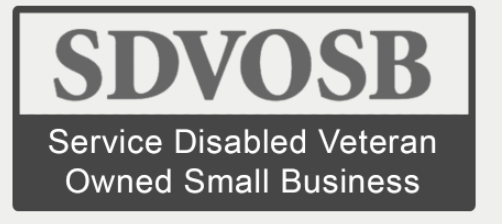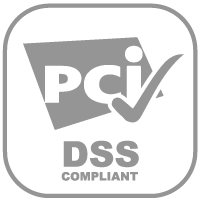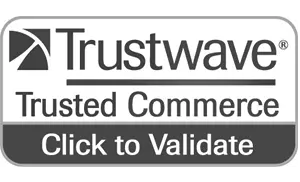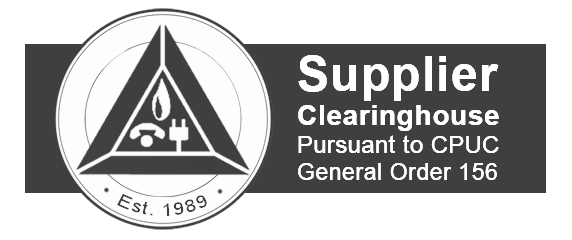 Call us for a FREE CONSULTATION
Toll Free: 1 800 371 6224        US: +1 650 204 3191        UK: +44 8082 803 175,        AU: +61 1800 247 724
Call us for a FREE CONSULTATION
Toll Free: 1 800 371 6224        US: +1 650 204 3191       
UK: +44 8082 803 175,        AU: +61 1800 247 724
Contact us today for a free 60-min consultation
Thinking about outsourcing? Send us a message for a free 60-min consultation.
We'll read it and set up a call ASAP!
Join Magellan and Make a Difference!