Message From the CEO of Magellan Solutions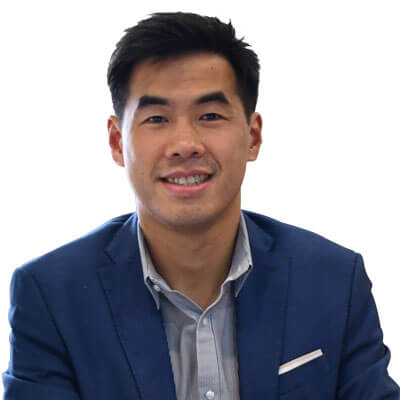 In any organization that you choose to work with, we always believe that the key to success is looking for an organization that strives for a mutually beneficial long term partnership. Magellan Solutions has been providing services to our clients for more than 10 years, and, our key to success is to focus on continuous improvement, process streamlining, and, a consultative approach to outsourcing where the main objective is to help exceed the expectation of our clients for them to grow with us.
Through the years, offshore outsourcing has become an essential strategy that puts large corporations on the cutting-edge among their competitors in today's economic climate because they have the economies of scale and resources to achieve it. Now more than ever, small and medium businesses need to have access to the same quality partner that is usually presented to larger companies, thus Magellan Solutions was established for that purpose.
As a recognized Philippine call center provider, Magellan Solutions is dedicated to providing the same complete quality of service offered by large multinational call centers to Small-To-Medium Sized Enterprises in all the major and emerging markets. We are considered more of a generalist BPO company that specializes in adapting a process improvement mentality to the outsourcing process of our clients. We have applied the same mentality to numerous organizations from different verticals and industries to great success.
Since our inception in 2005, we have remained steadfast to our commitment to the needs of our clients. This explains why we have earned the respect and loyalty of our business clients because of our 'hands-on' approach and responsiveness to change.
We're confident that you'll find the right partner through us. We do look forward to working with you soon.
Join Magellan and Make a Difference!