Retail Outsourcing Services
Unlock the full potential of your retail business with our premier call center outsourcing services. As a quality provider for SMEs, we understand the unique challenges and opportunities of running a small to medium-sized retail operation. That's why we've developed a comprehensive program suite designed to help you streamline your customer service, increase sales, and drive growth.
Why Do You Need To Outsource Retail IT?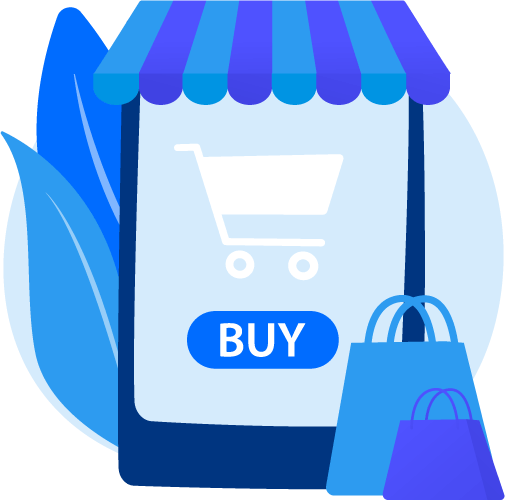 Outsourcing an e-commerce call center for your retail business will introduce you to new strategies to improve your product. Expanding your options can provide new opportunities to grow. You can apply several services to your retail business and see which will work for your customers.
Your retail business should not be one-dimensional in terms of services. Retail firms now have multiple channels to interact with customers and develop their products. The e-commerce industry is gradually changing its approach to customer service. You should follow the trend, or else you'll get stuck with an outdated strategy.
Start-up businesses will surely benefit from retail call center outsourcing. However, consider looking for a company that can provide quality service. It will help you choose the best program for your operations. Here at Magellan Solutions, we offer many product outsourcing services for your company. Outsourcing product development means you can forward any task to us, from customer service to IT. You name it; we will provide it for your retail company.
We understand that start-up retail outsourcing companies don't need an extensive call center team. For this reason, we do not require a minimum number of seats for your operation. You can set up your own as we guide you along the way.
Our 17 years in the outsourcing business are also proof of our credibility. We have fortified data security for your company. We have certifications from ISO and HIPAA to further cement our claim as one of the most trusted BPO companies for SMEs.
Partner with an exceptional SME-focused insurance BPO and insurance accounting outsourcing provider in the Philippines.
Our Current Benchmarks For Retail Outsourcing Services
United States, Australia, Europe, and Asia
Call Center Operation for Your Retail Business
You can have non-stop business operations using our agents, who work on a shifting schedule.
Flexible Pricing Option for SMEs
We accept packaged, results-based, and other business models
Our Approach To Retail Outsourcing Services
When it comes to your retail service, you must consider the flexibility of the services available.
Our agents can act as answering service, salespersons, customer service, etc., for your retail call center outsourcing. We guarantee that our people will know about your product intensively. Here's how we do it:
We hire talents based on the criteria that you will give to us.
We will provide rigorous training about different call center programs.
We will conduct mock calls to ensure their preparedness before the actual onboarding.
We guarantee excellent support for your retail operation. All our outsourcing partners receive favorable customer feedback because of our call center services.
Hire people that will organize your e-commerce operations. Our team will help you using different software we have for the retail industry.
Retail Call Center Outsourcing
Make your order processing efficient by hiring people who can fulfill customers' orders quickly. We have a team of expert order processors that will contact your supplier as soon as they receive your customers' orders.
E-Commerce Call Center Services
Our team can assist your customers, both non-voice and voice. We have agents that have multiple expertise in different e-commerce platforms.
Outsourcing Merchandising
Let us help you in improving your e-commerce business. We have an agent that will help you design your online shop's website and other social media platforms.
Hire people that will help you promote your product to your prospective consumers. Start-up businesses need to try to introduce their service.
Don't Lose This Opportunity. Many Retail Businesses Experience Positive Results After They Outsource Their Service. Let Us Help You!
Our Business Development Managers will guide you in your outsourcing journey with us. We will help you figure out the needs of your service. From the software we should use to the number of people you need, we got you covered! We have no minimum requirements for our service. Our goal is to help your business grow further.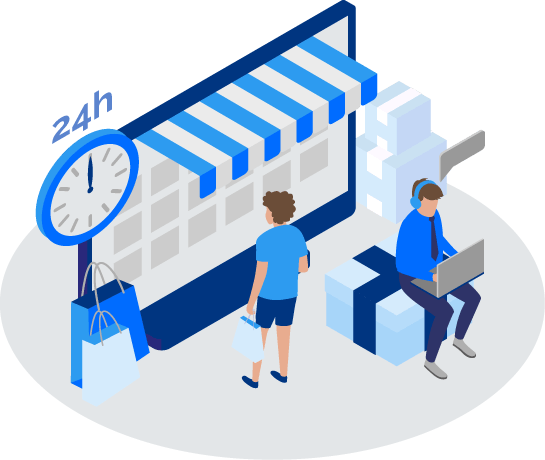 Skilled All Around Agents
We train agents to know about every possible service for your retail business. That is why they can manage your outbound and inbound call center needs.
Our team is aware of how sensitive your information is. We have several security protocols to protect all your data. On top of that, we have a non-disclosure agreement, so you are also legally protected in terms of data security.
Our pricing will depend on the service that you need for your operation. We have no fixed price point and no minimum seat requirement either.
Continuous Training For Our Hired Agents
We provide our agents with additional training even when they are onboarding. We'll guarantee continuous development for your team and operations.
Retail Outsourcing Service
Retail call center outsourcing involves offshoring some of your functions to a third-party service provider. The usual reason for product outsourcing is to reduce the budget, hire more employees, and focus on core competencies. Many companies also use retail outsourcing services to become familiar with the global industry. BPO companies provide them with new business strategies to apply to their operations.
You can outsource your sales team to contact prospective clients and offer your product. Besides that, you can also do retail call center outsourcing for your customer service to entertain consumers' inquiries about your product. Outsourcing your back office is also a great way to minimize budget allocation for your employees.
What are Retail Outsourcing Services?
Retail outsourcing services are a great way to improve your product in the e-commerce industry. Retail IT outsourcing optimizes your website and monitors the progress of your business. Product outsourcing allows you to be more flexible with your product presentation.
What is the Cost of Retail Outsourcing Services?
There is no definite pricing for retail outsourcing services. You need to determine the number of agents you need. Additional costs involve the software and services you need. Although some BPO companies focus on the Fortune 500, they require a minimum number of seats. So, look for a company that assists start-up businesses and SMEs.
What are the Different Types of Retail Outsourcing Services?
The most outsourced service for retail companies is customer support. Many e-commerce firms outsource their customer service teams, as it is more affordable than creating an in-house team. You can also outsource marketing for your website's optimization. There are a lot of outsourcing companies that have niche services that will help your e-commerce website.
Is Retail Outsourcing Services a Good Idea for Small or Medium Businesses?
Outsourcing is a good move for SMEs. In an e-commerce business, it will help you be more flexible with your operations while reducing the budget for employees. BPO companies can also help expand your business to a broader audience.
Provide More Options For Your Customers With Retail Outsourcing Services.
Want to increase customer service satisfaction rates? Are you eager to improve your services for your consumers? Our expert BPO agents will help you with whatever goals you have in mind.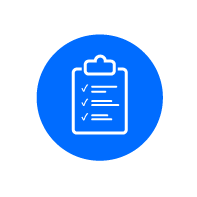 Let's talk objectively about your targets and KPIs
Let us know what outcome you want to achieve when you outsource with us. We'll make it happen by providing the best service quality available for your business.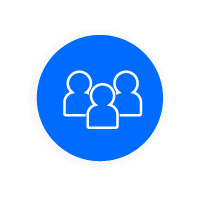 Tell us the ideal retail outsourcing service team you have in mind.
If you plan to outsource some of your tasks, you have come to the right place. It doesn't matter what type of team you have in mind. We will surely fulfill it, as we have committed employees.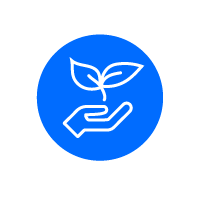 After we helped scale your business, let's explore further.
Outsourcing is just the first step. After we achieve your desirable KPIs, let's talk about business expansion.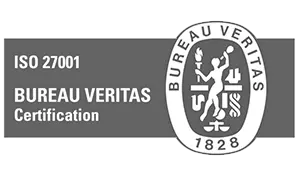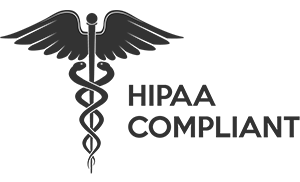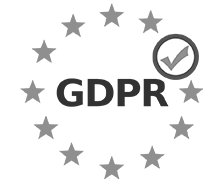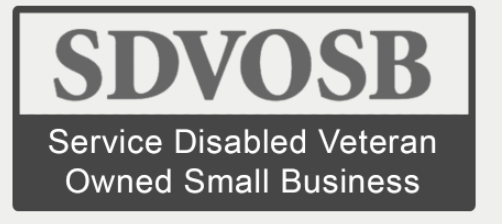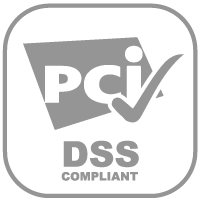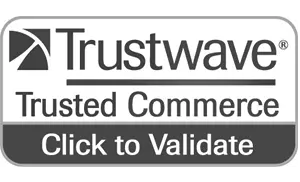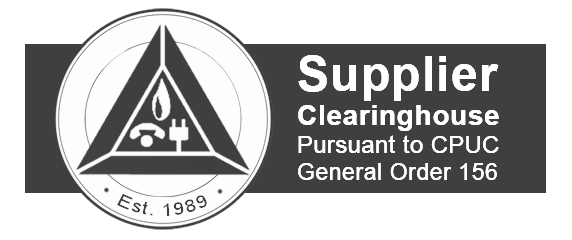 Call us for a FREE CONSULTATION
Toll Free: 1 800 371 6224        US: +1 650 204 3191        UK: +44 8082 803 175,        AU: +61 1800 247 724
Call us for a FREE CONSULTATION
Toll Free: 1 800 371 6224        US: +1 650 204 3191       
UK: +44 8082 803 175,        AU: +61 1800 247 724
November 27, 2023
Have you heard that 81% of buyers say that experiencing good customer service increases their likelihood of making a repeat purchase? In a world
[…]
November 24, 2023
Hear ye, hear ye! A 5% increase in customer retention can increase business profits by up to 95%! How? Customer satisfaction can influence customer loyalty,
[…]
November 8, 2023
Get this: Companies prioritizing improving the customer experience see an 80% rise in revenue. Fantastic, right? Imagine your business running smoothly, offering top-notch customer
[…]
Contact us today for a free 60-min consultation
Thinking about outsourcing? Send us a message for a free 60-min consultation.
We'll read it and set up a call ASAP!
Retail BPO specializes in providing the necessary workforce for the retail industry. There is a constant change in consumer behavior due to the advancements of the modern era. Businesses are now obliged to build a strong foundation for online customer service. Customer service influences buyers to pledge their loyalty to the business. That means awful customer care to repel shoppers away from the firm. Product service is a big problem for many retail stores. Customers can expect a positive relationship with your brand with a retail BPO. Our dedicated team of agents can help you increase customer loyalty. If they are happy with your product and service, expect good reviews and more customer inflow.
Join Magellan and Make a Difference!