Retail Outsourcing Services
We are the #1 Retail Call Center Outsourcing Services Provider for SMEs. We have a lot of programs that will greatly benefit your retail business.
Send Us a Message
Why Do You Need Retail IT Outsourcing?
Outsource Ecommerce call center for your retail business will introduce you to new strategies to improve your product. Expanding your options can provide new opportunities to grow. You can apply several services for your retail business and see which will work for your customers.

Your retail business should not be one dimensional in terms of services. Retails firms now have multiple channels to interact with their customers and develop their product. The ecommerce industry is gradually changing their approach when it comes to customer service. You should follow the trend or else you'll get stuck in an outdated strategy.

Start-up businesses will surely benefit in retail call center outsourcing. However, please consider looking for company that can provide you multiple services at the same time. It will help you a lot in choosing the best program for your operation. Good thing here at Magellan Solutions, we have a lot of product outsourcing service to offer for your company. Outsourced product development meaning you can forward any task to us from your customer service to information technology work. You name it, we'll provide it for your retail company.

We understand that start-up retail outsourcing companies don't need an extensive call center team. For this reason, we are not requiring any minimum number of seats for you operation. You will have the freedom to set up your own as we guide you along the way.

Our 17+ years in outsourcing business is also a proof of our credibility. We have a fortified data security for your company. We have a certification from ISO and HIPAA to further cement our claim as one of the most trusted BPO company for SMEs.

Partner with the #1 SME-focused Call Center Company and BPO Outsourcing Provider in the Philippines for your Retail Outsourcing Service!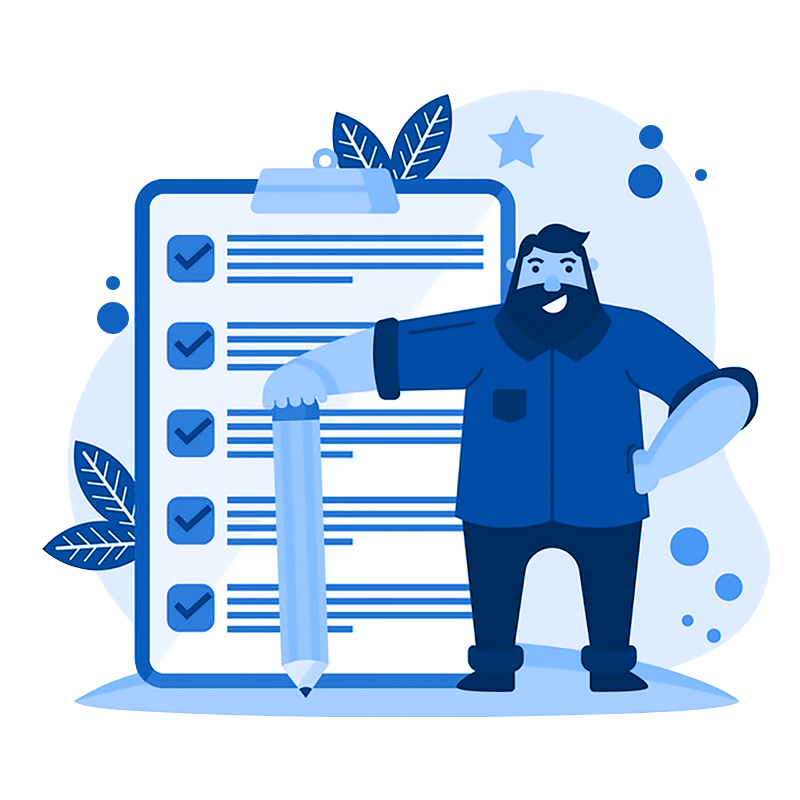 Our approach in Retail Outsourcing Services
When it comes to your retail service, you must consider the flexibility of the services available.
Our agents can act as an answering service, sales person, customer service etc for your retail call center outsourcing. We guarantee that our people will have knowledge in your product outsourcing. Here's how we do it:
We hire talents based on the criteria that you will give to us
We will give them rigorous training about different call center programs depending on what you need.
We will conduct mock calls to ensure their preparedness before the actual onboarding.
We guarantee an excellent support for you retail operation. All of our outsourcing partner receive a favorable feedback from their customers because of our call center services.
Retail IT Outsourcing
Hire people that will organize your ecommerce operations. Our team will definitely help you using different software we have for the retail industry.
Retail Call Center Outsourcing
Make your order processing efficient by hiring people who can fulfill customers' order quickly. We have a team of experts order processors that will contact your supplier as soon as they receive your customers' orders.
Ecommerce Call Center Services
Our team can provide assistance for your customers both non-voice and voice. We have agents that has multiple expertise in different ecommerce platforms.
Outsourcing Merchandising
Let us help you in improving your ecommerce business. We have agent that will help you in designing your online shop's website and other social media platforms.
Product Outsourcing
Hire people that will help you promote your product to your prospect consumers. This is very important especially for start-up business trying to introduce their service.